Battle Pass Season IX

Monthly Twitch Drops

Italian Tank Destroyer Challenge 1

Crew Is Crucial

Top of the Tree

Mid-Autumn Festival

Italian Tank Destroyer Challenge 2

XP Fever

Mystery Event

Clan Showdown

September Equinox

Return of the Waffenträger

Team Effort

German Reunification
Trade-In

Referral Program 2.0: Season 10

Player Seniority Awards
Trade-In
Trade-In
From August 29 through September 8: Trade-in is back! This is the perfect opportunity to welcome new rides with sparkling gold discounts! Do you have your eye on a speedy light tank, a versatile medium, a hard-hitting heavy, or a stealthy tank destroyer? This is your chance to exchange an old vehicle and jump in the driver's seat of your dream tank.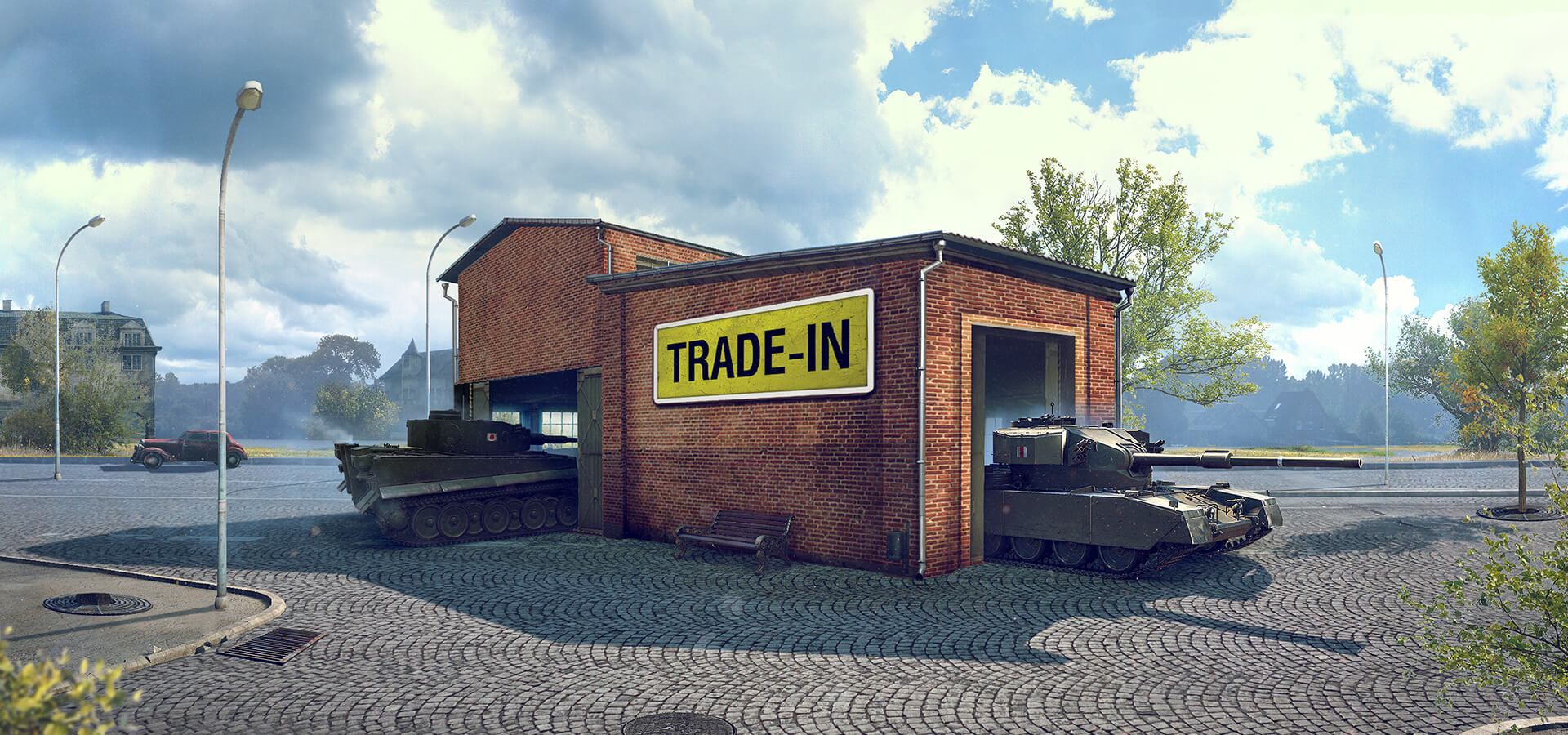 Referral Program 2.0: Season 10
Referral Program 2.0: Season 10
From May 26: Season 10 of the Referral Program is currently underway. Recruit new players, reactivate old friends, and complete Contracts to earn rewards together. Check out the guide for more information, including the list of available Premium vehicles for Commanders and Recruits.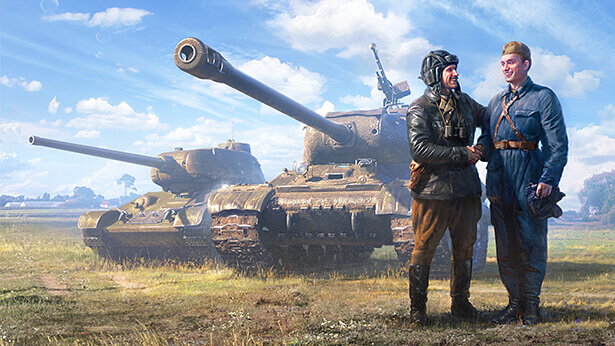 Player Seniority Awards
Player Seniority Awards
From November 25, 2021: Let's celebrate another year together! Simply log in to the game between now and November 2022 to claim your Well-Deserved Reward. You can even choose your favorite rewards! Along with the usual in-game goodies, you'll also receive special Tokens that can be exchanged in the in-game Store for items of your choosing.