x2 Crew XP Multiplier

Top of the Tree

XP Fever

Tank Wars: Round 5

Tankfest Special

Tankfest Live Stream

Frontline: Stage 2

x2 XP Multiplier
[LAST CHANCE] Battle Pass Season V

[NEW] Referral Program 2.0
[LAST CHANCE] Battle Pass Season V
Until September 6: The latest Battle Pass adventure with Jean-Marc Lemartin, Katarzyna Chodkiewicz, and Douglas McReed is almost over. This is your last chance to follow them deep into the jungles of South America to uncover a secret and collect the final Battle Pass Points! Complete all Stages to earn great rewards, and make sure to unlock all levels of the exclusive progressive styles for the
X
AMX 50 B ,

X
CS-63 , and

X
FV217 Badger .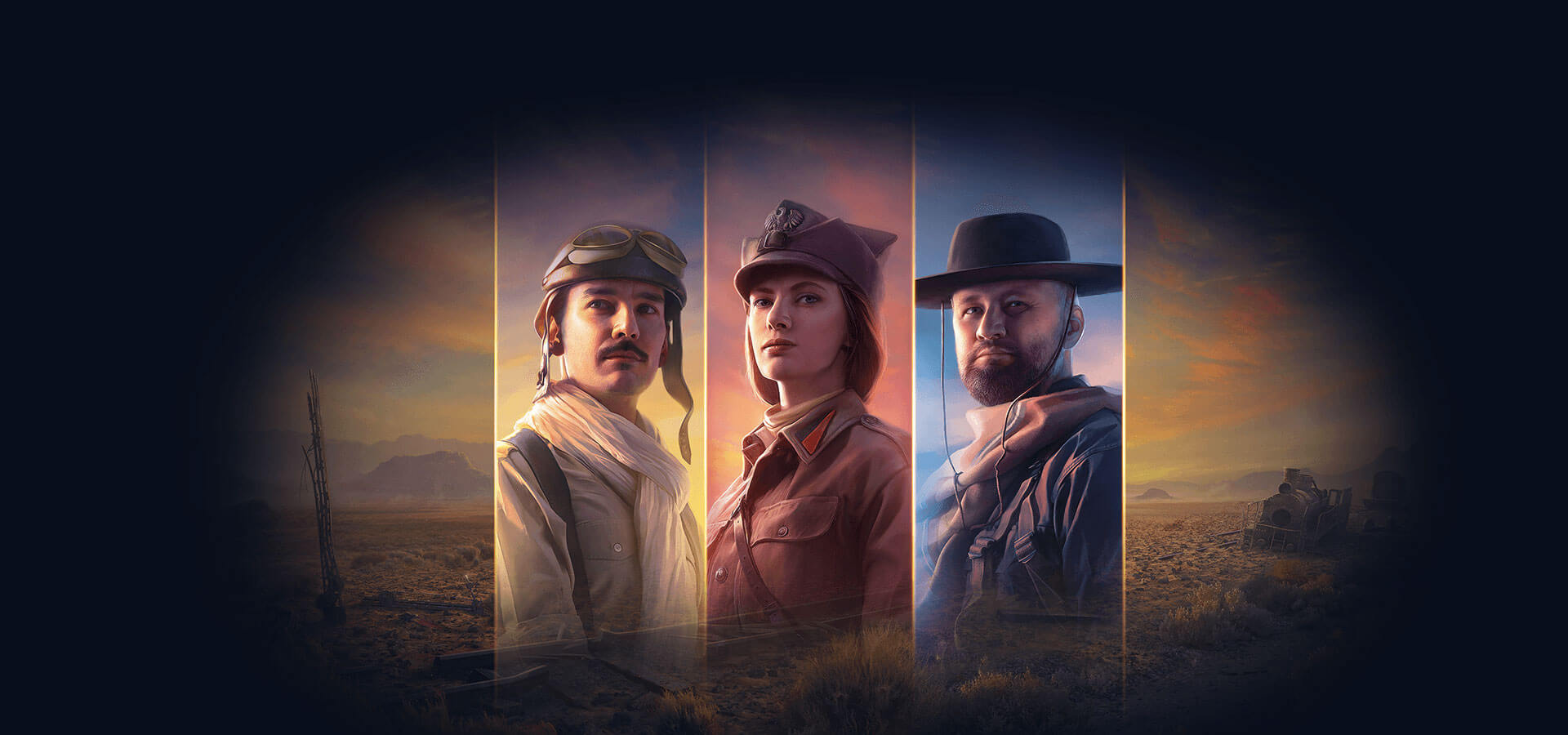 [NEW] Referral Program 2.0
From August 26, 2021: The eighth season of the Referral Program is here! The rewards for Recruits have been entirely reworked, making them even more helpful for newcomers than ever before. It's the perfect time to invite a friend to World of Tanks. Team up to complete individual and Platoon missions, and collect all the valuable in-game goods!
We also added two Premium vehicles to the list of possible reward tanks:
The

VI

Pudel

, a Tier VI Polish medium tank (reward for Recruits)
The

VIII

STA-2

, a Tier VIII Japanese medium tank (reward for Commanders)
Show your Recruit the ropes in World of Tanks, share your best battle tactics, and teach them your best maneuvers!