Commanders!
The powerful Onslaught soundtrack will put you in the right mood to tackle even the hardest tasks. Whether you need a motivational tune to reach the Legend Rank, heavy beats to push you through a workout, or some background ambiance for your daily chores, we've got you covered!
This soundtrack was specifically composed for the new World of Tanks competitive game mode, and it's sure to push every commander to their full potential.
Check out the announcement and the game mode guide to learn all about the Onslaught mode. It is a unique new experience with a rank-based matchmaking system, special vehicle abilities, great rewards, and more.
Andrius Klimka feat. Yann Zhanchak - Onslaught : Andrius Klimka feat. Yann Zhanchak - Onslaught (1)
Displate Poster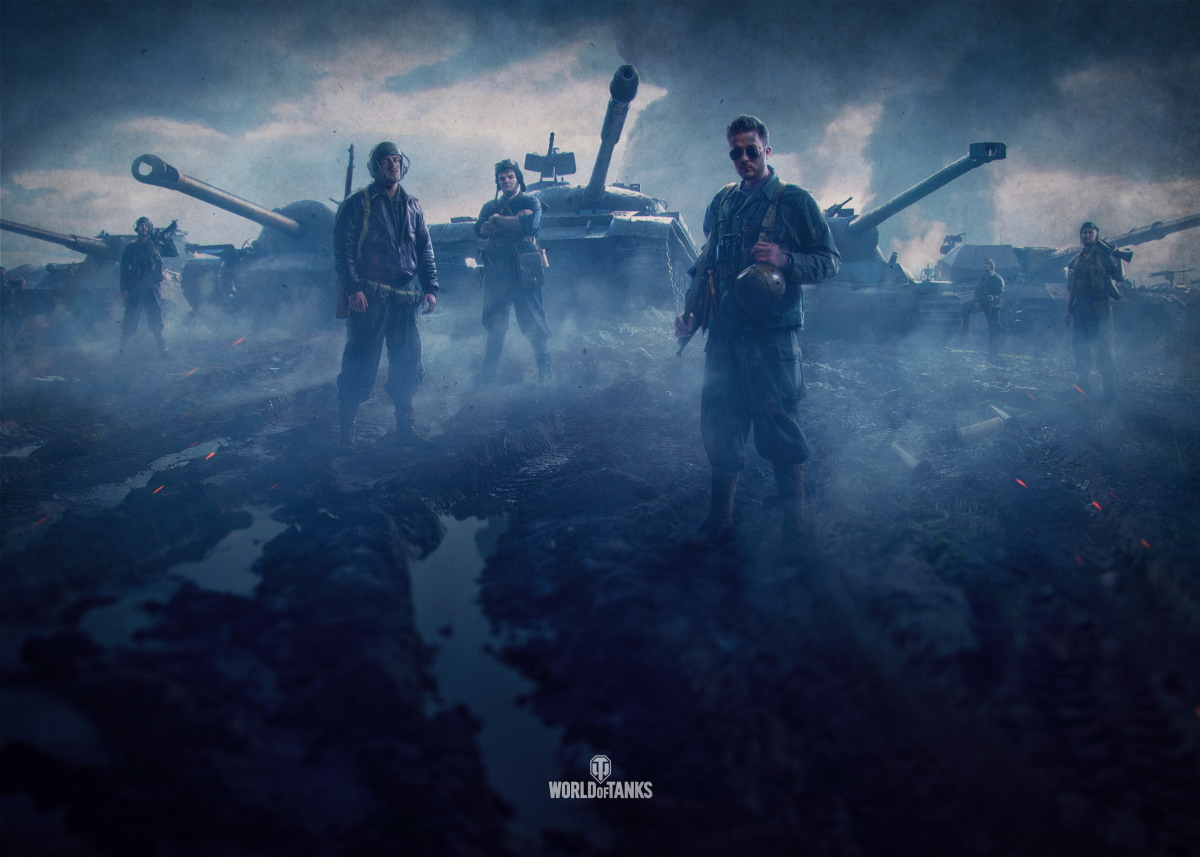 Show off your love of the new Onslaught mode with a new epic poster from Displate. It features the main World of Tanks Onslaught design on a high-quality metal poster that'll perfectly fit every tank commander's home!

Displate offers a wide range of exquisite metal posters in various sizes. Thanks to their magnetic system, these metal prints don't require an AP shell or a drill to stick to your walls. What's even better, one tree will be planted for every Displate product you buy. So dress up your walls, add more tanks to your favorite room, and save the planet at the same time!
Climb the ranks and earn epic rewards.
Roll Out!
A New Competitive Game Mode
ONSLAUGHT: SEASON OF THE GRIFFIN
ONSLAUGHT: SEASON OF THE GRIFFIN
Onslaught offers thrilling 7v7 matches in Tier X vehicles against opponents of similar ranks. The first season takes place from October 12 at 10:00 CEST (UTC+2) through November 21 at 2:00 CET (UTC+1) and has exciting new features, including vehicle and tactical skills, a Prestige Points system, and more.