Commanders!
After two weeks of relentless fighting on the battlefield to reach the tenth and final stage, the Italian Challenge comes to an end. Congratulations to those who got the Progetto M35 mod. 46 and good luck on the battlefield. Show them what the new autoreloader is made of, and should you need some help getting used to it, check out our guide to this vehicle!
Don't forget your
discount for the Progetto M35 mod. 46
, available in the Premium Shop until
3 May at 02:30 CEST (UTC+2)
. The more stages you completed during the Italian Challenge, the higher your discount.
In case you missed the Italian Challenge entirely, don't worry: the complete package with all stage rewards is available in the Premium Shop a bit longer: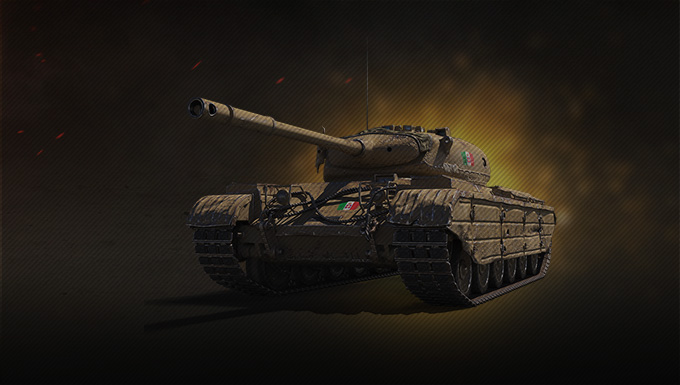 100% trained crew
Premium Account: 3 days

1,700,000

+13 items
If you prefer having the Progetto M35 mod. 46 without the extras, keep an eye out for the standalone offer coming soon.
Also, we'd like to say a big thank you for taking part in this event. We hope that you liked the new marathon format - please let us know in the forums what you think.
Roll out!