Commanders!
If you've been enjoying the Holiday Ops boxes, we think you'll want to check out these Wargaming Store bundles! Whether you're dressing for the chilly weather or looking for the ultimate World of Tanks collectors gift, there's a bundle for you, each offering fantastic savings on the must-have individual items.
View the bundles below and head to the Wargaming Store to take advantage of these great value offers, available until January 3!
Get Your Christmas Bundles Now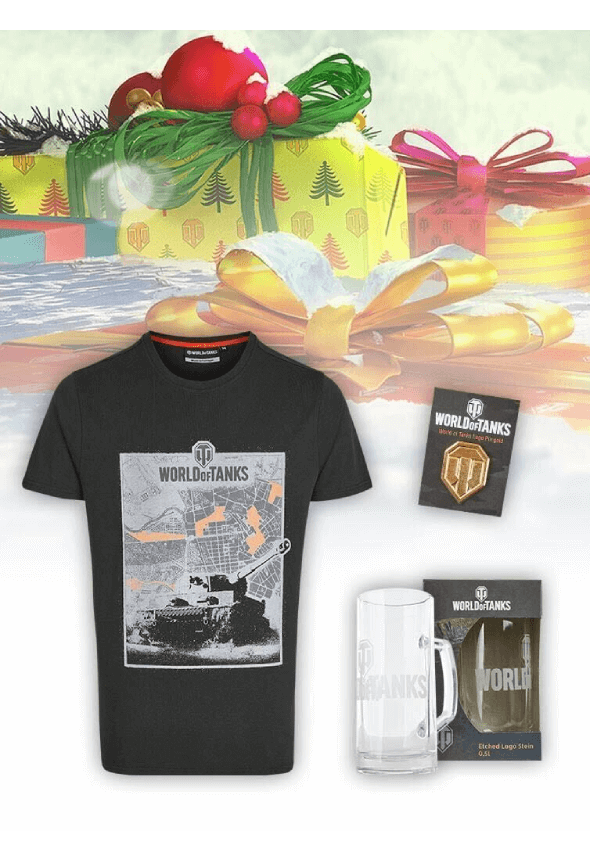 Tiger Bundle
Price: €26.99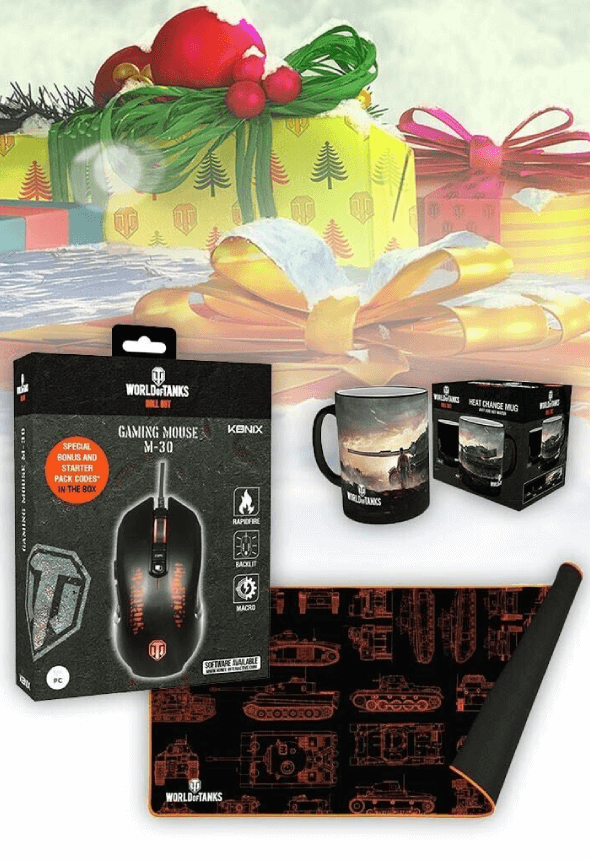 Gaming Bundle
Price: €67.97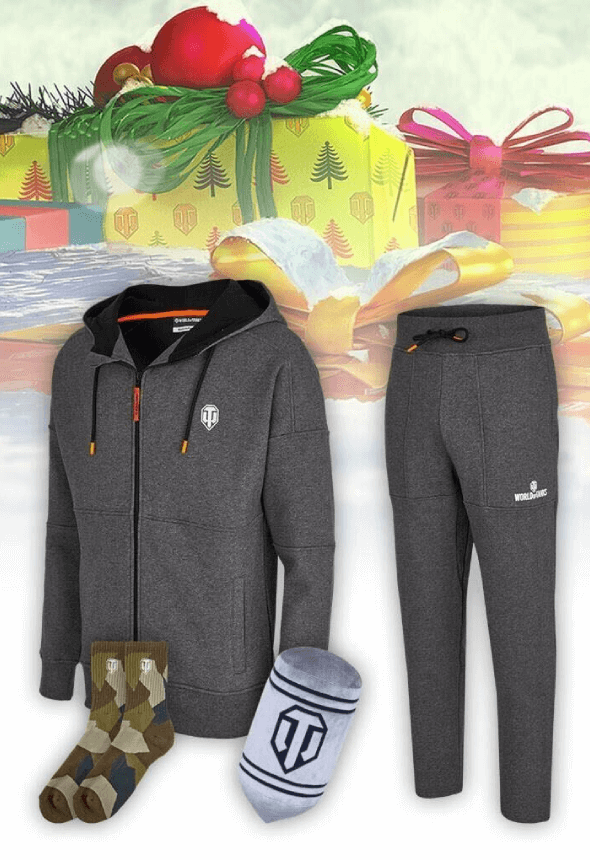 Cozy Bundle
Price: €99.99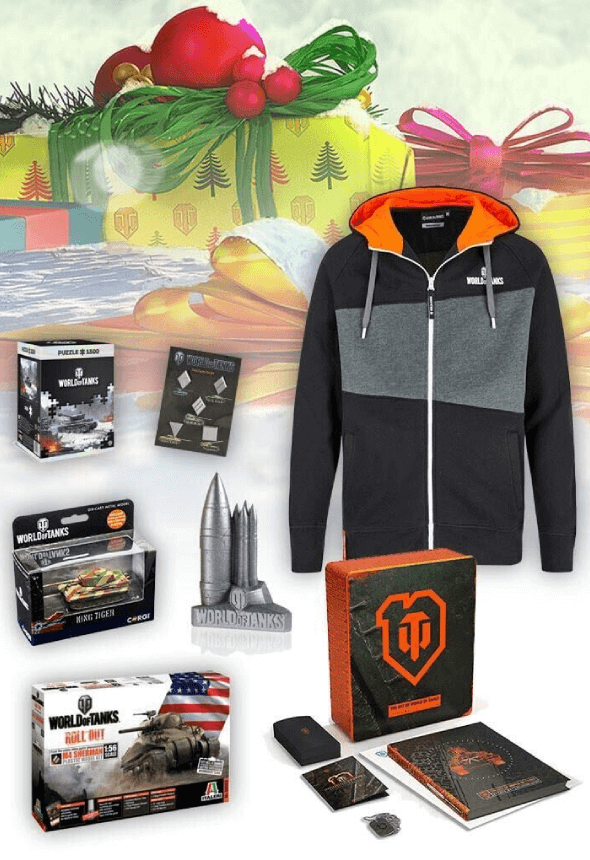 Collectors Bundle
Price: €169.99
Don't pass up on these great deals! All offers are only available until January 3 and while stocks last.