Commanders!
We're pleased to announce three new tank models recently launched by Cobi: Churchill I, Waffenträger auf Pz. IV and Mauerbrecher!
Each set features the tank, stickers with emblems and inscriptions taken from the game, as well as in-game goods for World of Tanks on PC.
These products are also available in the Wargaming Store!
Do you know how these models have been produced?
At the beginning, Cobi creates a design of a brick model which is based on the in-game tank. Each vehicle is created in a special 3D software and built virtually from the base of all toy bricks.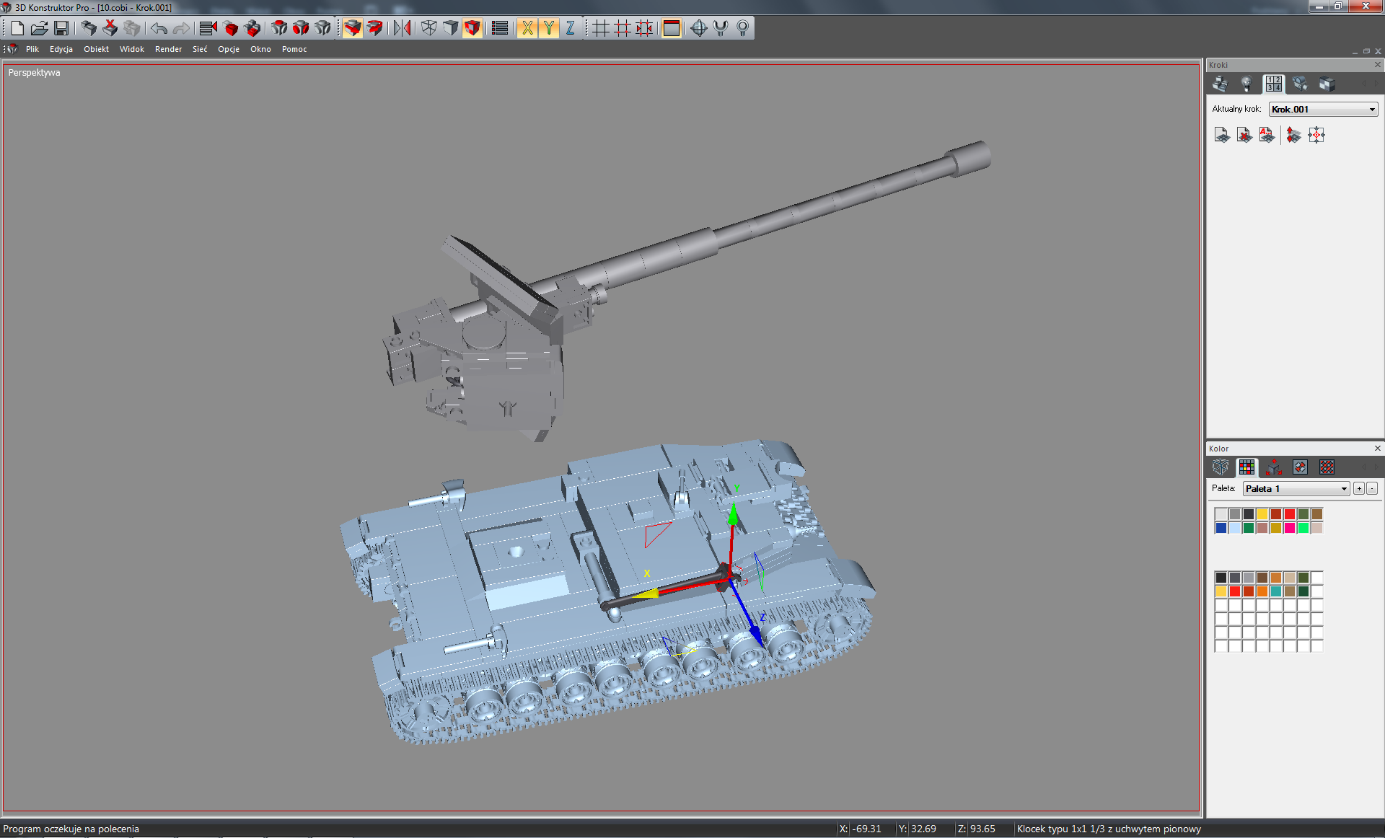 When the digital design is ready, the model is physically assembled to check if all elements fit well. Sometimes there is a need to create an additional brick in the 3D program which is later printed and added to the vehicle.
Below is what we call the 'Toolroom', where new forms of bricks are being produced.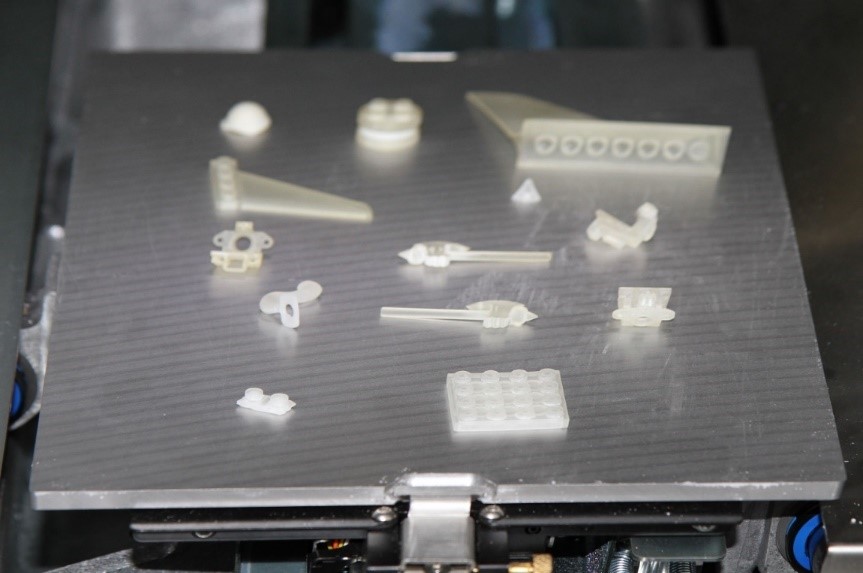 When the design of the model is approved, the list of needed blocks is transferred to production. The special granulate is heated up and injected into block moulds. A special machine "spits out" ready blocks in requested colours.
At the same time, the design department works on stickers, building instructions, and packaging etc. needed for the project. Later on, the completed sets of blocks go to the packaging department, where they are selected and packed into bags and then into boxes.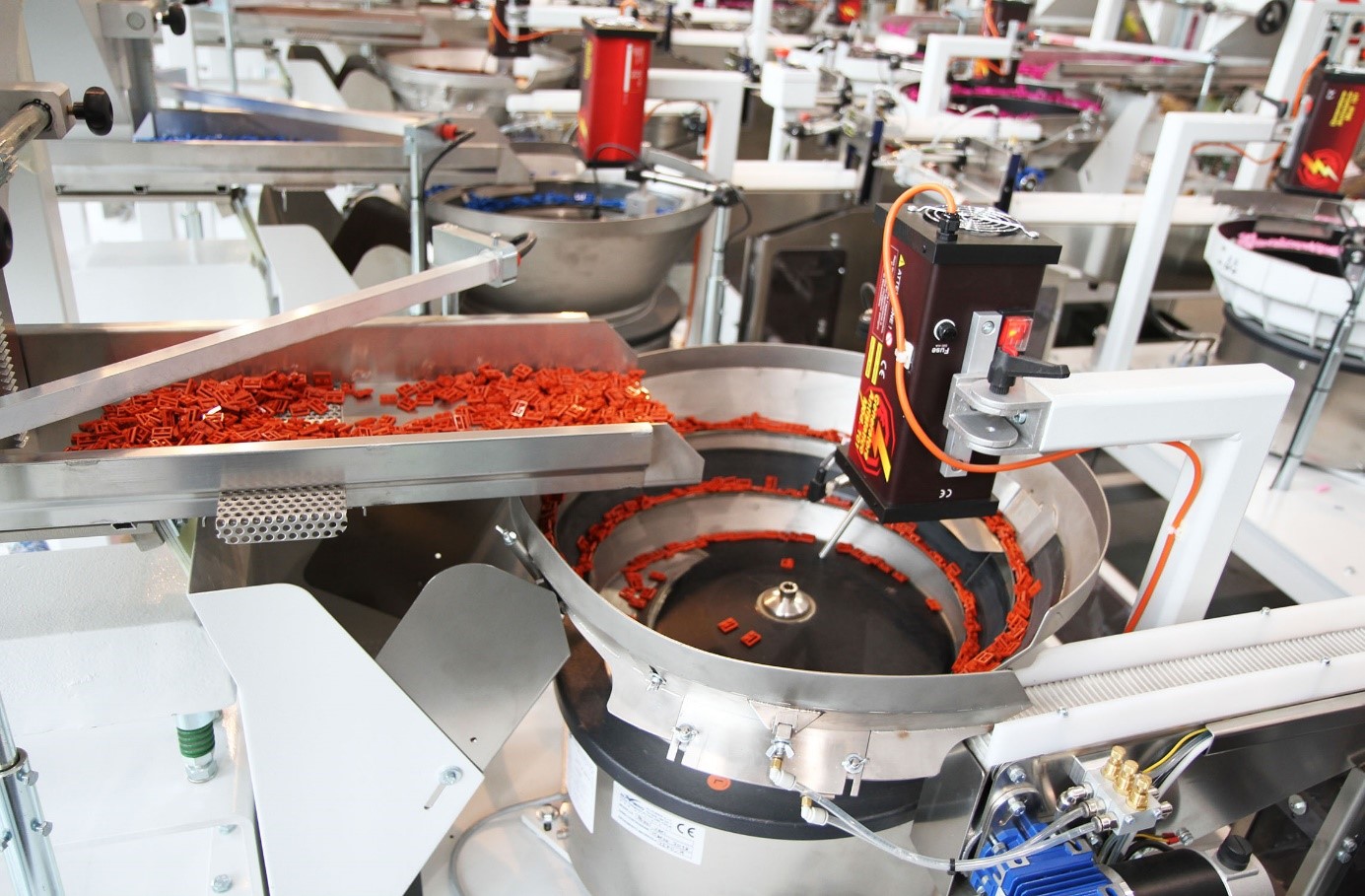 At the end, the finished production sets go to the Quality Control department, and then to the warehouses, where they are ready for shipment. Depending on the complexity of the tank model, the whole creation process varies from six months to about one year.