Commanders!
The first Top of the Tree in 2020 is dedicated to turretless US tank destroyers. A line of tough and merciless vehicles that might not take first place in a race but are sure top of the line when it comes to potential damage. The new version of the special only lasts two weeks, so don't miss out on any advantage to reach the mighty T110E3.
From 5 February at 06:00 CET to 12 February at 06:00 CET (UTC+1) you can grab one of the following packages and get a head start to the top.
Top of the Tree Boost Offers
The bonuses included in the bundles below will not accumulate if you buy both of them.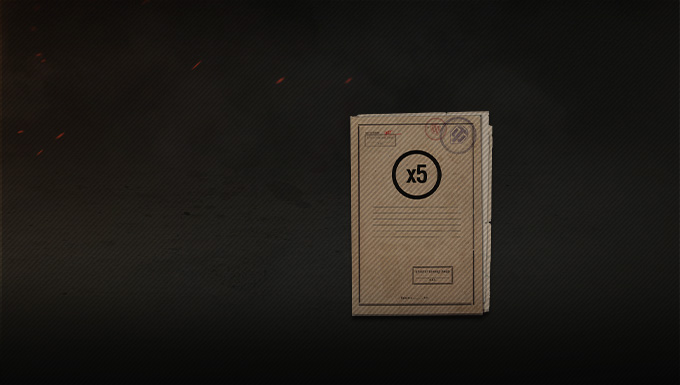 Two extra x5 XP bonuses for every vehicle in the line
Emblems and inscriptions