Commanders!
Some tanks are just alright, like pop music. Others are louder than that! They are Punk Rock!
The TL-1 LPC not only honours The Offspring but also has the legendary California Punk Rock band as a crew aboard, an amazing 3D-style, and a special soundtrack.
But this American Tier VIII medium tank is not just all talk, although it has unique voice-overs by the band. No, it is also a punk rock star on the battlefield. Use the bouncy turret to ricochet enemy riffs and the well-balanced gun to destroy them like a guitar on stage.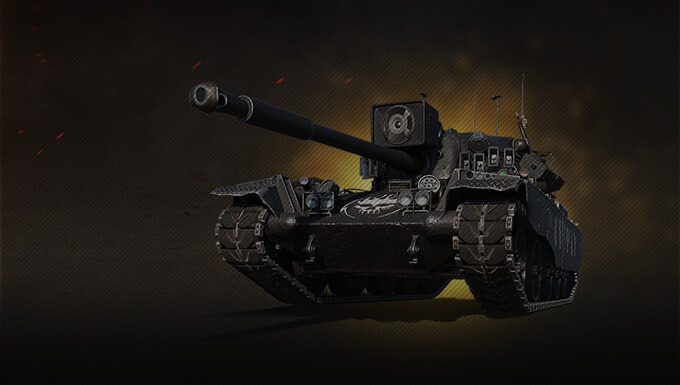 -24%
The Offspring crew with 0-perk BiA and XP for next skill/perk at 100%

17,000

4 Unique The Offspring features

+9 items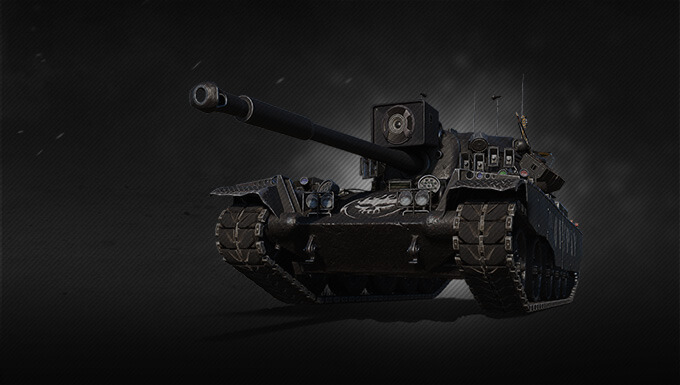 -13%
The Offspring crew with 0-perk BiA and XP for next skill/perk at 100%

6,000

4 Unique The Offspring features

+3 items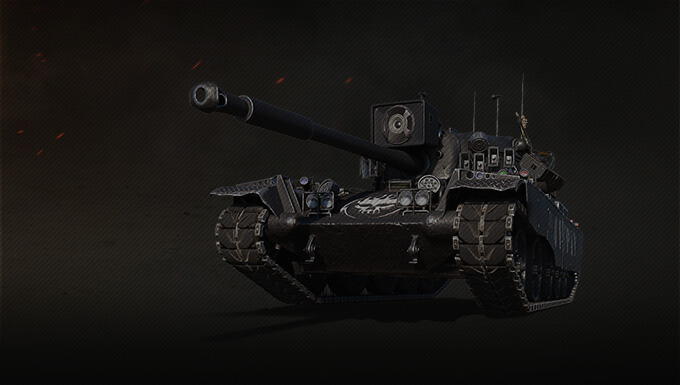 The Offspring crew with 0-perk BiA and XP for next skill/perk at 100%
4 Unique The Offspring features
Garage Slot