Commanders!
When it comes to hull-down tactics and superior accuracy, the FV4202 is what you're looking for. Even when exposed, the hull is angled enough to easily bounce any carelessly aimed shots. Use its good mobility to get wherever you're needed and punish any opponent with your high-penetration gun.
Take the chance now and add this potent support vehicle to your collection, and have a look at the other offers below if you're in need of valuable resources.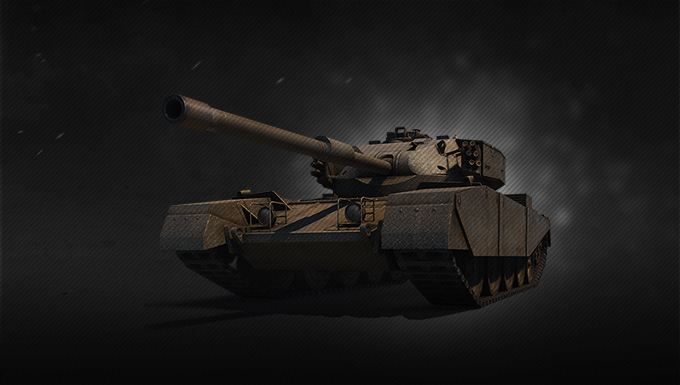 -29%
Premium Account: 30 days
15 missions: x5 XP for each victory
More Offers
Roll out!