Commanders!
The

VI
T-34-85 Rudy was the first Polish Premium medium tank in the game. It rolled in during a time when the Polish nation was not yet established as a separate branch, so for the first years, this tank was listed among the Soviet nation. Last year, the tank that was made famous by the Polish TV Series "Four Tank-Men and a Dog" finally received its proper national colors. Not only that, but it is also currently the only multinational tank in the game, that can train both Soviet and Polish crews.
But no matter the nation you choose, Szarik, the trusted dog and essential part of the crew, will always bark the same.
Let's celebrate the expansion of the Polish tank line with this versatile crew trainer and get ready to climb the ranks!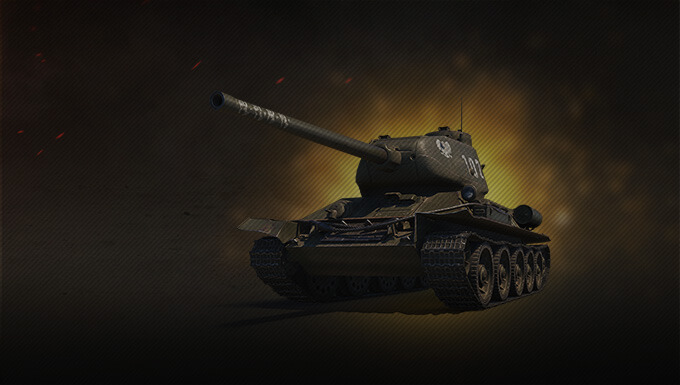 -22%
WoT Premium Account: 30 days

8,250

100% trained crew with the 0-perk "Brothers in Arms"

+5 items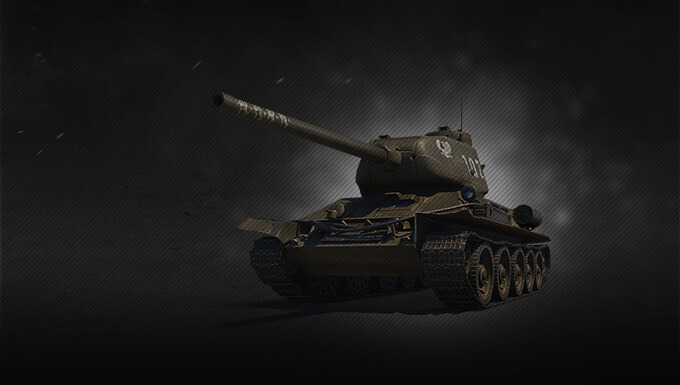 -12%
3,750

100% trained crew with the 0-perk "Brothers in Arms"

+3 items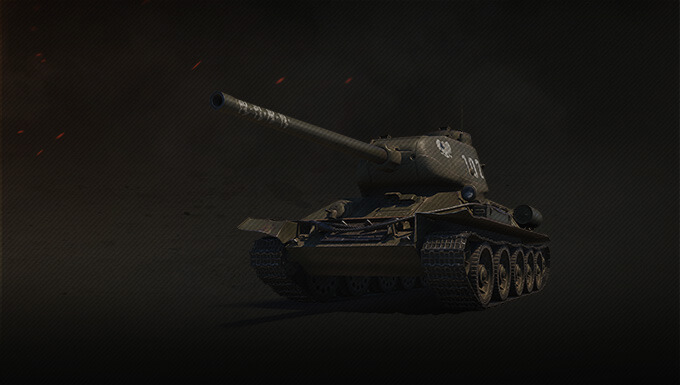 100% trained crew with the 0-perk "Brothers in Arms"
Garage Slot