Commanders!
You all know and love the Rheinmetall Skorpion G, but for this Valentine's Day, we have got a little surprise for you: the most popular vehicle in World of Tanks is finally available without the 'G' camouflage. Of course, its speed, precision, and firepower remain the same. Here's your chance to get yours for the first time, and to customise it however you like!
If you already own the Rheinmetall Skorpion G, check out the options below the offers.
Rheinmetall Skorpion Offers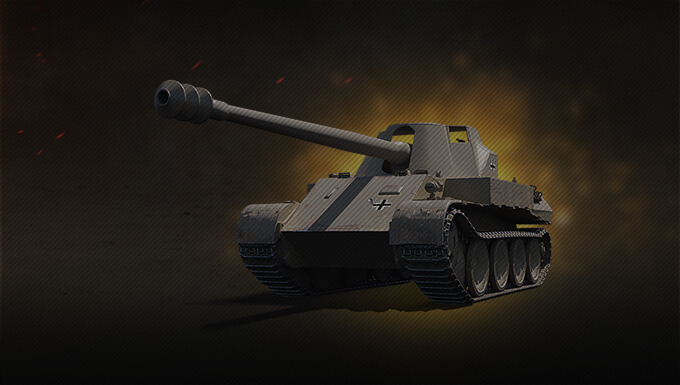 -25%
15,000

Premium Account: 30 days

+10 items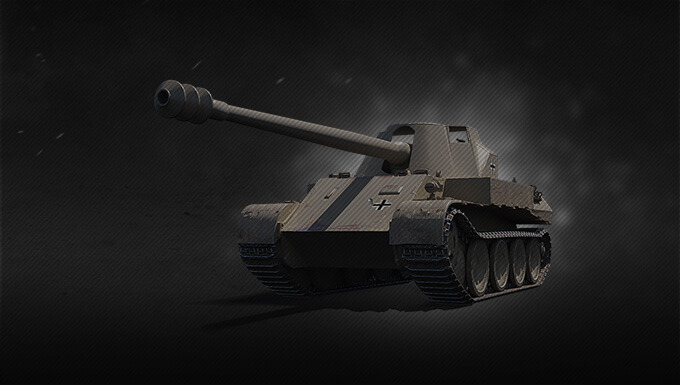 -15%
6,000

15 missions: x5 XP for each victory

+3 items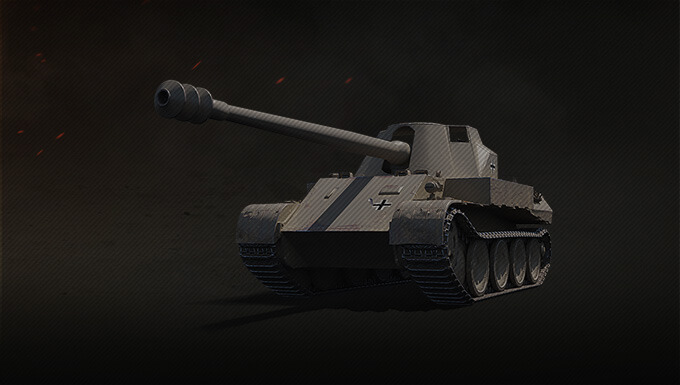 100% Trained Crew
Garage Slot
Already Own The Skorpion G?
If you already own the Rheinmetall Skorpion G, you have two options:

Option 1: Get the new Rheinmetall Skorpion to a 50% discount until 19 February via this link

Option 2: Exchange your Rheinmetall Skorpion G for free starting from

14 February

at 09:00 CET (UTC+1)

(see below)
Swap Conditions
Expand
These rules are exclusively valid for this specific offer. Follow the link here and submit a ticket to our Customer Support. Any ticket created there will lead to a swap, as long as you have the Rheinmetall Skorpion G and you were not playing with it at the time your request was processed.
The swap will NOT be done immediately but in batches, so please wait patiently for the confirmation e-mail you will receive when it's done

Your Rheinmetall Skorpion G

statistics will stay in your Service Record
All mounted equipment and consumables will be moved to the Depot
The Crew will be moved to the Barracks (temporary bunks, if there are no free ones)
The swap is only possible one way (

Rheinmetall Skorpion G

to

Rheinmetall Skorpion

). There's no reverse swap
Collapse