Commanders!
If you don't live in a cave - although that can be cool, look at Batman - you probably know that Update 1.5 introduced the all-new World of Tanks Premium Account. More complete than ever, this subscription is now available in our shop, and if you want to try it, we have two perfect offers for you.
Get half or a whole year's worth of World of Tanks Premium Account and receive great Premium tanks on top of it, for free. Whether you're looking for a versatile medium like the T-34-85M or a dynamic duo featuring a dangerous tank destroyer (the Strv. S1) and a tough heavy tank (the Pz-Kpfw. B2 740 (f)) there's something in store for you.
Make the most of it right now!
Important: If you already own the vehicles below and buy these packages, you will not receive any gold compensation for these tanks. Note that you will still receive their crews and garage slots though.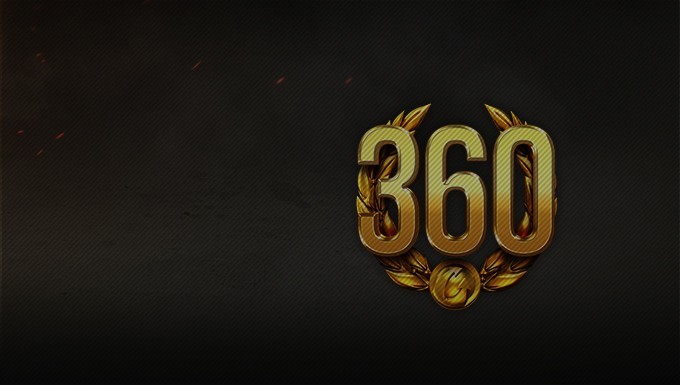 -33%
WoT Premium Account: 360 days
2 Garage Slots
2 100% Trained Crews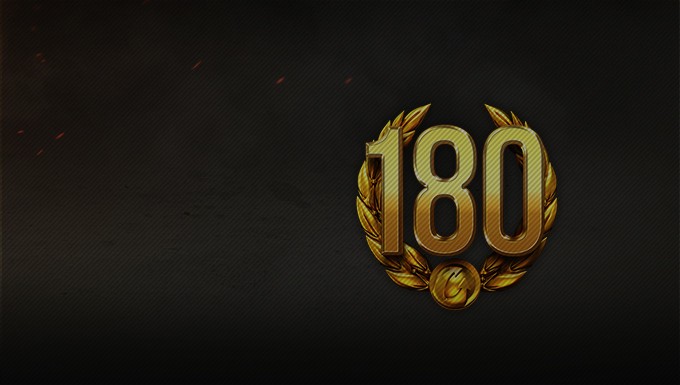 -21%
WoT Premium Account: 180 days
100% Trained Crew
Garage Slot