Commanders!
This weekend's Advent star is the leKpz M 41 90 mm, an originally US vehicle modified by German engineers. And, oh boy, you really can't complain about the armament upgrade they implemented. It now boasts a 90 mm gun with an outstanding rate of fire, high reliability, and a terrifying HE shell with higher penetration power.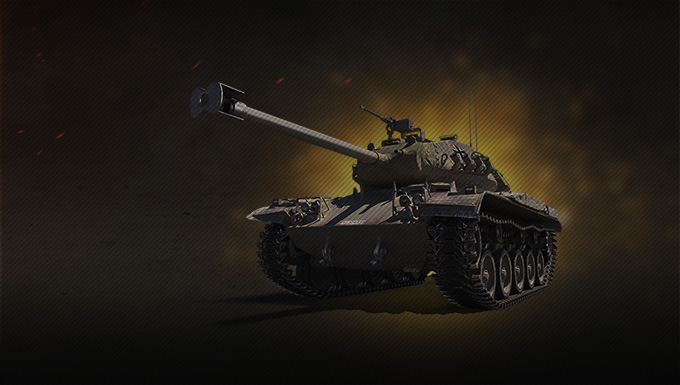 -27%
17,000

Premium Account: 30 days

+10 items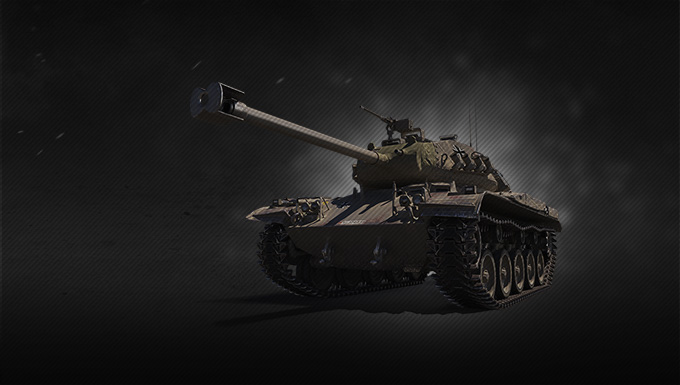 -15%
6,750

15 missions: x5 XP for each victory

+3 items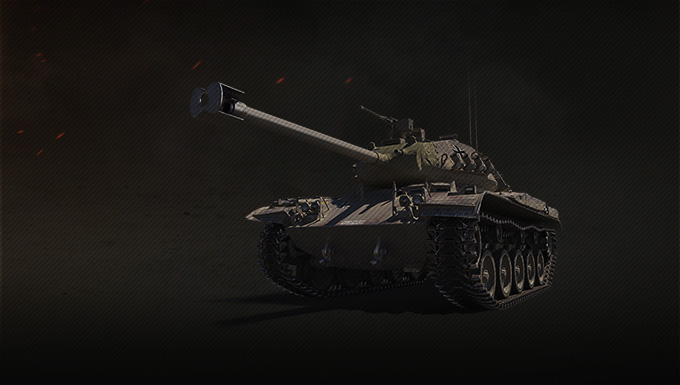 Garage Slot
100% Trained Crew
Roll out!