"Size matters not when it comes to the Force and to life"
Well, let's say the ELC EVEN 90 remembers Master Yoda's lessons! This French Tier VIII light tank might be one of the smallest tanks in the game, but damn is it fun to play. With its amazing speed and uncanny camouflage values, this go-kart is perfect as an active scout and will become almost invisible in the right hands - see our complete guide for more!
Although it's complete name is Engin Léger de Combat (Light Combat Vehicle), we all know that this tank is better at stunts than at firefights! So if you're in need of an action star for your amazing YouTube montages, look no further!
ELC EVEN 90 Offers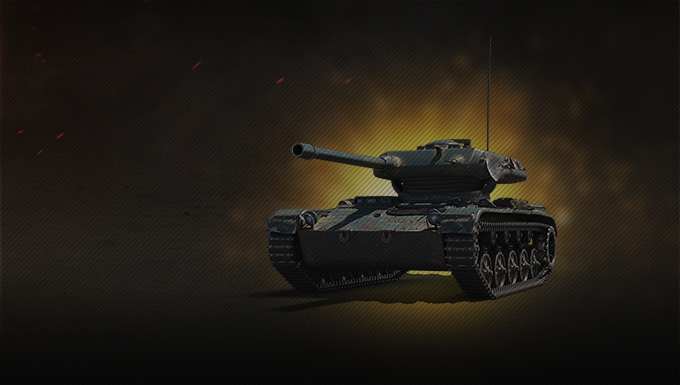 -28%
20,000

30 missions: x5 XP for each victory

+9 items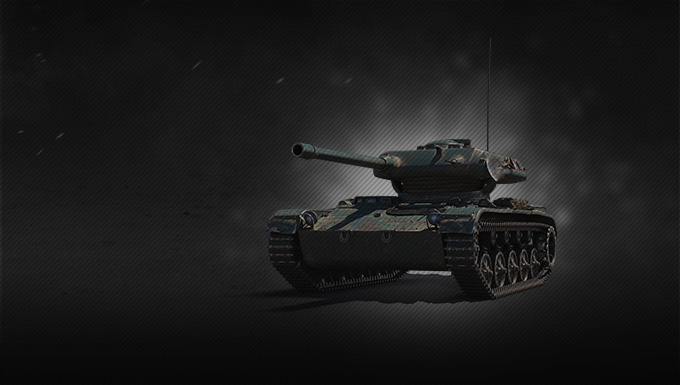 -15%
6,750

15 missions: x5 XP for each victory

+3 items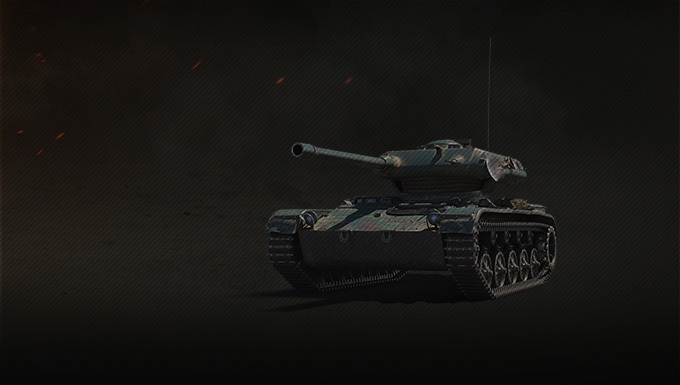 100% trained crew
Garage Slot