You thought this Black Friday madness was finally over, Commander? Think again, because the fun will go on for one more day: Cyber Monday!
This American invention – who would have guessed – will give you yet another chance to pack even more discounted tanks into your garage! You now have 24 hours to shop for one or several of the great vehicles below, so make the most of these offers before time runs out!
Cyber Monday Offers
Here are the four great tanks we have in stock for you on this Cyber Monday:
Cyber Monday on the Wargaming Store
The fun does not stop there: the Wargaming Store is also here to help you save money and get some extra treats! Indeed, all orders made today before 23:59 CET (UTC+1) will receive a Mystery Gift. That is IF our stocks last until then, so hurry!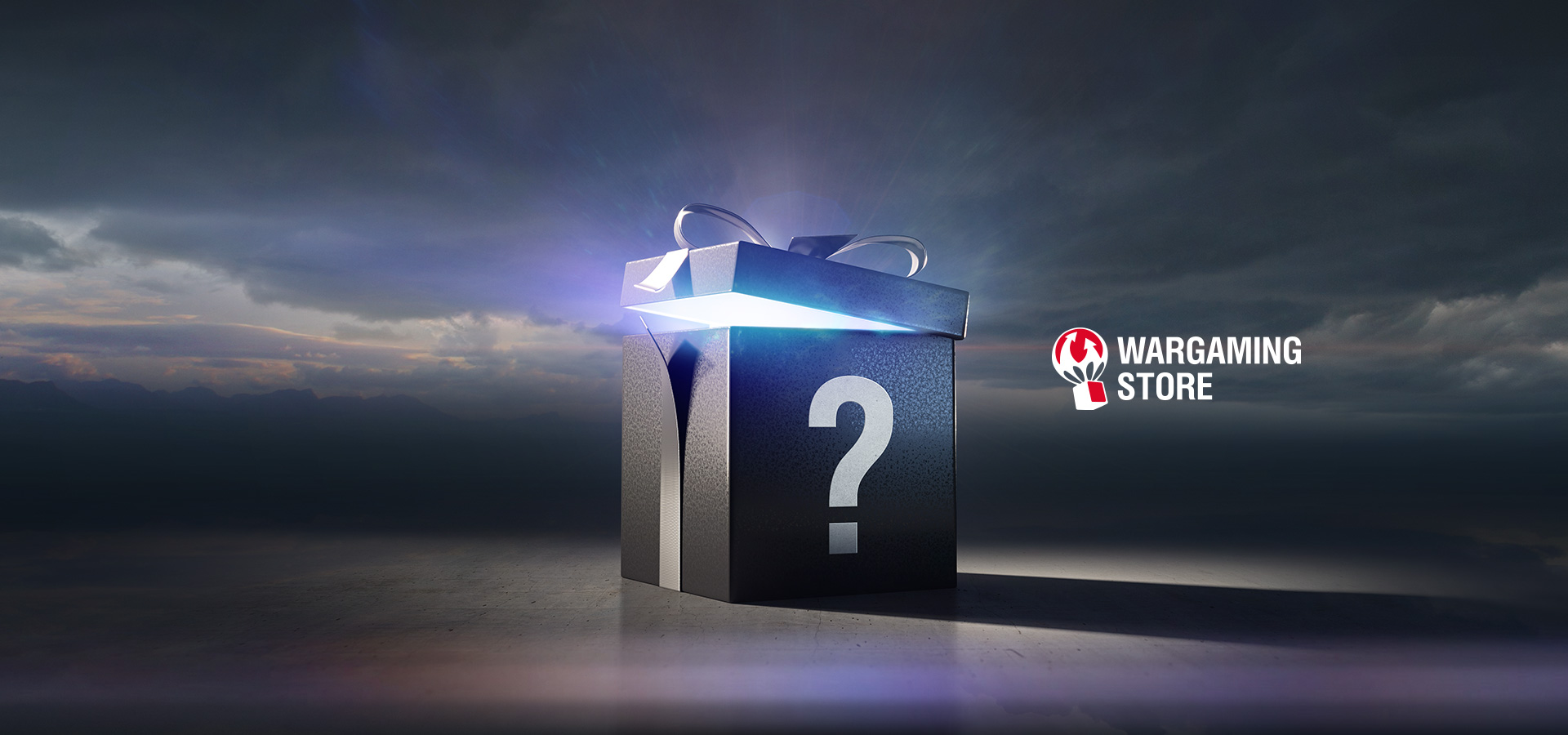 Roll out!