Commanders!
This week we have two fast tanks on the starting grid. In their own category, these vehicles are real racers, and if you like mobility, you should definitely take a look at the Cromwell B and the KV-5. The first is a desert rat in its own right, capable of sneaking through enemy's lines with its speed before delivering devasting blows with its good gun. The second is a fan-favourite known for its large HP pool and good DPM, but also for a dangerous combo: high top speed and great weight, making it perfect for ramming!
So stay mobile and add these tanks to your garage thanks to one of the packages below.
Cromwell B offers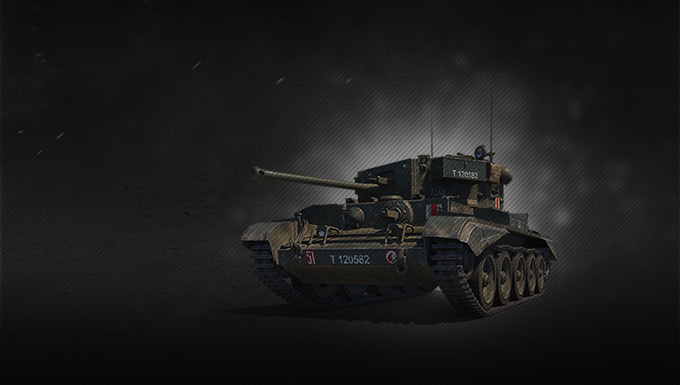 -20%
2,500

15 missions: x5 XP for each victory

+3 items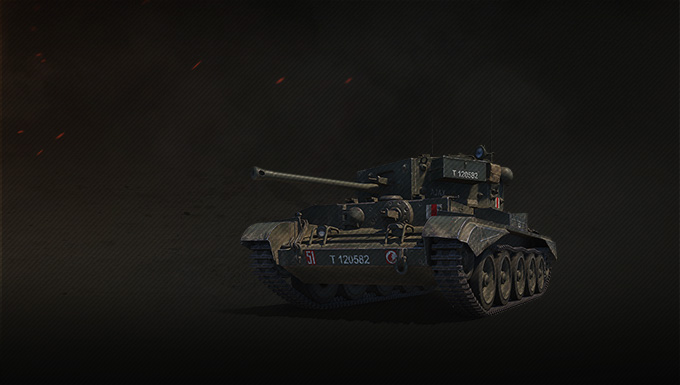 Garage Slot
100% trained crew with the perk "Brothers in Arms"