Commanders!
Are you looking to add an extremely rare collectable to your arsenal this week? Then you are in for a treat with this gem, as it is no less than the Premium tank Pz. Kpfw. IV Schmalturm. Naturally, as with real Panzers, you will be in for surprisingly good aiming times and dispersion values, complemented with a good viewing range to take the enemy apart at any distance.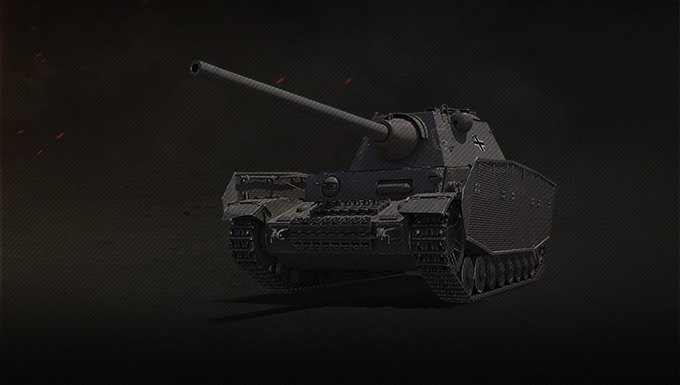 Garage Slot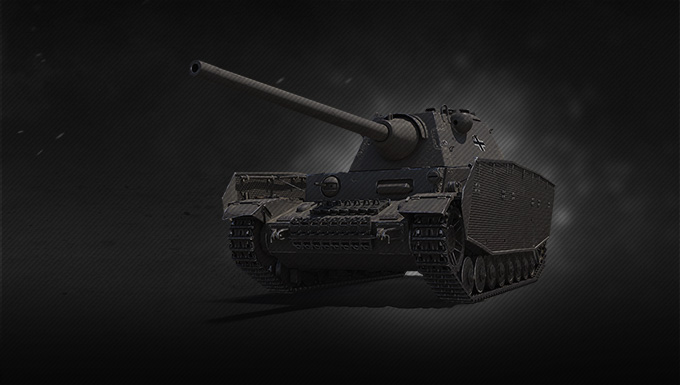 -15%
3,250

Premium Account: 30 days
15 missions: x5 XP for each victory

+2 items
Roll out!