The TOG II* returns!
This tank was actually made under the assumption that World War II would be fought like the first one. Too bad for this tank: trench warfare was already out of date when the vehicle was finally ready for battle in 1943.
It does not mean the TOG II* is out of place in World of Tanks though. On the contrary, this is both a venerable and formidable opponent. The turret they decided to go with instead of its side sponsons hides a very fast firing gun. And of course, a tank as long as the TOG boasts quite a lot of HP, making it perfect for defensive gameplay!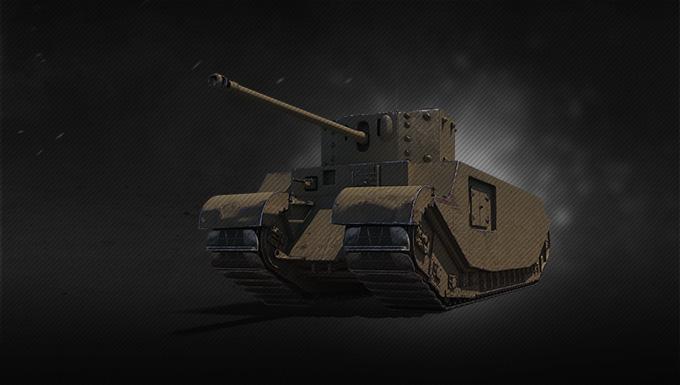 -15%
1,750

Premium Account: 30 days

+4 items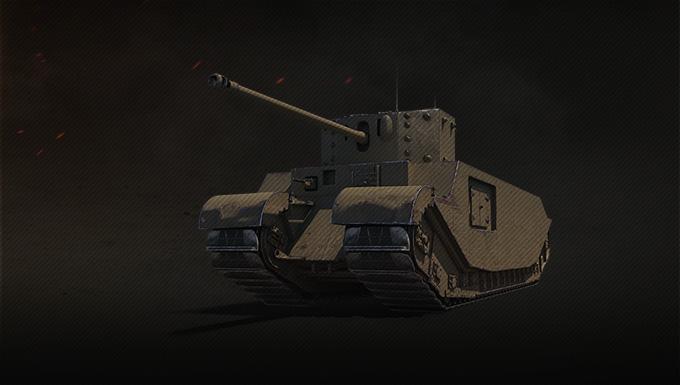 100% Trained Crew
Garage Slot