Commanders!
Check out this week's Collector's Gem heavy tank and add the FV201 (A45) to your personal arsenal. Thanks to its excellent turret armour and surprising gun depression, you will enjoy its abilities to fire hull down even more. While the damage per shot may be rather low, the superb rate of fire will make sure that your target takes multiple hits before they are able to retreat.
Check out the available offers below and grab the FV201 (A45) for your collection now!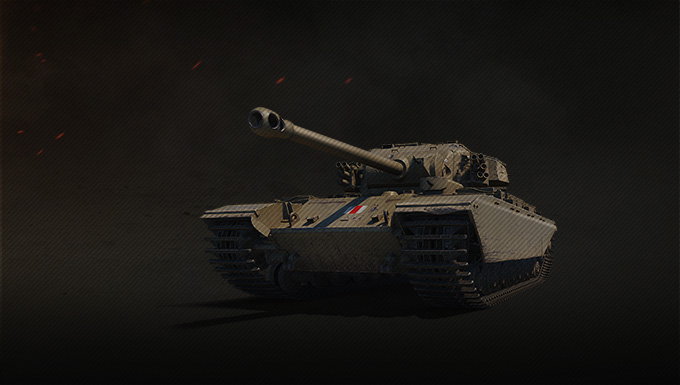 Garage Slot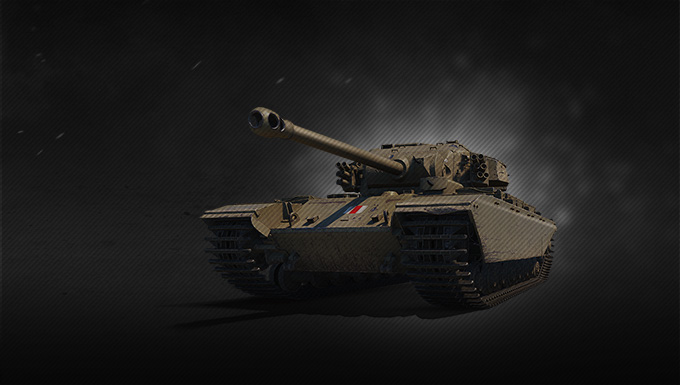 -15%
3,900

Premium Account: 30 days
15 missions: x5 XP for each victory

+2 items
Roll out!