Two massive beasts of metal are ready to charge into the battlefield!
You know your heavy tanks, don't you? They punch hard, they can take hits, and they will push nonetheless. If you like this kind of vehicle, you're in for a treat today, as two of them join the Premium Shop:
The Caernarvon Action X comes from the other side of the channel, and it's a dangerous vehicle. This tank packs one of the best DPM numbers of its class, complemented by great gun handling and good shell velocity. On top of that, it can rely on its tough turret and decent mobility! More on this vehicle in our guide!


Recently buffed, the FCM 50 t is a French heavy, but it plays more like a medium and is a mobile sniper. With its excellent view range, good mobility and large ammo capacity, this bad boy can use cover and terrain to stay hidden and focus on enemies' weak spots. Learn more about this vehicle in our manual!

Caernarvon Action X Offers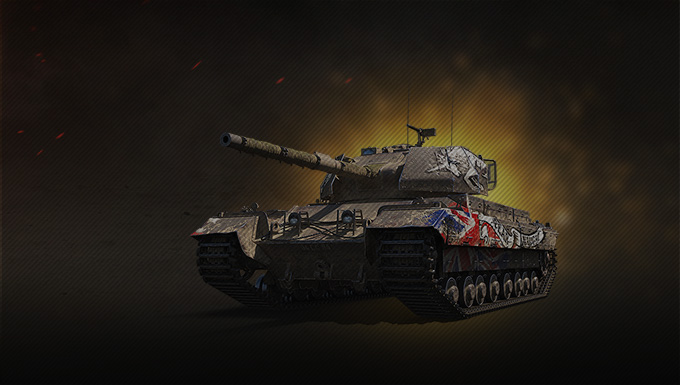 -24%
17,000

30 missions: x5 XP for each victory

+10 items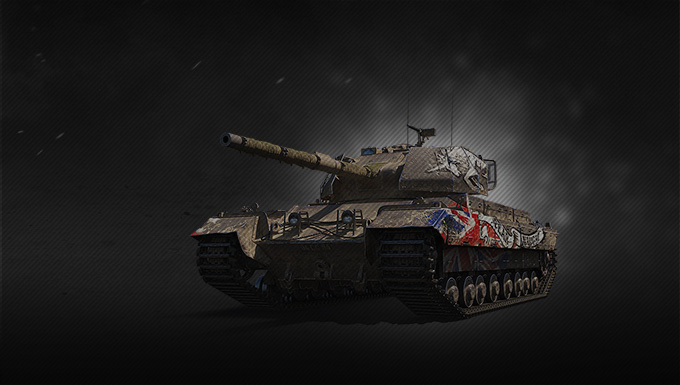 -13%
6,000

15 missions: x5 XP for each victory

+4 items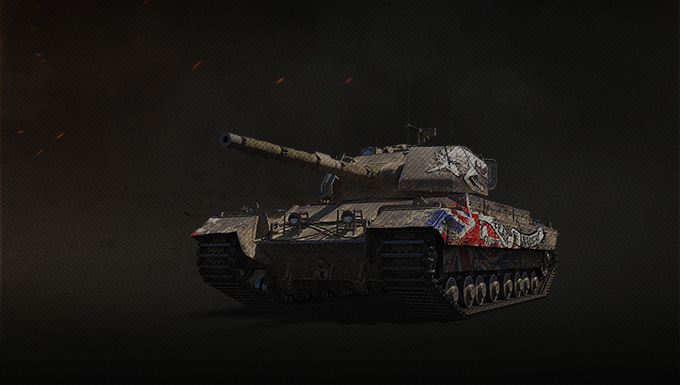 100% Trained Crew
Garage Slot
Special Caernarvon Action X Style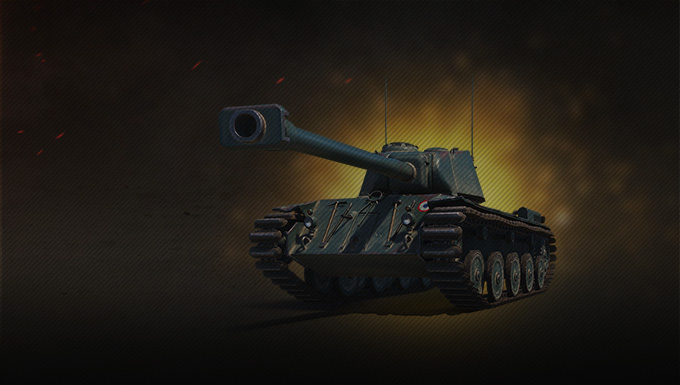 -26%
12,000

30 missions: x5 XP for each victory

+9 items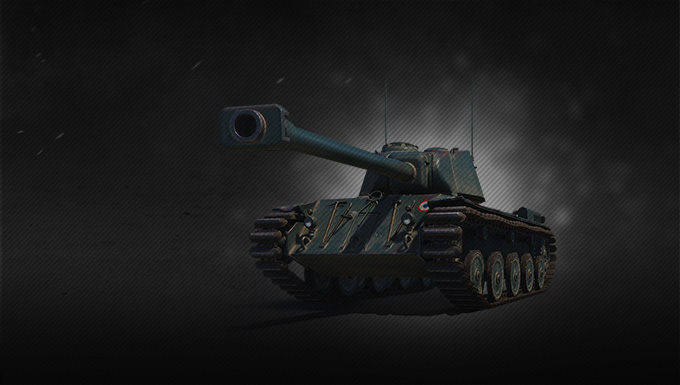 -18%
6,000

15 missions: x5 XP for each victory

+3 items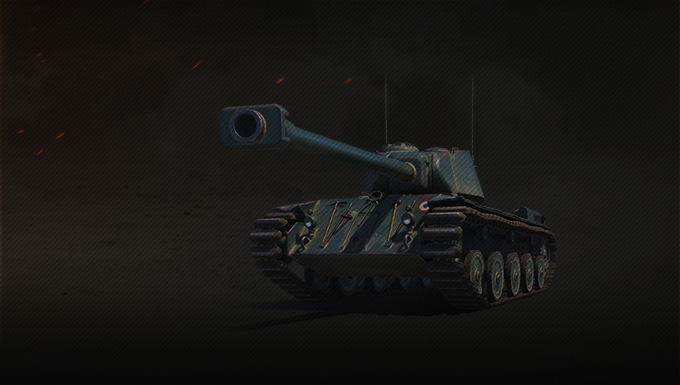 Garage Slot
100% trained crew