Many of you guessed it - the "prototyp" nickname was a big clue - but the 50TP only existed on blueprints. That doesn't mean it's not a fearsome adversary in World of Tanks though. The vehicle coming from the mind of cadet Tadeusz Tyszkiewicz indeed packs a dangerous punch.
With this high alpha damage, the 50TP Prototyp will be feared by almost any commander, while its strong turret will bounce the shells coming from the most daring of them. Plus, if you're into hull-down tactics, know that the 50TP has a great gun depression. And when well-angled, the Pole will easily bounce enemy shells.
A real heavy tank alpha to park in your garage, to put it simply.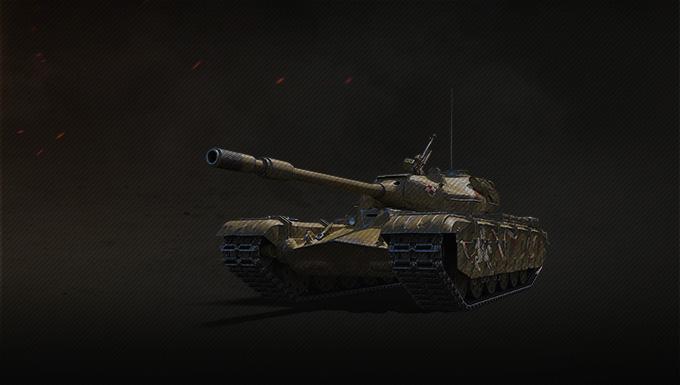 100% Trained Crew
1 Unique Style
Garage Slot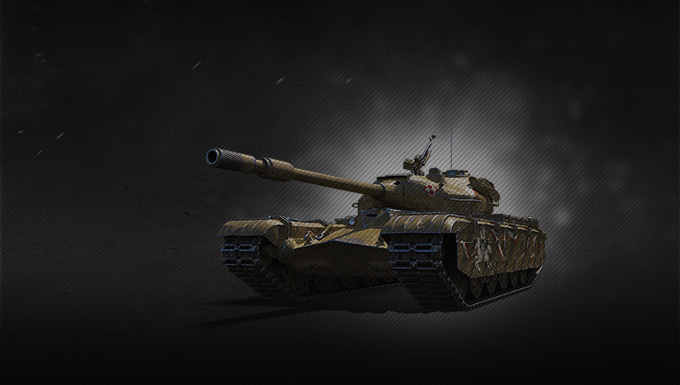 -15%
6,150

15 missions: x5 XP for each victory

+4 items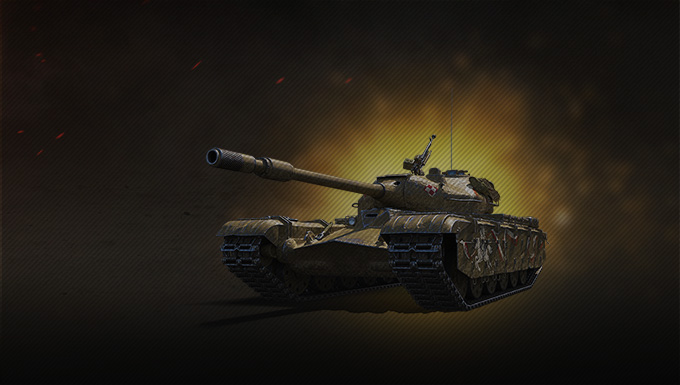 -35%