Commanders!
For this Valentine's Day, we have arranged two blind dates for you! The 50TP Prototyp or the Lorraine 40 t, which one will be your tank soulmate? Here are a few things to know about them, just in case you need some help with your choice:
The 50TP Prototyp tanks as hard as it punches with its bouncy armour and great alpha damage. It comes with a pet (the Pudel) as well
The

Lorraine 40 t

is a fast and quite furious tank thanks to the immense potential of its 4-round clip
Oh! By the way, if you choose to go with both of them, we'll keep your secret!
50TP Prototyp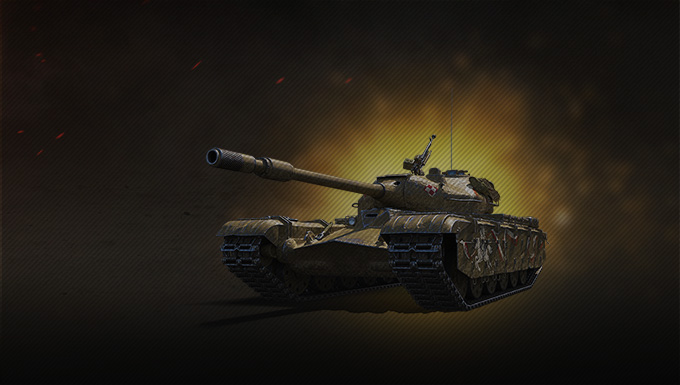 -35%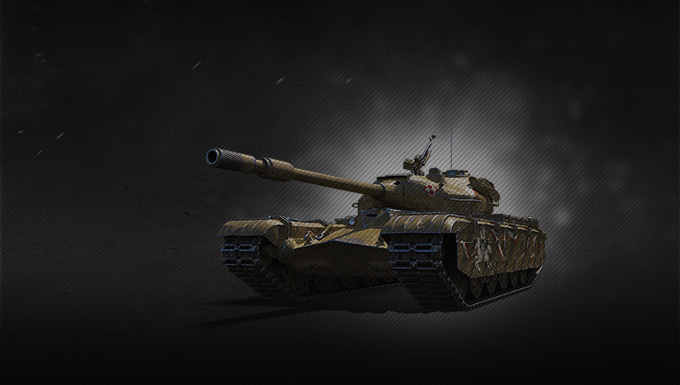 -15%
6,150

15 missions: x5 XP for each victory

+4 items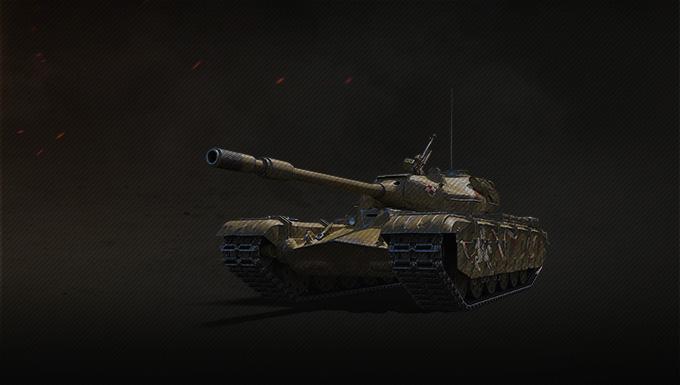 100% Trained Crew
Garage Slot
1 exclusive style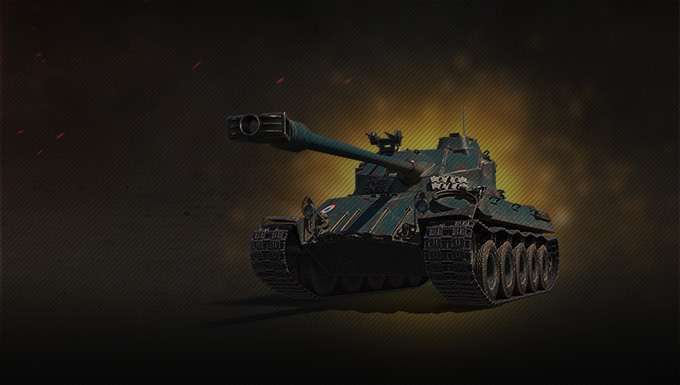 -20%
15,000

30 missions: x5 XP for each victory

+10 items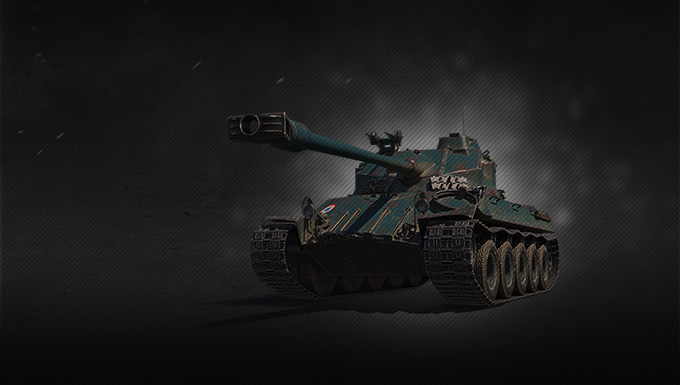 -10%
7,350

15 missions: x5 XP for each victory

+4 items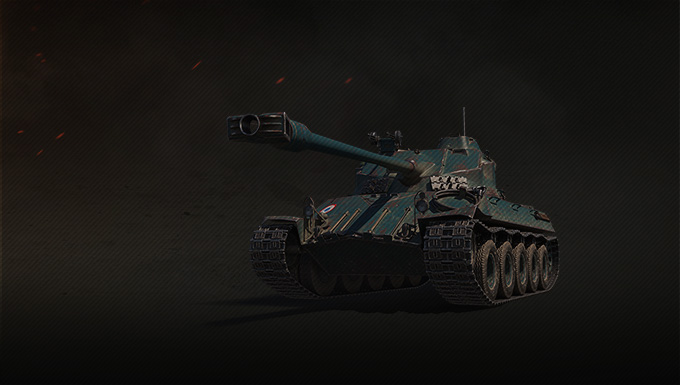 Garage Slot
100% Trained Crew
3 exclusive styles