Commanders!
Are you ready to upgrade your wardrobe with some fresh new apparel? Whether you're looking for a stylish t-shirt, a comfortable hoodie, or a sleek cap, our newest collection has got you covered.
Some standout pieces from the new collection include the "Roll Out" crewneck, vintage hoodies and t-shirts, and a classic World of Tanks cap to top off your outfit.
But that's not all! The Wargaming Store is now offering an exclusive bonus code with 1,000 and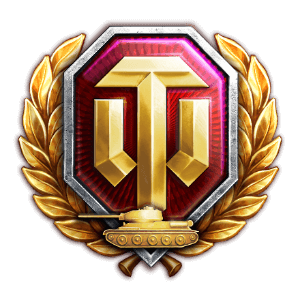 7 days of WoT Premium Account to the first 100 customers who make a purchase of €50 or more from the new collection.
Follow the link below to see the latest additions. Remember: This bonus code will only be offered to players who purchase at least €50 worth of items from the new collection, and is only available while supplies last.
The bonus code is only available to the first 100 customers with a purchase value of €50 or more from the new collection.
Don't miss out on this limited-time offer to refresh your wardrobe and receive some amazing in-game bonuses.
Roll Out!