Tankers!
With the holidays rapidly approaching, time is running out to get your shopping done. Luckily, we've got several unique World of Tanks licensed products from our partners that would make ideal gifts. Check out the following products available with huge discounts via promo code (see below).
To get your discounts, use the promo code CHRISTMAS22. The code is the same for all sites listed below and is valid until December 19.
Torro
Torro lets you control your own war machines with World of Tanks remote-controlled tanks! Two iconic vehicles—the Tiger I and the T-34-85—come to life in the forms of 1:30 scale remote-controlled vehicles. With precise and smooth driving characteristics, realistic sounds, and an infrared battle system, these tanks offer endless fun for RC enthusiasts, while the intricate details and unique World of Tanks finishes make them great display pieces for model collectors.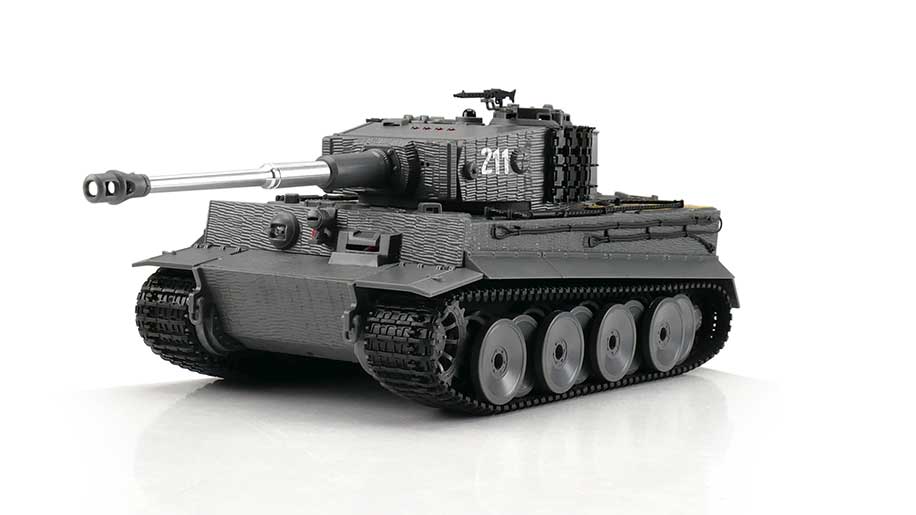 Tiger I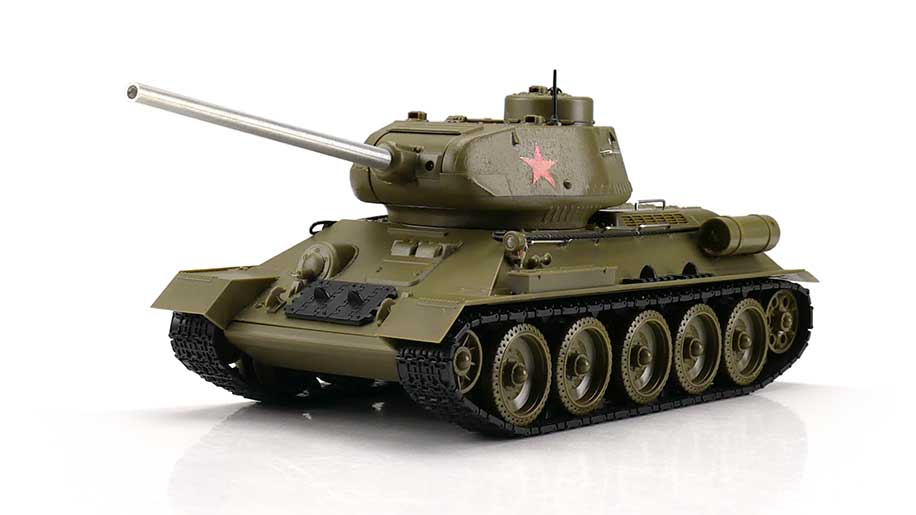 T-34-85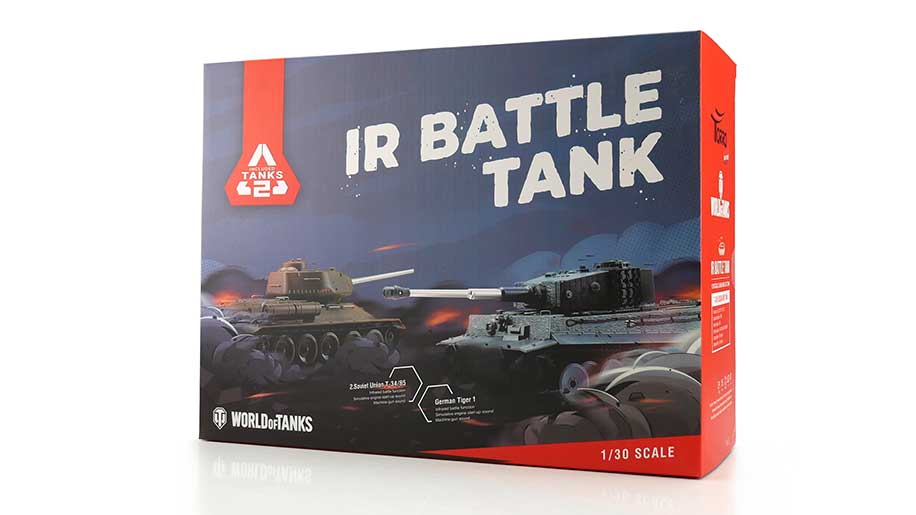 World of Tanks Remote-Controlled Tanks
Spreadshirt
Spreadshirt allows you to customize apparel and accessories by adding the World of Tanks logo, in-game emblems, in-game names, clan logos, or any other images you want. Have you earned a rare in-game achievement? Show it off on a T-shirt or other types of apparel for all to see!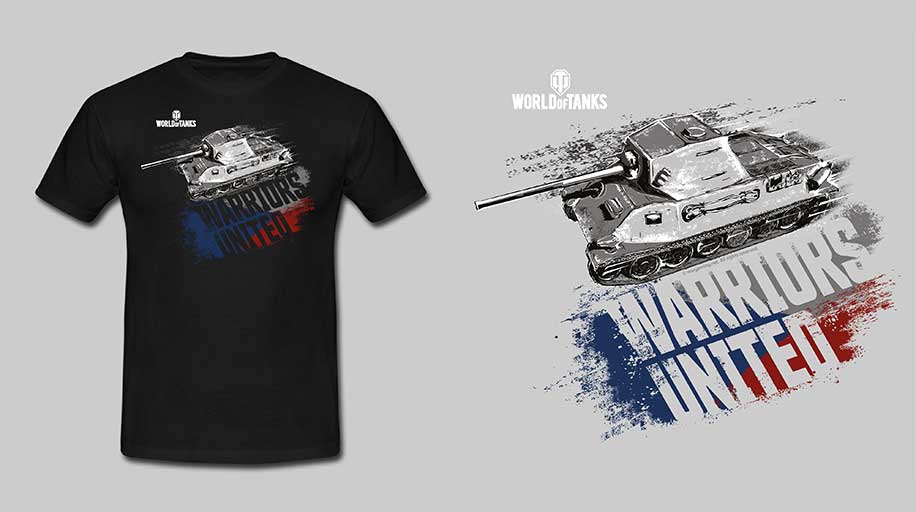 World of Tanks Warriors United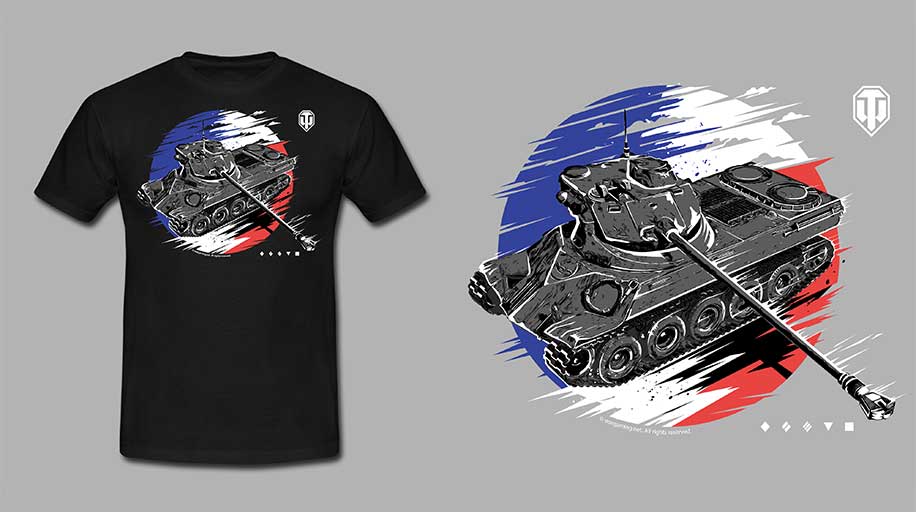 World of Tanks French Flag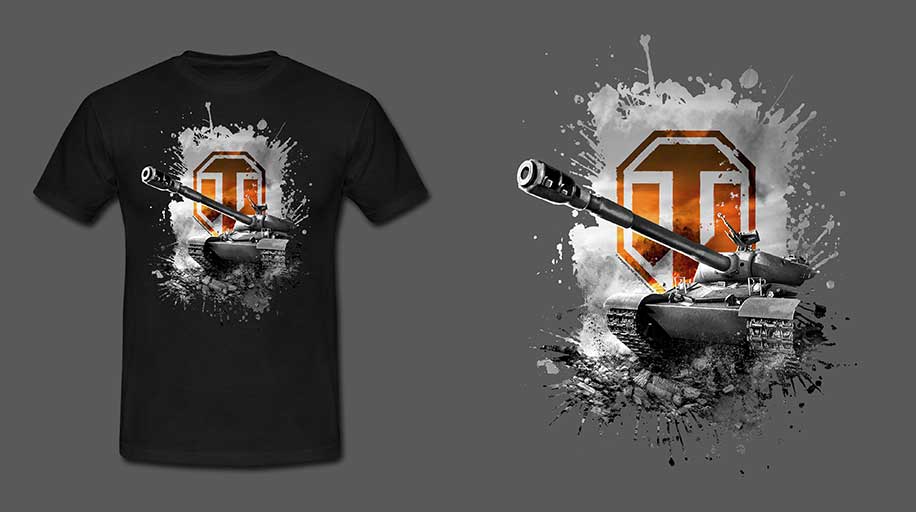 World of Tanks Logo Orange
Bravado
Bravado creates products that spark organic, emotional connections between fans and brands. Putting a unique spin on World of Tanks visuals—from logos to tanks to bold lettering—their creations are best described as rock concert merch for the battlefield.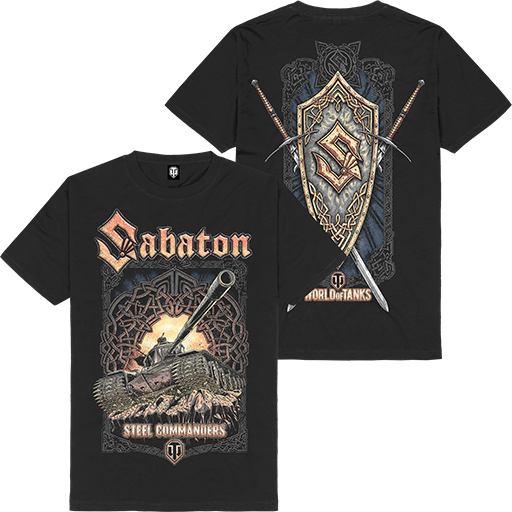 X Sabaton Steel Commanders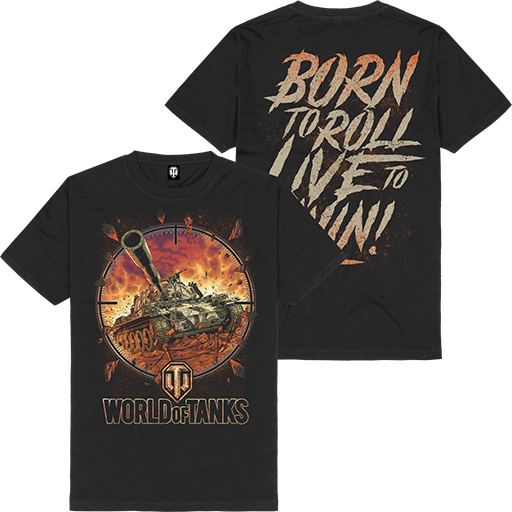 Born to Roll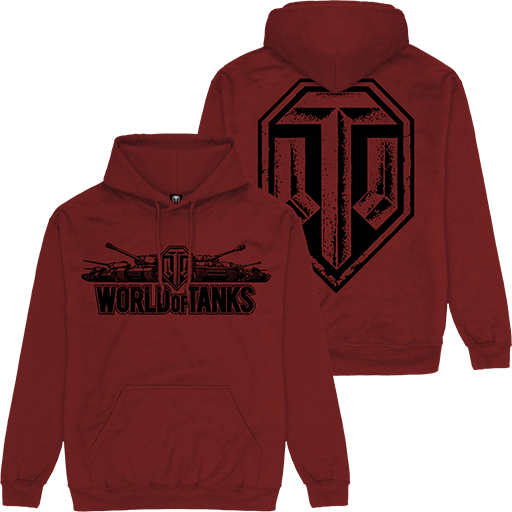 Tanks Logo Hoodie
Displate
Displate offers a wide range of metal posters in three different sizes. Thanks to their magnetic system, these metal prints don't require a drill to stick to your walls! Their World of Tanks selections feature striking visuals with dream-like tanks, famous vehicles, and big events, including the recent Pumpkin Bash event and its supernatural crew members. Did we mention that for every Displate sold, the company plants a tree?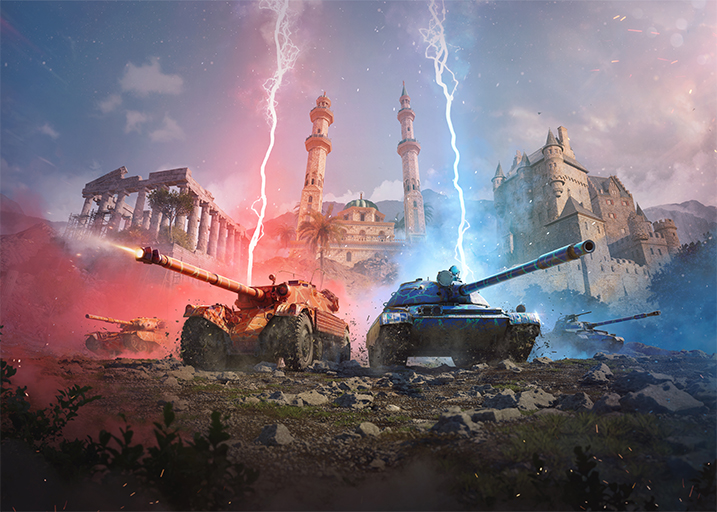 Clan Showdown Poster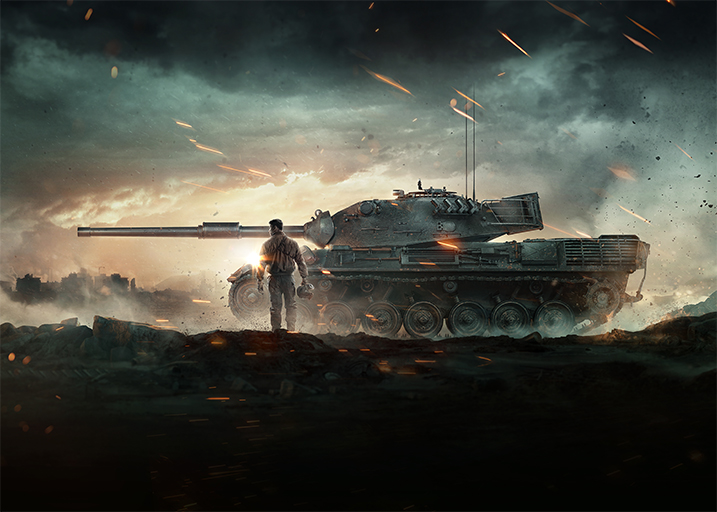 Man Machine Leopard Poster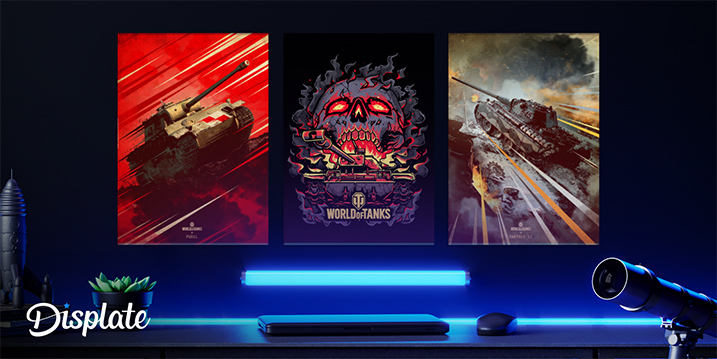 From left: Pudel Poster, Halloween Tank Poster, Panther II Poster
Gale Force Nine
Gale Force Nine (GF9) creates hobby gaming products with rich, strategic play based on licenses from prized media properties. World of Tanks: Miniatures Game allows you to take control of your favorite tanks and look your opponent in the eye for real as you tussle for supremacy on your tabletop battlefield. Train your crews, build your Platoon, and try your hand at this analog version of our game. In addition to the starter set, you can also snag discounts on three of the most recent waves of expansion tanks and a garage for storing your vehicles.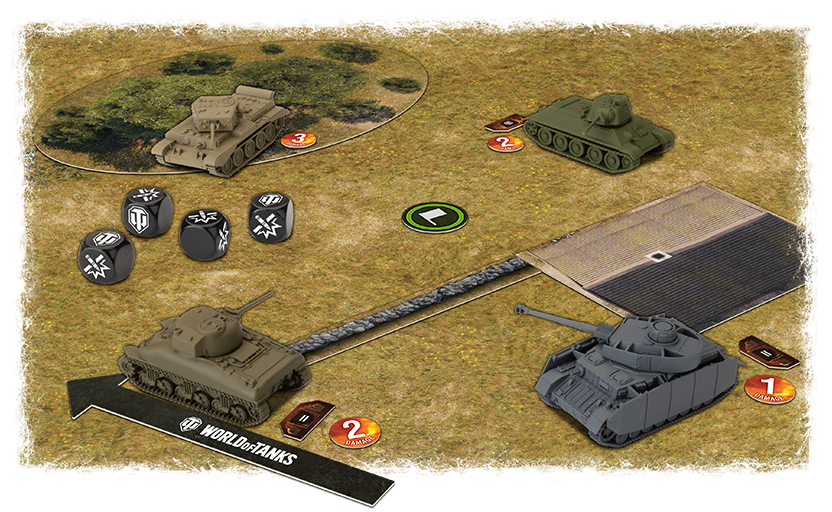 Starter Set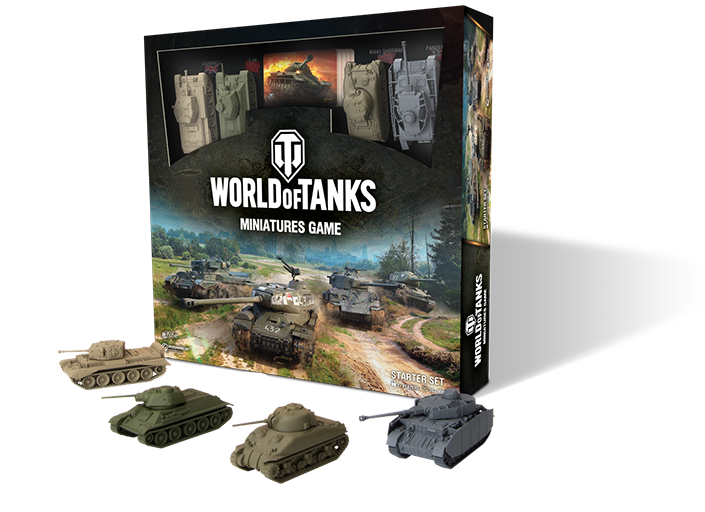 Starter Set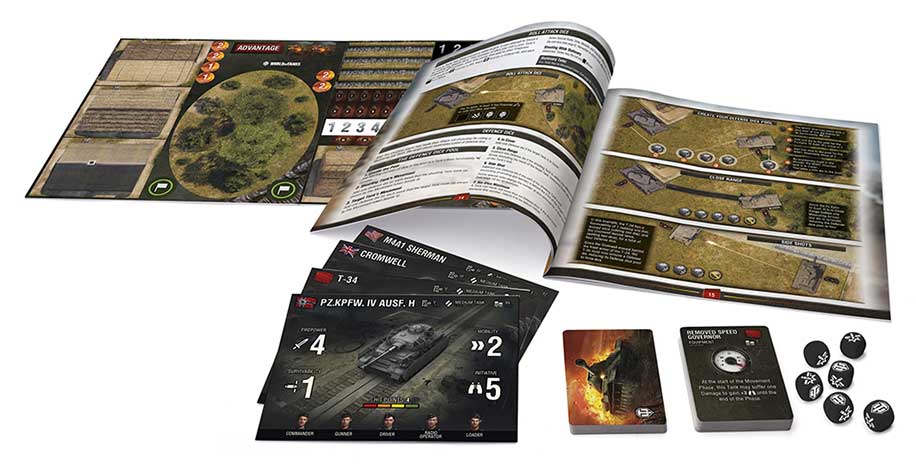 Starter Set
Cook and Becker
A joint production between Wargaming and publisher Cook and Becker, the official 10th Anniversary World of Tanks Art Book celebrates the game's incredible journey. The book takes a deep dive into the game and its history, and it's packed with tank and armored vehicle designs, game maps, Garages, in-game events, and tons more. The game's storied history is also explained in incredible detail, with rich never-before-seen images.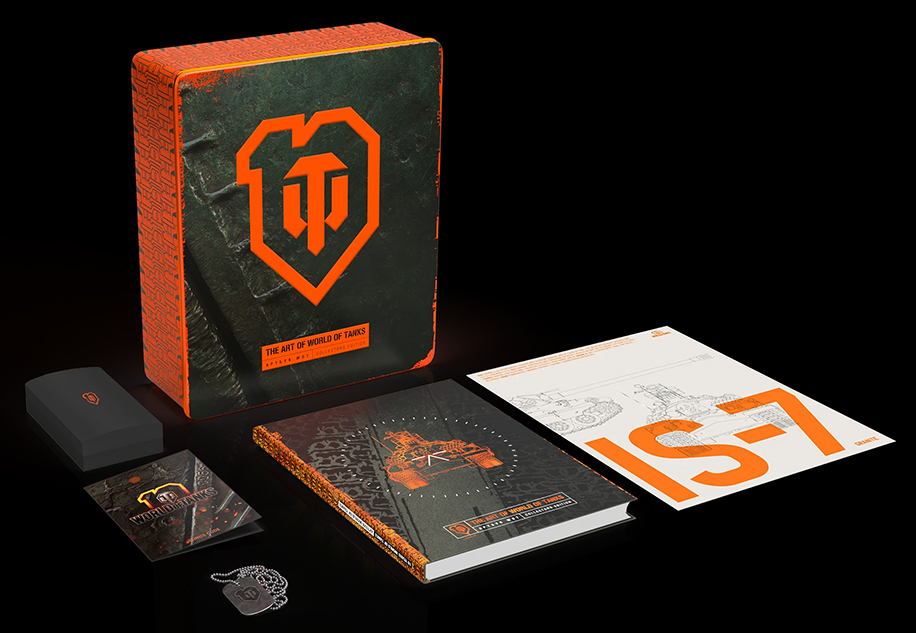 10th Anniversary World of Tanks Art Book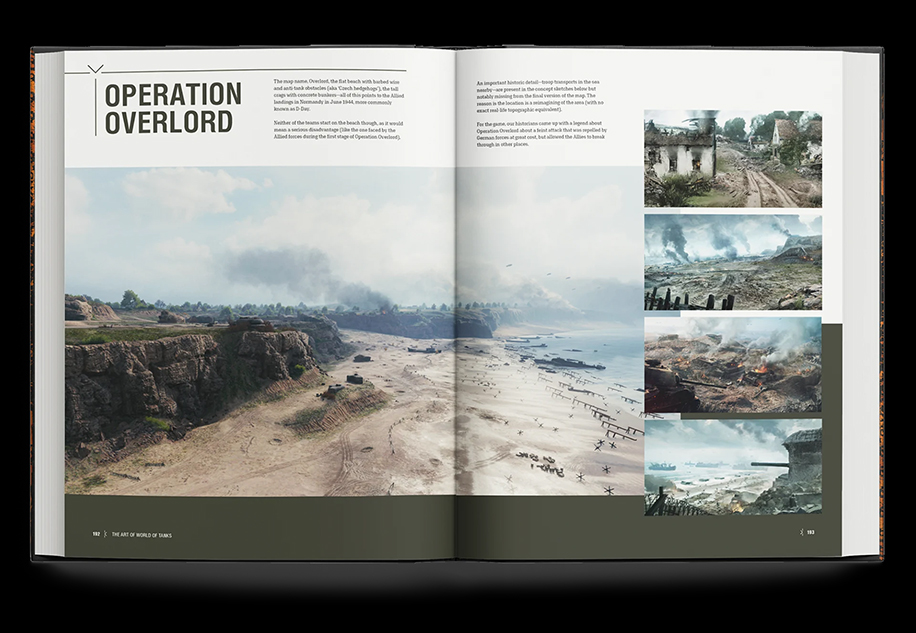 10th Anniversary World of Tanks Art Book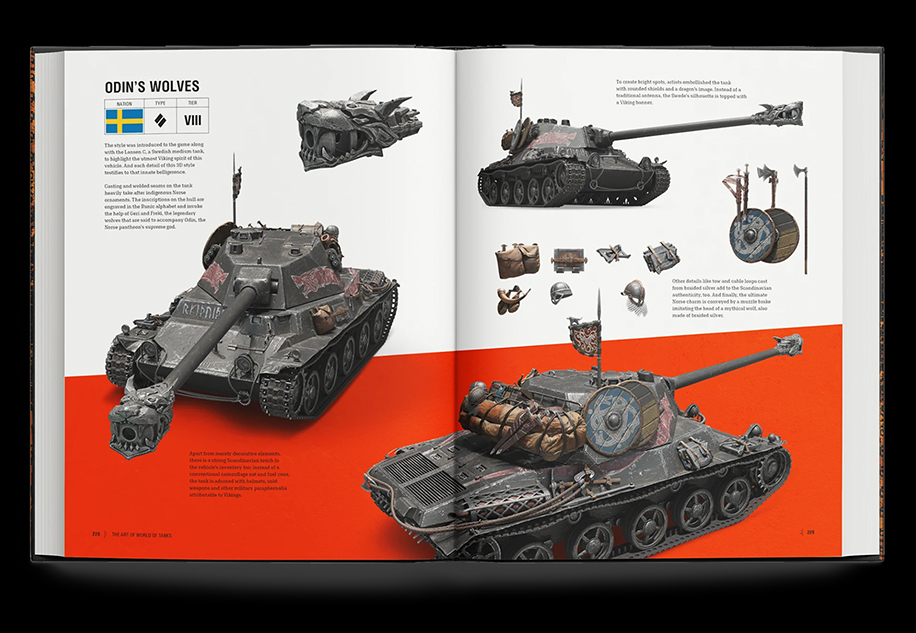 10th Anniversary World of Tanks Art Book
Note: No promo code is needed. The discount is applied by the sale link.
---
Remember to use the promo code CHRISTMAS22 until December 19 to get discounts on fantastic items!
Roll Out!