Battle Pass: Season X

Top of the Tree

International Women's Day

Clan Showdown Tournament

St. Patrick's Day

Medal of Honor Special

Crew is Crucial Special
Monthly Drops

Well-Deserved Rewards 2022
Monthly Drops
Monthly Drops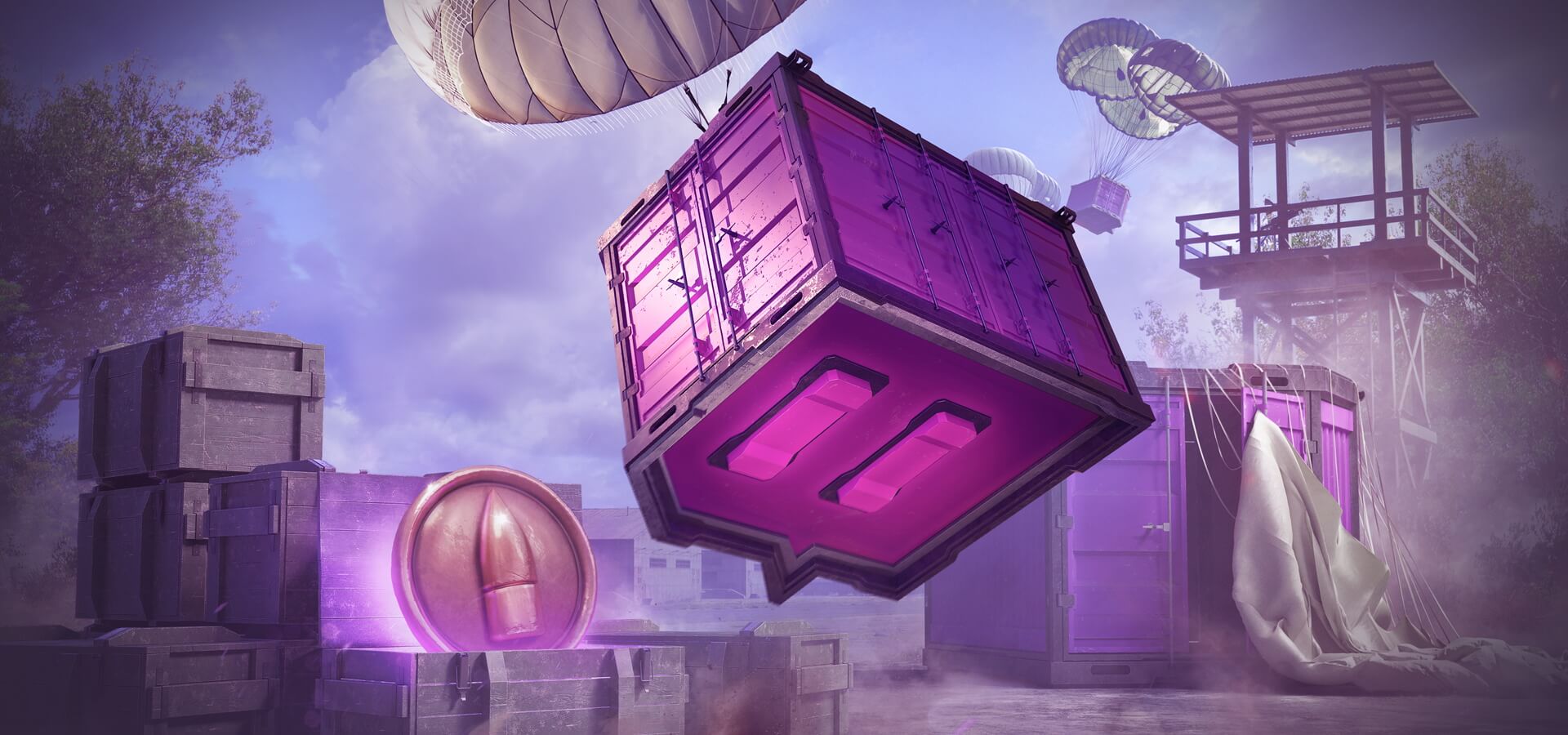 Until May 8: Get the rewards you want through a fixed set of Twitch Drops campaigns, featuring new missions every Monday and weekend missions every Friday.
Earn tokens by watching the official World of Tanks channels and participating streams, and customize your rewards in the Twitch Drops Store. Spend your tokens right away for useful in-game perks, or save them up for fantastic prizes, including 2D styles and Premium vehicles.
Well-Deserved Rewards 2022
Well-Deserved Rewards 2022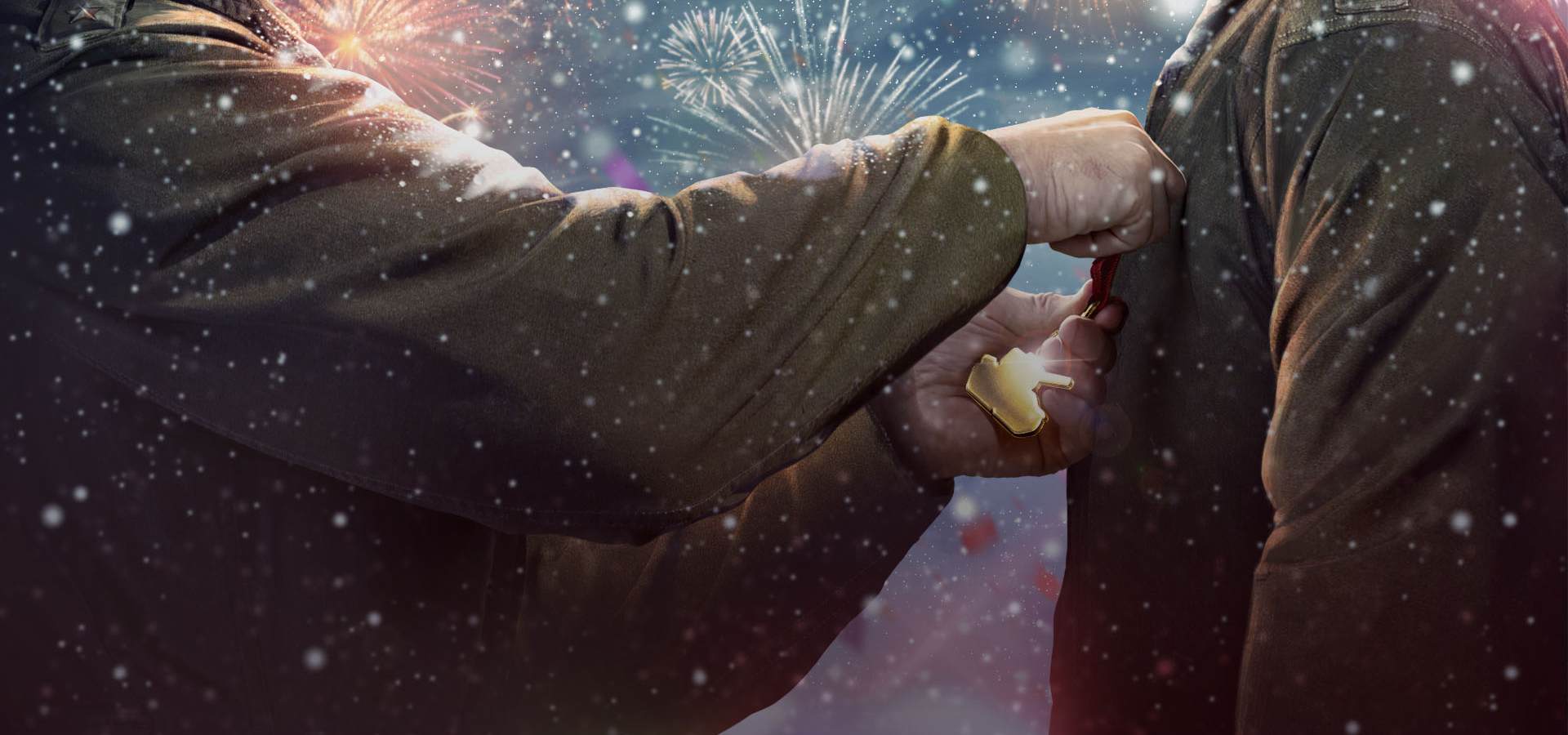 Until November 2023: Let's celebrate another year together, Commanders! To express our appreciation for your support and passion, we're giving each and every one of you a special gift.
Depending on the number of years you've been with us, your reward may contain a set of legendary vehicles; an amazing 2D style; a Personal Training Manual; special badges, emblems, and decals; and other cool items!