Commanders!
Have you picked a side in our epic Tank Wars battle, yet? If not, choose a champion and earn great rewards! You can find all the details about Tank Wars in our dedicated guide.
If you are already cheering for one of the two classic vehicles, make sure to declare your allegiance to the world with great deals directly from the Wargaming Store. Each team has its own unique products that are perfect to show your support.
Place your order before Friday, May 7 at 18:00 CEST (UTC+2), and shipping will be FREE for every purchase in the Wargaming Store! Don't hesitate and treat yourself to something nice. Gear from the T-34 and the M4A1 Sherman collection is available with a discount of up to 40% until May 12. Check out the T-shirts, model kits, and more!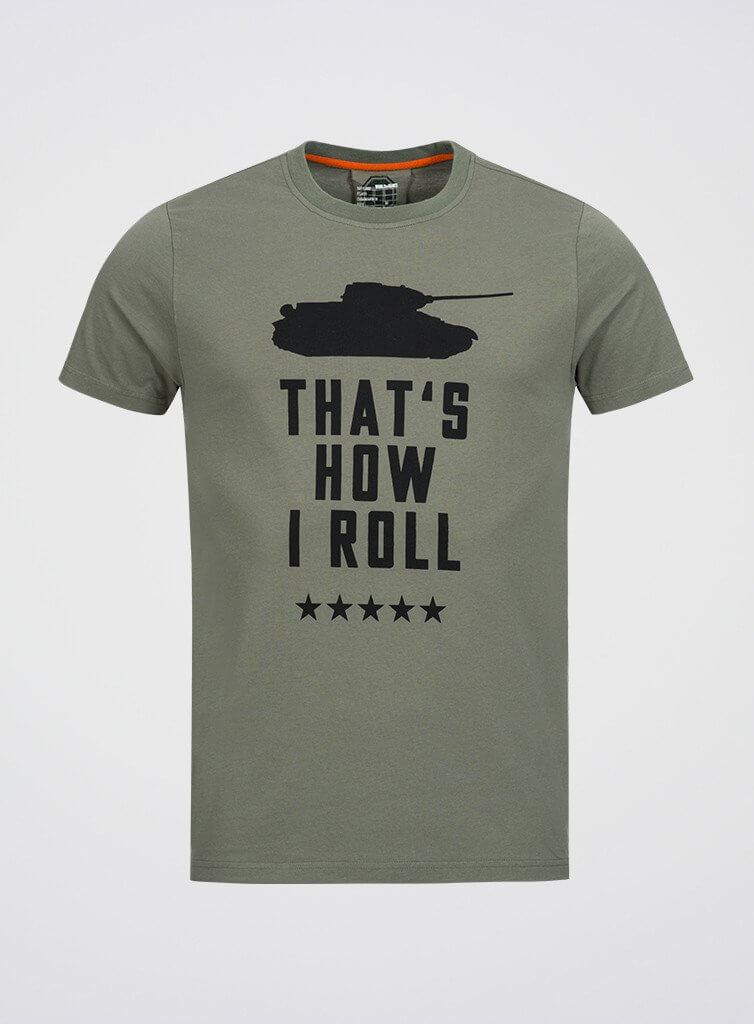 That's How I Roll Olive T-shirt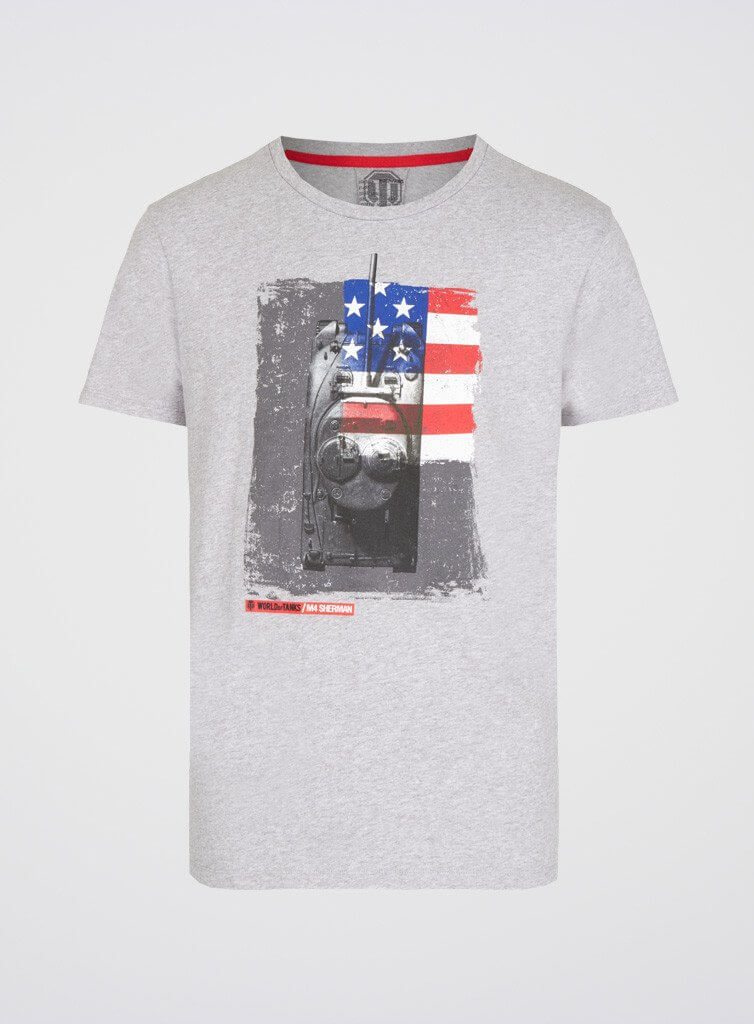 T-shirt US Colors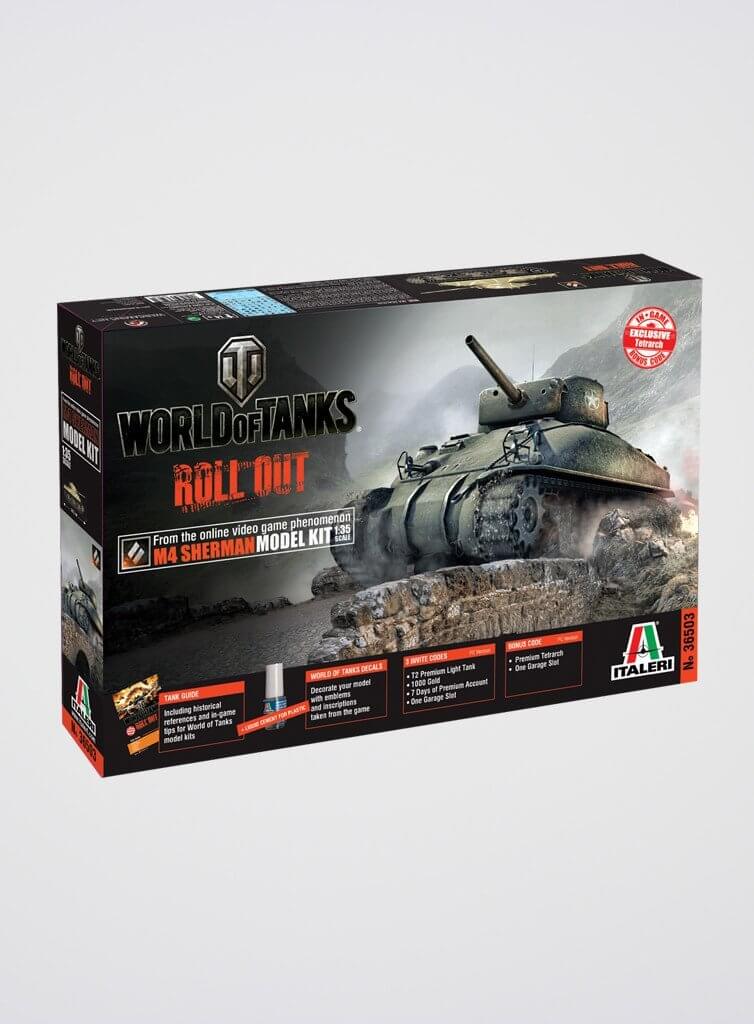 M4 Sherman Model Kit (1:35)
That's How I Roll Olive T-shirt
M4 Sherman Model Kit (1:35)
Sherman Pint Glass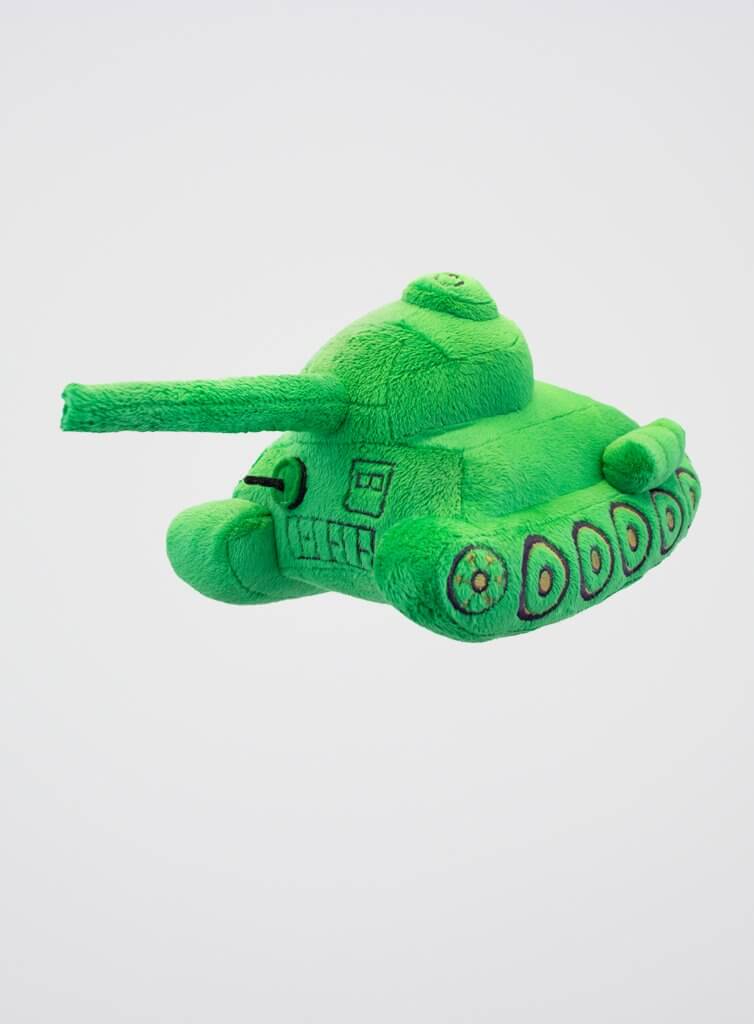 Plush T-34
Cobi Blocks M4 Sherman 1:48
Cobi Blocks M4 Sherman 1:48