Commanders!
It's been nearly 77 years since the courageous Allied soldiers stormed the beaches of Normandy to liberate Europe. Ahead of the anniversary of the successful D-Day landings, we're offering a special item for free in the Wargaming Store.
Place your order before Wednesday, June 9 at 23:59 CEST (UTC+2) and get a FREE Camo Gym Bag worth €19.99 with every purchase over €25! Just make sure to order in time and while supplies last.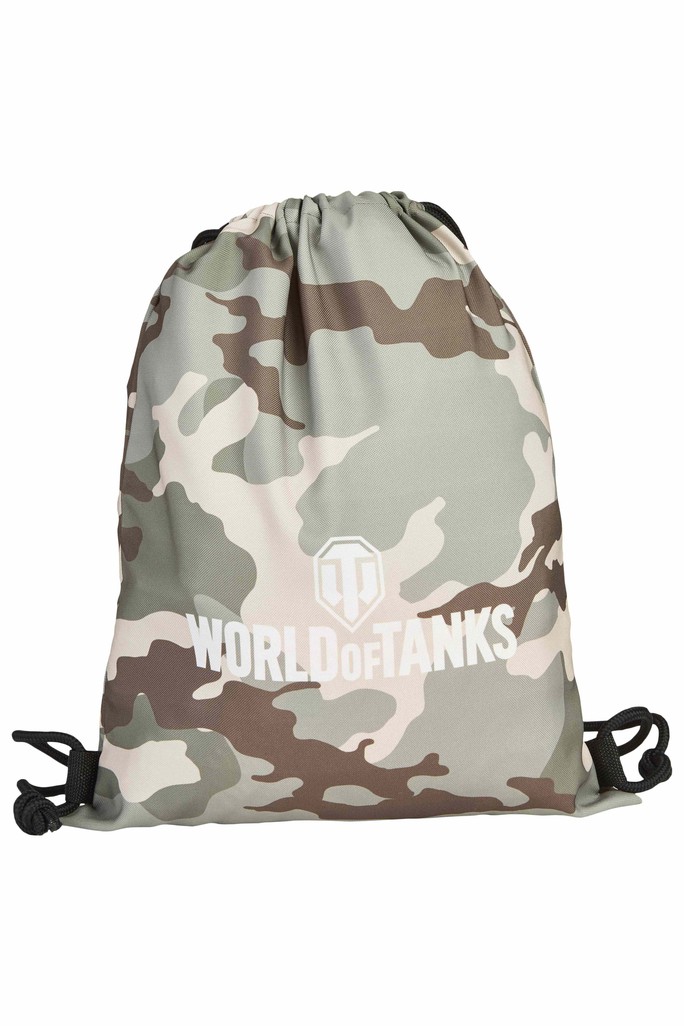 Camo Gym Bag
While you're in the store, why not take a look at several D-Day specials? Don't miss this chance to pick up some gear from the British and American collections. Check out the T-shirts, model kits, and more. Supplies are limited, so make sure to grab them up before it's too late!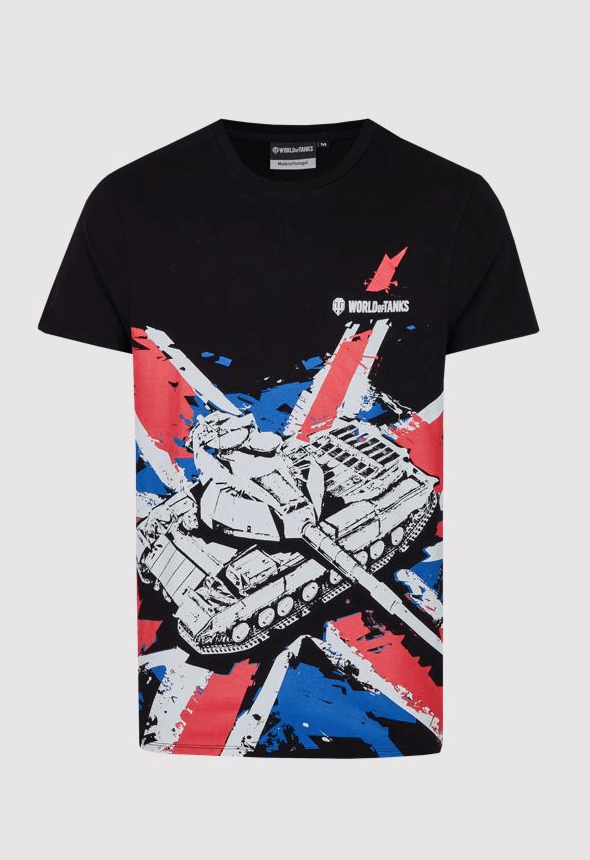 UK Flag T-shirt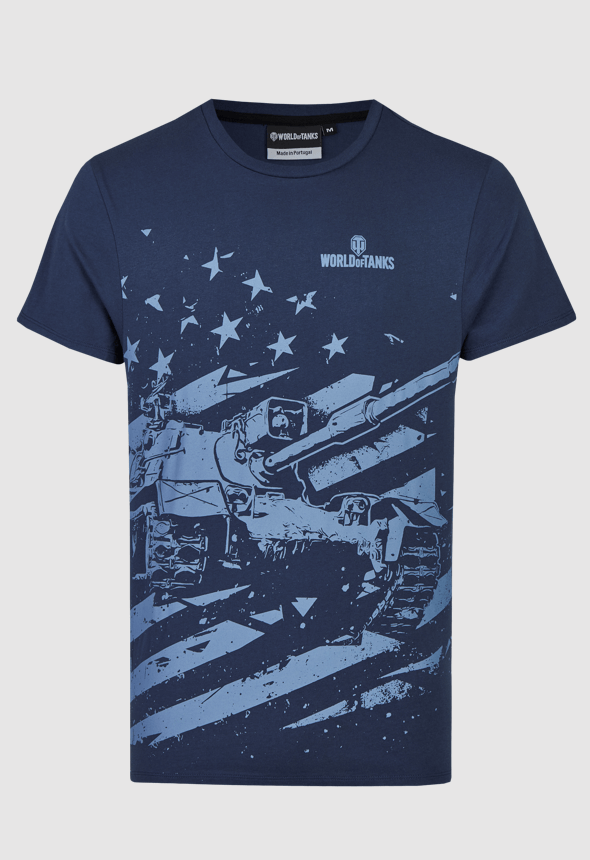 US Flag T-shirt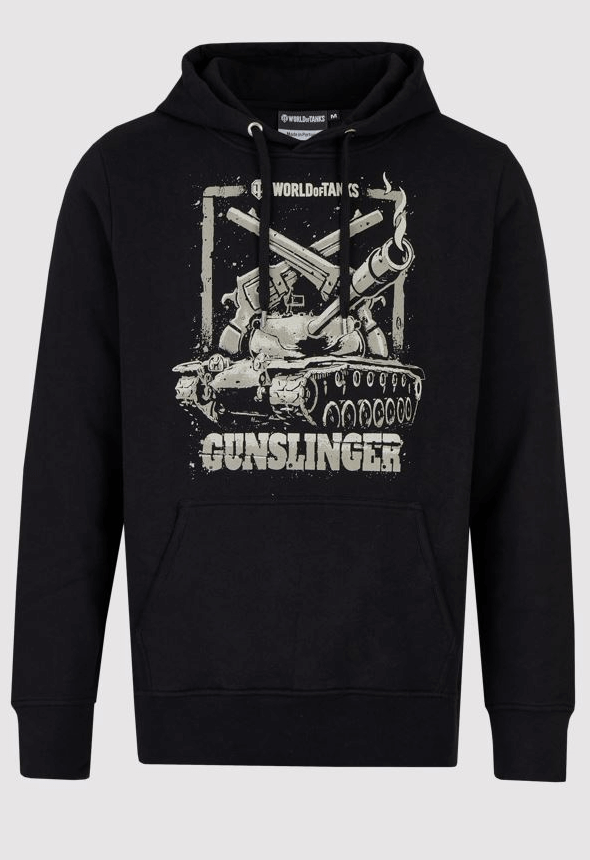 Gunslinger Hoodie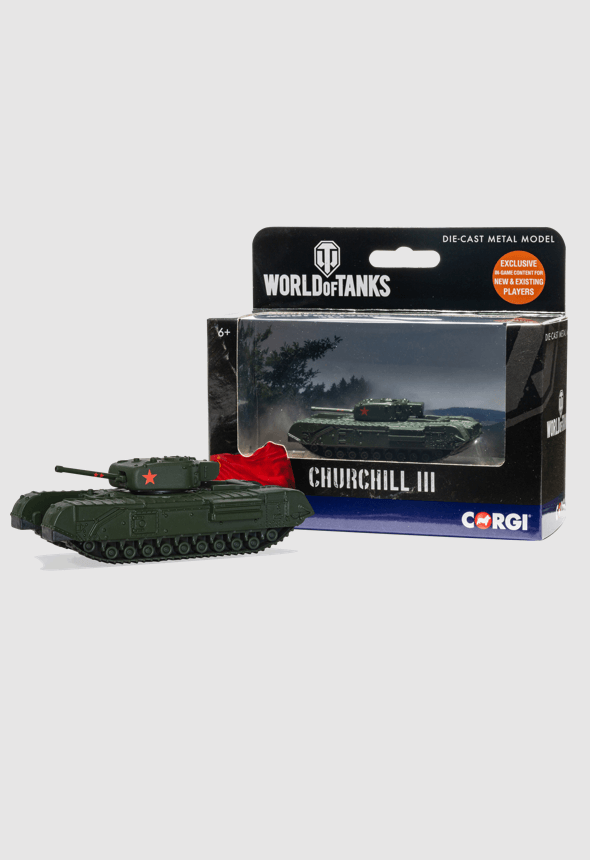 Churchill Mk.III Tank Diecast Model Kit (1:72)
Churchill Mk.III Tank Diecast Model Kit (1:72)