Commanders!
The third Act of our countdown to the big 10 Year Anniversary event of World of Tanks has just begun. The new Act also unlocked a new special in the Wargaming Store.
Make sure to place your next order between June 17 and June 30, because every purchase of €50 and above will receive the exclusive WoT 10th Anniversary Pin for free! It is a great collector's item to commemorate this momentous occasion.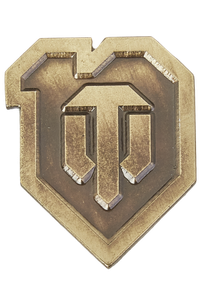 Not sure what to get? Check out the new highlights in our 10th Anniversary collection:
And more amazing gear is already on its way!
Roll Out!