Free Holiday Ops 2021 Pin

With every order above 20€ made from December 10 at 06:00 CET through January 11 at 17:59 CET (UTC+1), or until supplies run out.
Commanders!
Do you have all of your Christmas presents yet? If not, make sure to check out the Wargaming Store. It is full of perfect gift ideas for the Tank Commander in your life. And don't forget to treat yourself to something nice under the tree. But you'd better hurry, because stocks are limited and Christmas Day is almost here!
Every order over 20€, from today until the end of the Holiday Ops on January 11, will receive a special limited-edition Holiday Ops 2021 commemorative pin FOR FREE!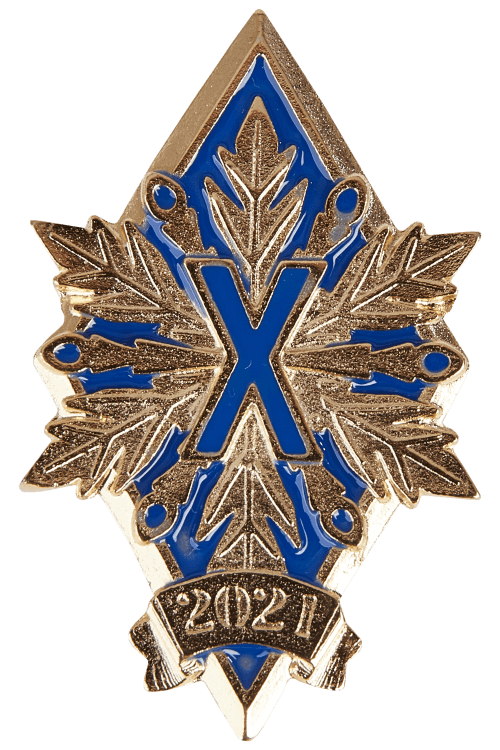 Holiday Ops 2021 Pin
Not sure what to get and need some inspiration? Take a look at our recommended gift ideas and brand-new items featuring the Holiday Ops 2021 artwork.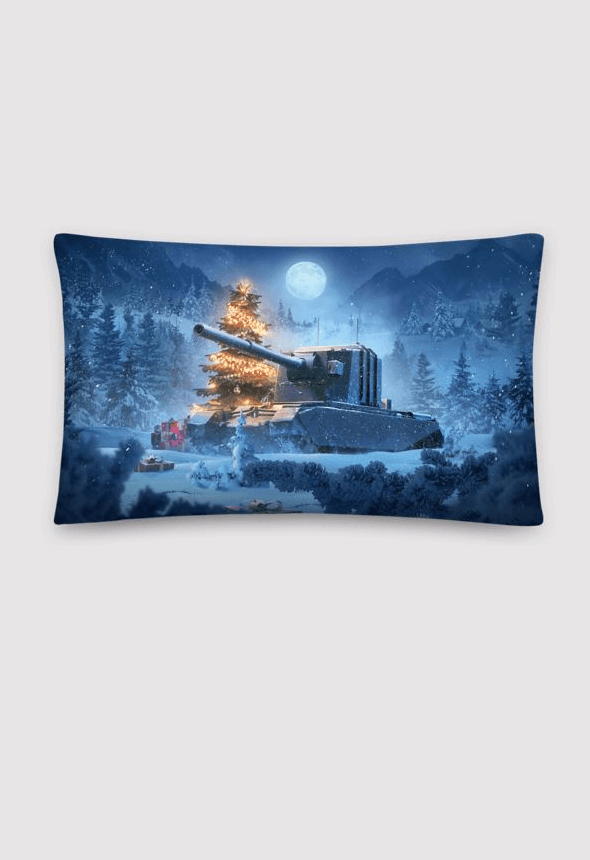 Holiday Ops 2021 Pillow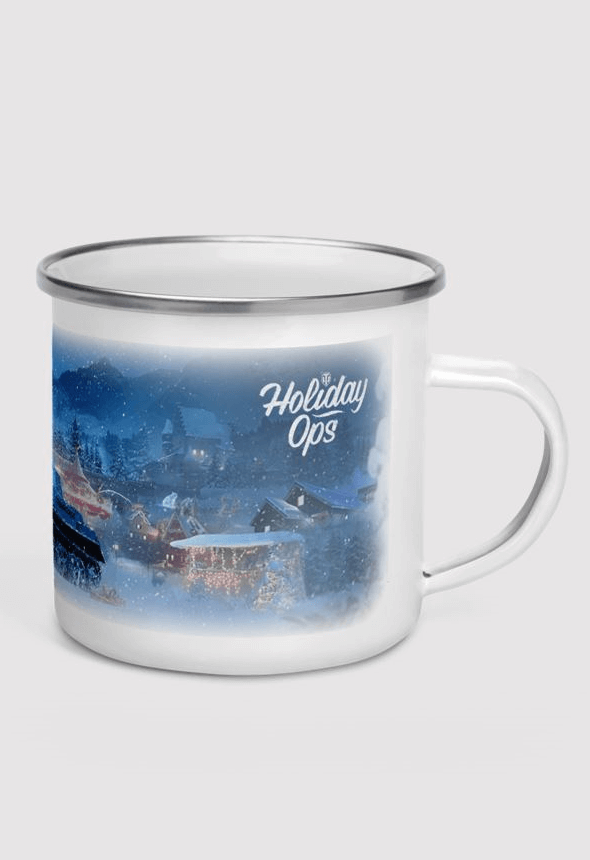 Holiday Ops 2021 Mug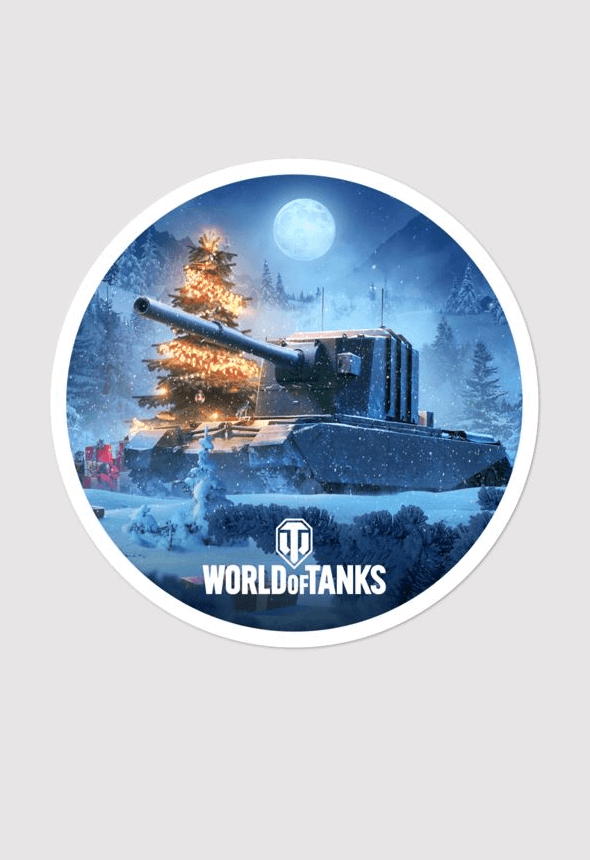 Holiday Ops 2021 Sticker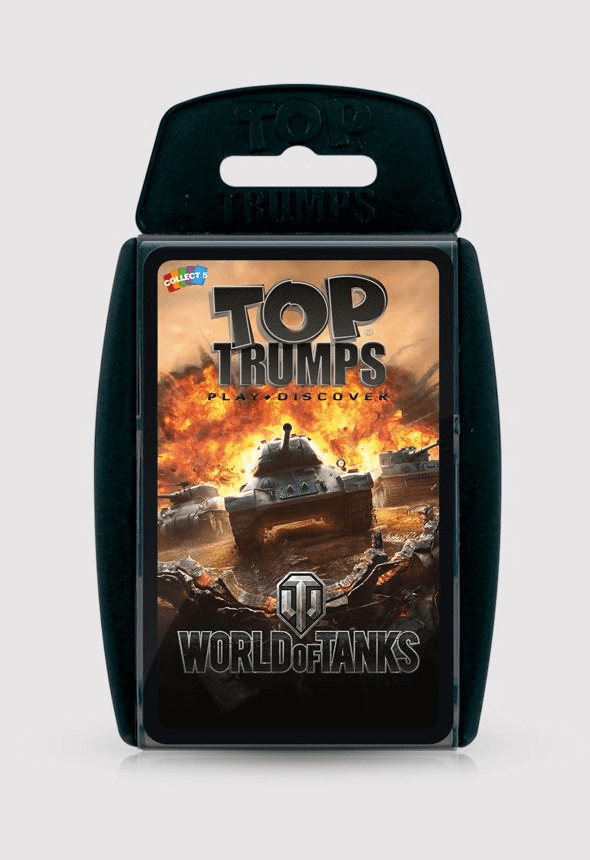 TOP TRUMPS Card Game
Plush Tiger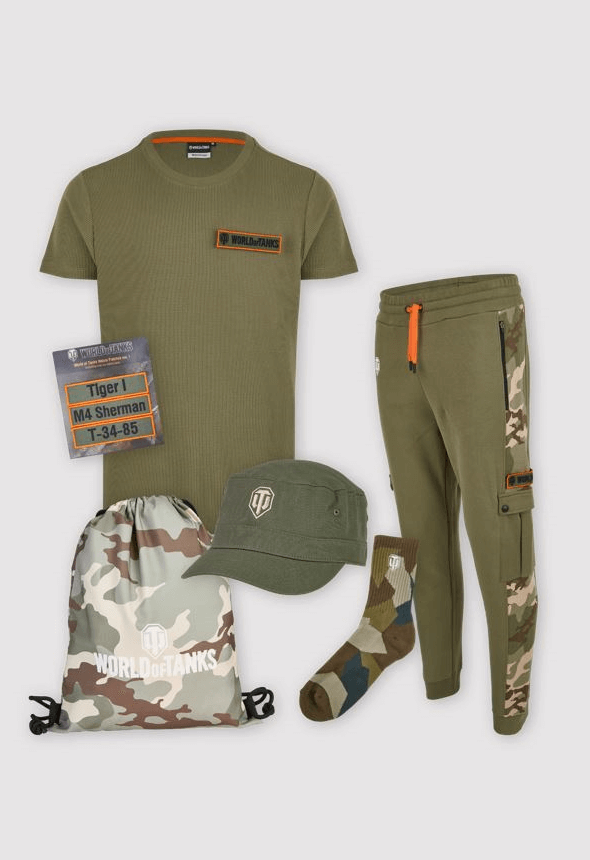 Camo Gift Box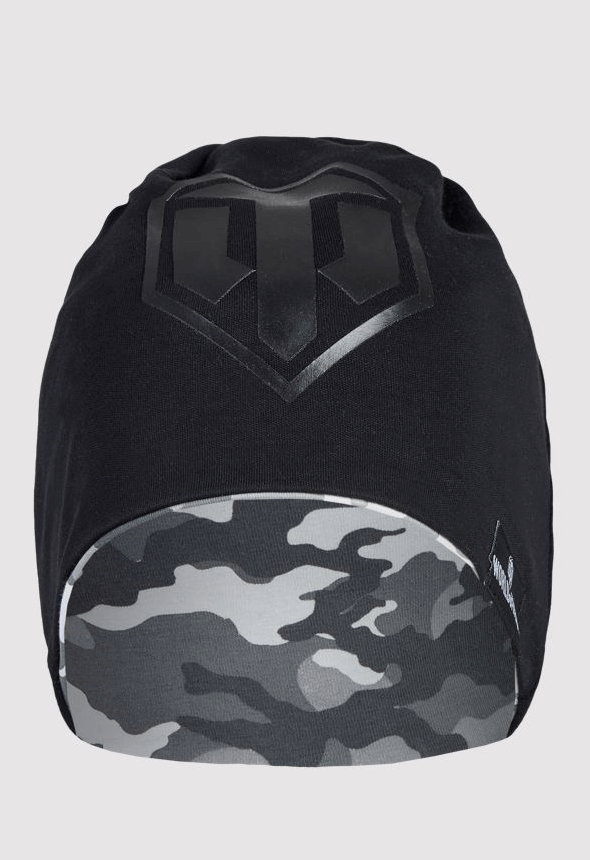 Classic Snow Camo Beanie
Have a tanktastic Christmas with the Wargaming Store.
Roll Out!