WW2: War Stories Opening Event
May 13, at 12:00 CEST (UTC+2)
Live from The Tank Museum in Bovington
sponsored by World of Tanks
Commanders!
One of the most captivating exhibitions at The Tank Museum in Bovington has been completed. Join us on stream as The Tank Museum unveils "World War Two: War Stories", and get a good look at the impressive new assembly of 57 vehicles. More than 30 first-hand veteran testimonies were gathered over the last decade to form the basis of the exhibition narrative.
"WW2: War Stories" tells the history of the men of the Royal Armoured Corps through a series of campaigns and battles, beginning with the British counter-attack at Arras in 1940 and finishing with the fall of Germany in 1945.
First-hand testimony from tank crewmen is at the center of the displays. Their written and spoken words will feature across graphic panels, films, showcases and set-piece recreations.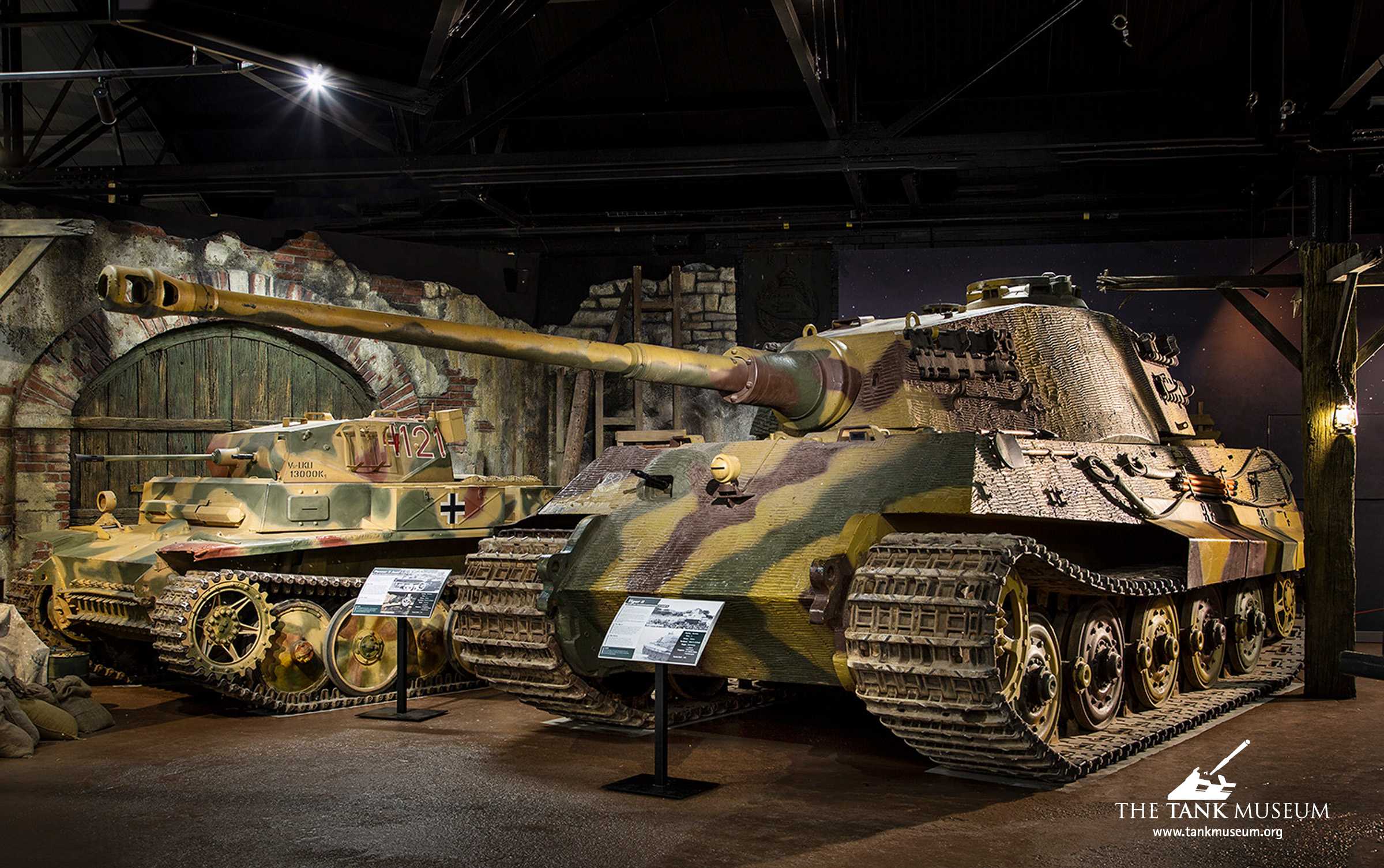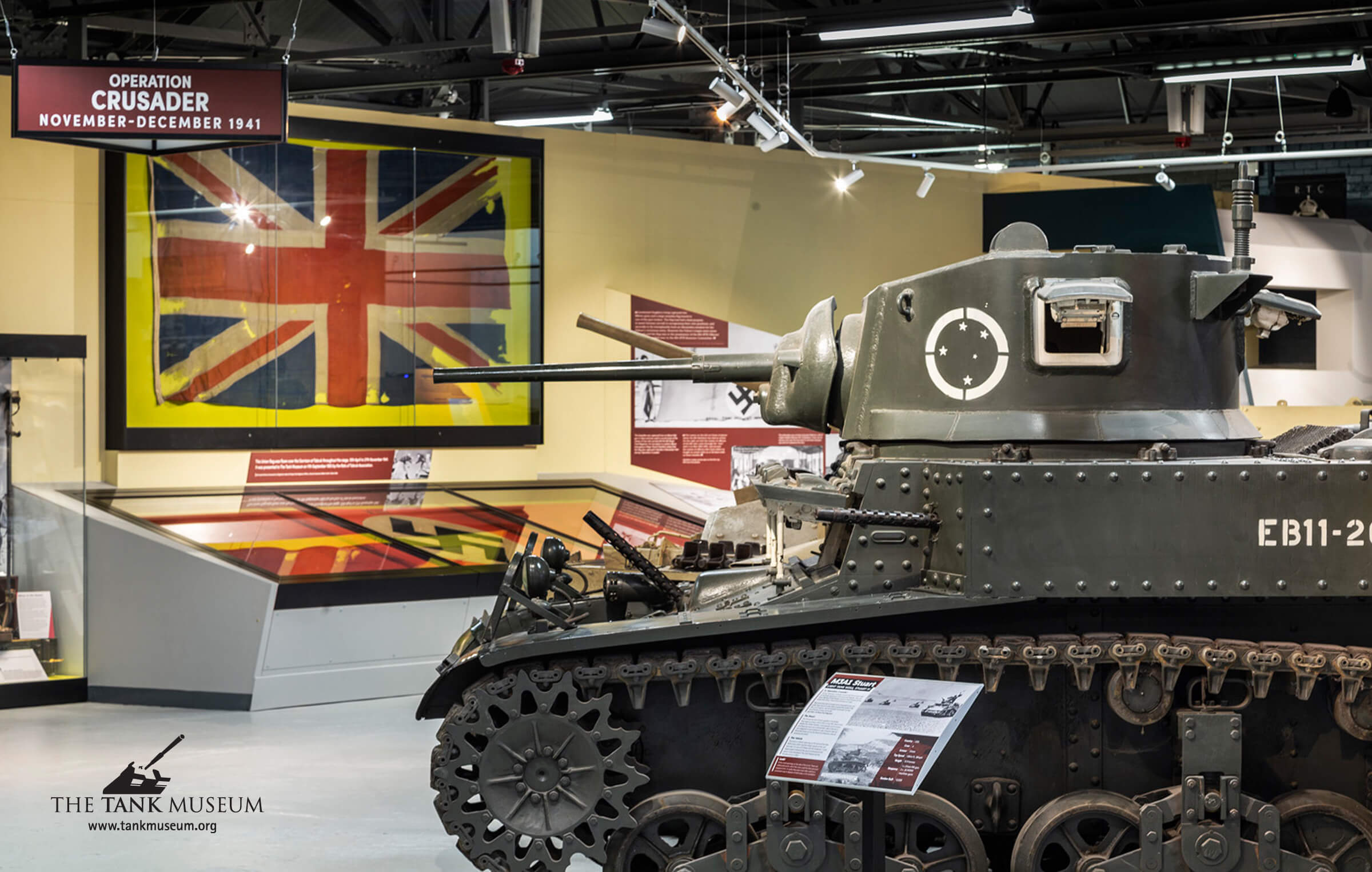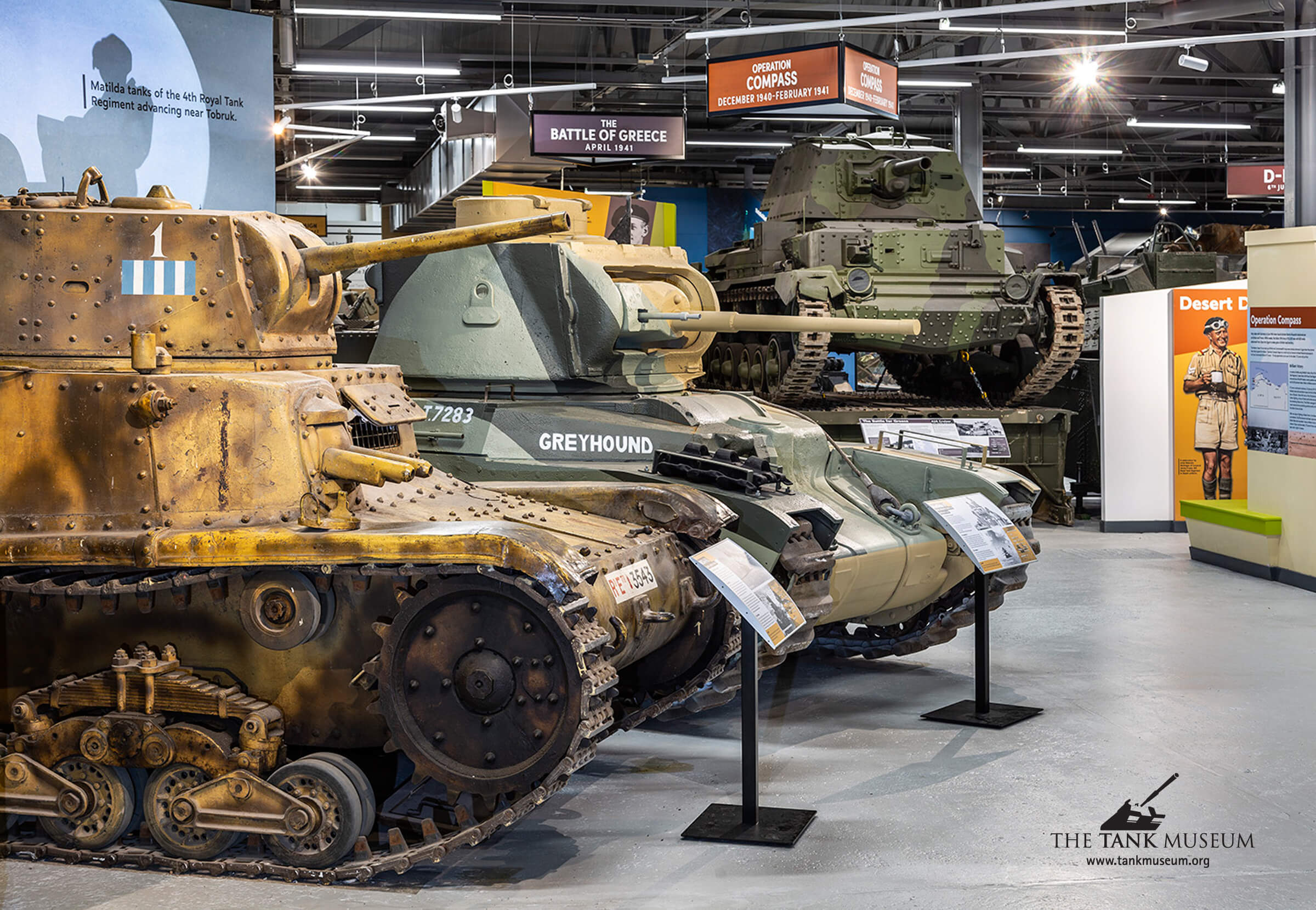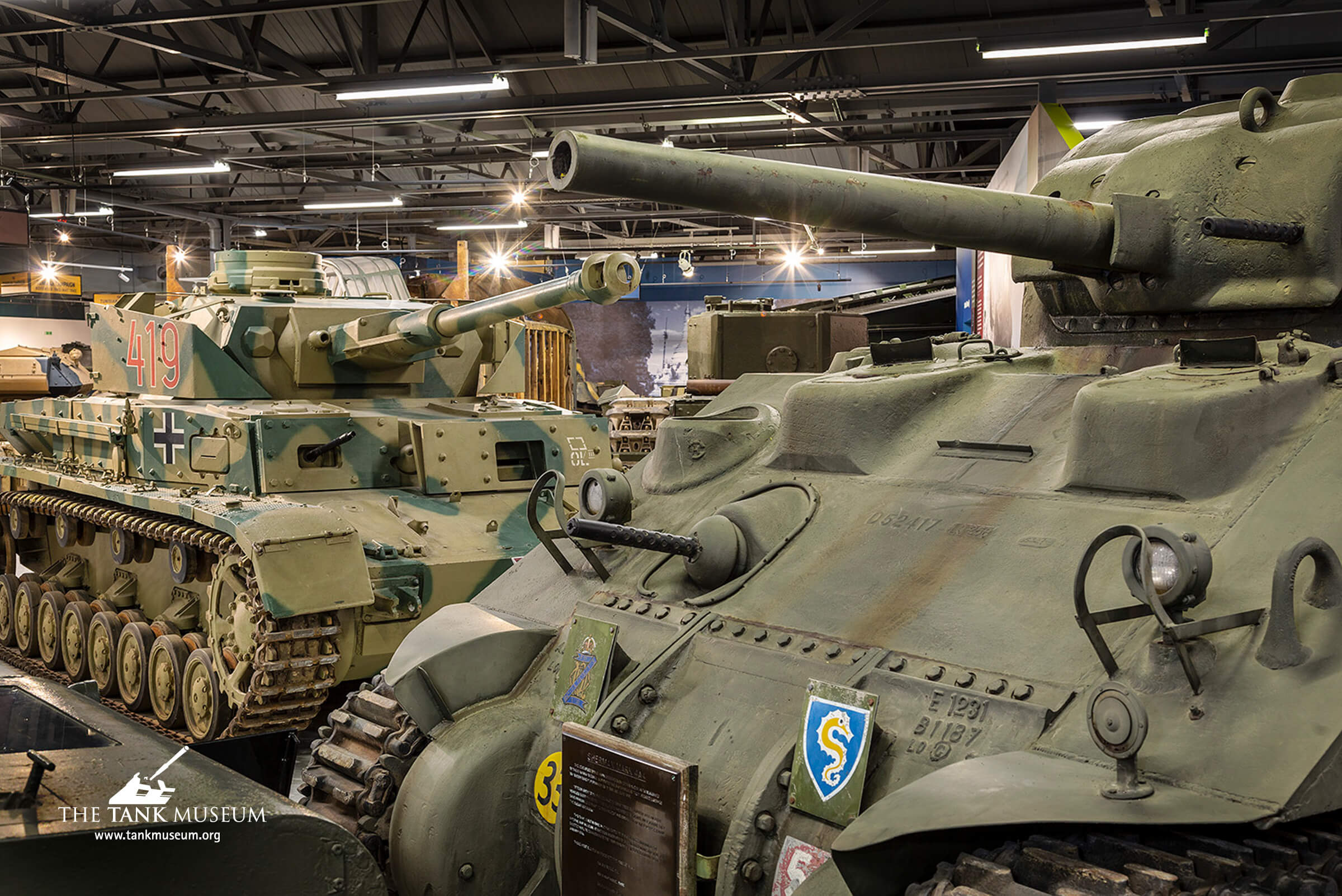 The museum will soon reopen for public visits, but you can already take an exclusive look at the new exhibition during the live-streamed opening event brought to you by World of Tanks on May 13, at 12:00 CEST (UTC+2).
Click the "Set reminder" button on YouTube to receive a notification when the stream starts.
Follow curator David Willey on a tour through the exhibition and discover some of the fascinating new stories and objects on display. He will be joined by Richard 'The Challenger' Cutland, Head of Military Relations at Wargaming, and (virtually) by some of the veterans who have contributed to the new exhibition, and by family members of those who have since passed away.
---
If you would like to support The Tank Museum by becoming a World of Tanks player, sign up today via this sign-up page. World of Tanks donates to the museum for every new player, so make sure to share the page or the Invite Code "ALPACA" with your friends.
Roll Out!