Let's help our friends at War Child raise awareness and funds as part of the upcoming initiative, Armistice. This project was created by War Child UK and its US partner Children in Conflict and we would like to encourage peaceful gameplay in the month of November to coincide with the centenary of Armistice Day on 11 November, the day the guns fell silent.
We're pleased to be to taking part in the Armistice Campaign for the third consecutive year, and today we're asking you to support this charity event as well! Everybody can back this great cause and receive in-game bonuses on top of it! All net proceeds of the packages below will go to War Child.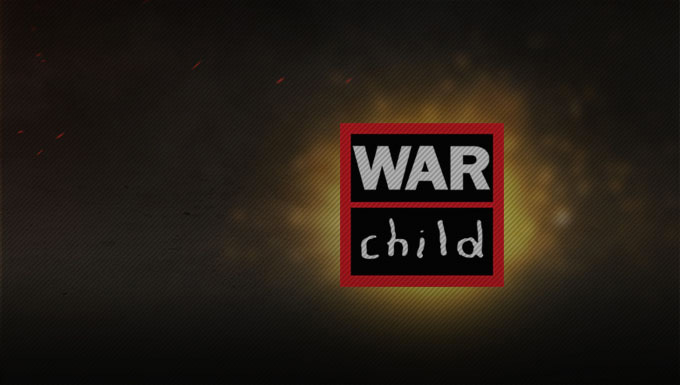 4 War Child Armistice Styles
10 missions: x5 XP for each victory
10 Large First Aid Kits
10 Automatic Fire Extinguishers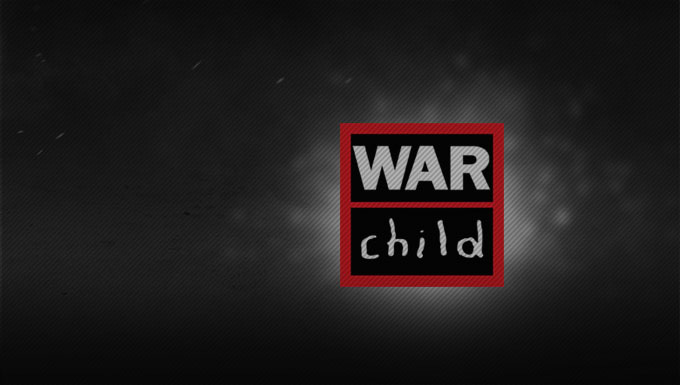 2 War Child Armistice Styles
5 missions: x5 XP for each victory
5 Large First Aid Kits
5 Automatic Fire Extinguishers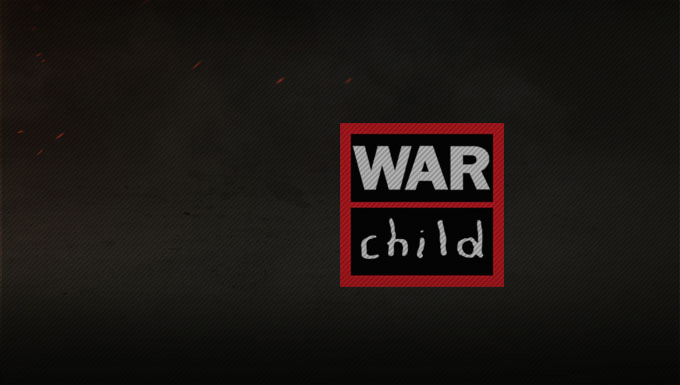 1 War Child Armistice Style
The War Child Armistice style above is a limited edition. This means that it will never be sold again. Take the chance now and add it to your favourite vehicles!
Warchild Emblems Package
There are no restrictions in terms of how often you can buy a package.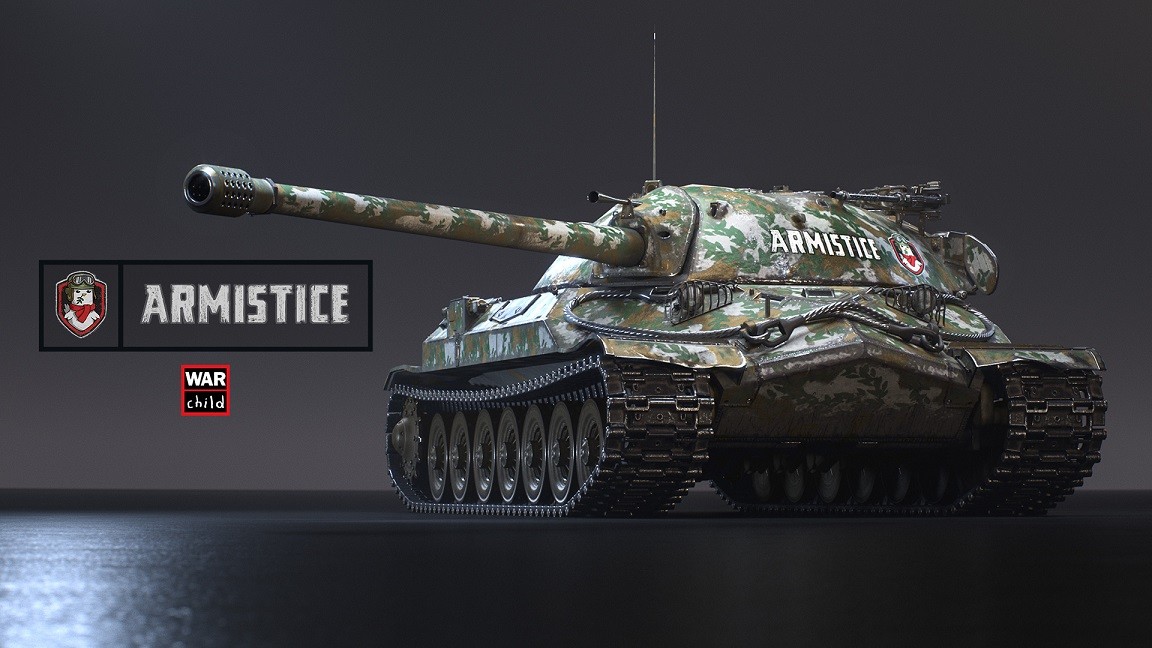 About War Child
War Child is the only specialist charity for children affected by conflict. For more than two decades we've been driven by a single goal – for no child's life to be torn apart by war. They aim to reach children as early as possible when conflict breaks out and they stay to support them through their recovery. War Child keep them safe, help them to learn and overcome their experiences, and equip them with skills for the future.
In case you would like to support their cause directly, check out their campaign website.