Love is in the Garage, Commanders!
We have created a very special Valentine's Day quiz that matches Commanders with lovely, but often lonely, Collectors' vehicles. This group of love-barren singles lost their place in the spotlight of the main Tech Tree but are still steeped in fascinating history and more than capable of stirring up any battlefield.
Take our carefully crafted quiz to see which of the low-tier lovelies matches your spirit and deserves a special place not only in-game but also in your heart.
Pick up your date in-game
Expand
Collectors' vehicles are available in-game for credits and can be directly purchased once you have researched a tank from the Tech Tree of the same nation and tier. Once unlocked, they behave like standard vehicles and can be equipped with modules, consumables, equipment, and of course, customization items!
You can find the Collectors' vehicles via a nation's Tech Tree or the Store tab.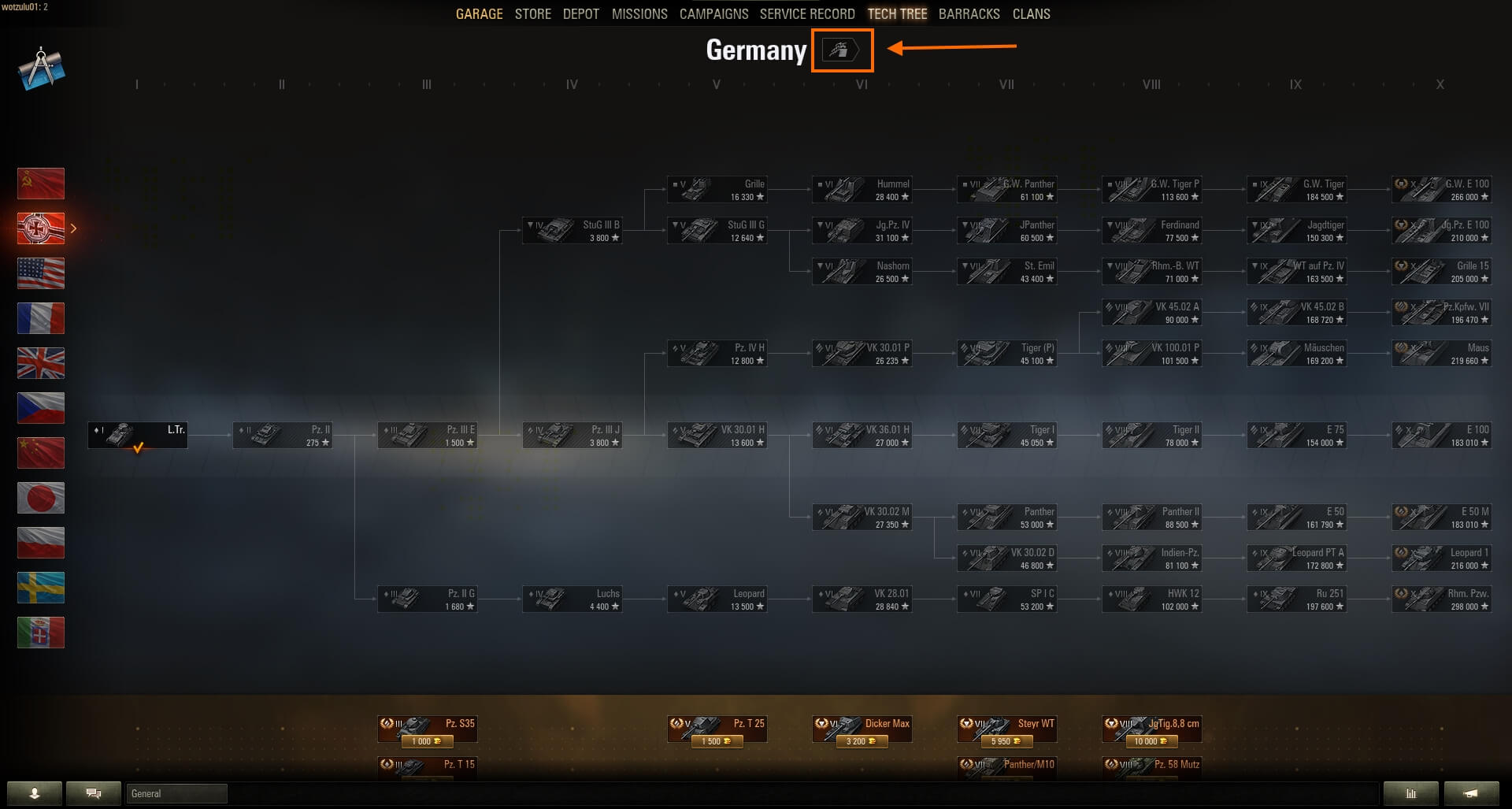 Option 1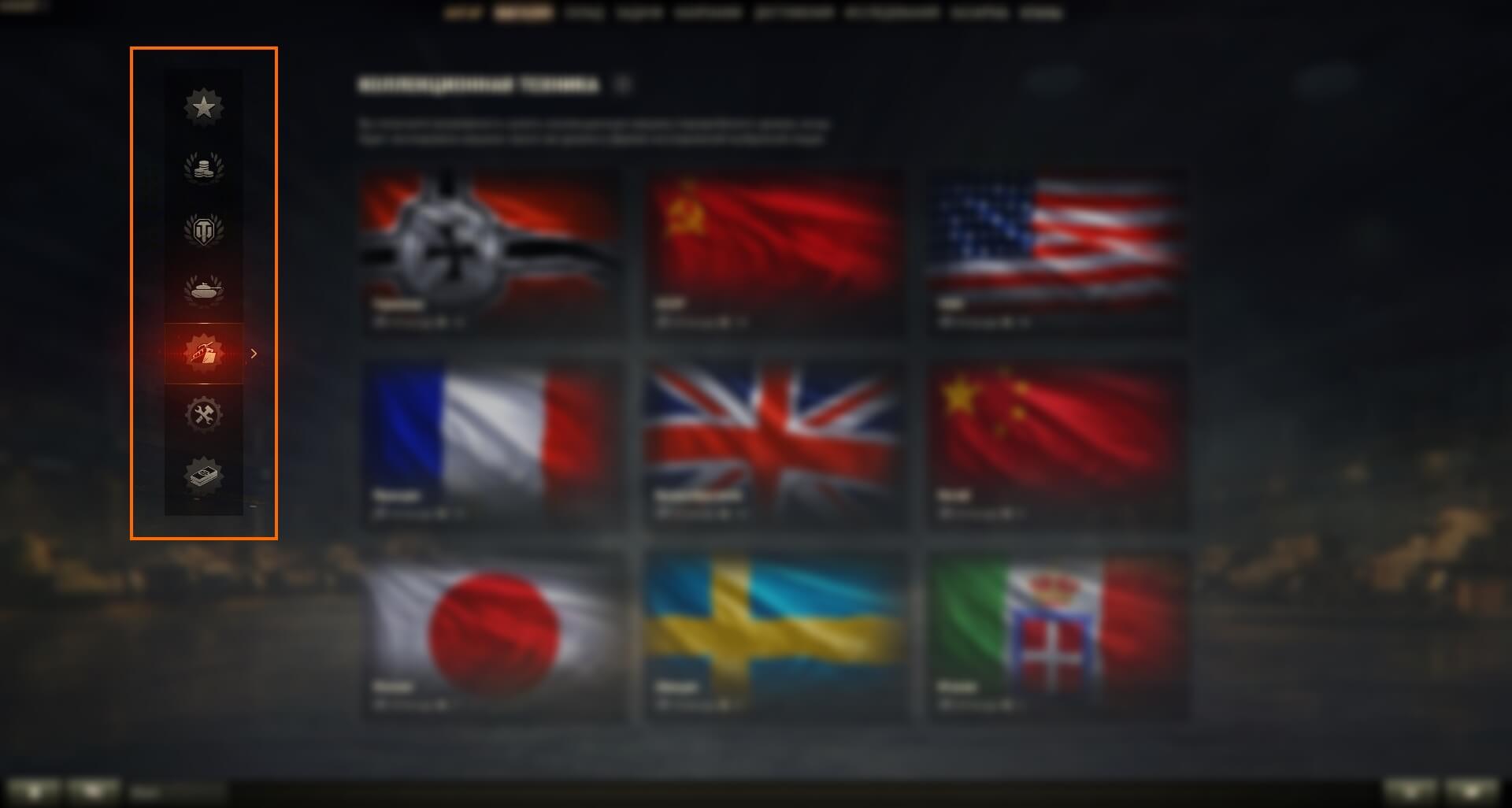 Option 2
Collapse
Be our Valentine!
WOT VALENTINE'S DAY 2021
WOT VALENTINE'S DAY 2021
Don't miss any of the lovely Valentine's Day discounts, missions, customizations, Twitch Drops, and more! Check the portal for additional information.