Commanders!
Tune in to see the commanders in action and earn great rewards as Twitch Drops will be enabled on the Official World of Tanks Twitch EN and DE channels throughout the event. You can catch the English stream every Monday, Wednesday and Friday, and the German stream on a Tuesday or Thursday.
Watch our special G.I. Joe streams today, Thursday March 18 at 15:00 CET (UTC+1) on the Official World of Tanks Twitch EN and DE channels. Just make sure your Wargaming and Twitch accounts are linked to earn guaranteed rewards. The longer you watch, the more Drops you'll receive!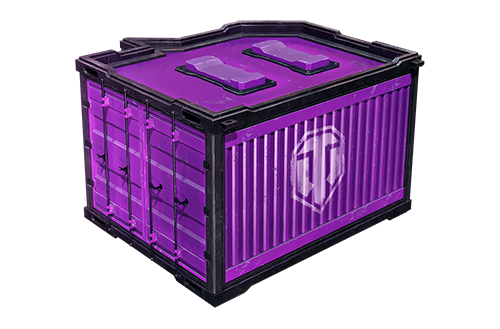 Available from March 18 at 06:00 CET through March 26 at 06:00 CET (UTC+1) on all participating Twitch Channels
Guaranteed Drops:
After 1 hour: 1 Cobra emblem and 1 G.I. Joe inscription
After 2 hours: 2 Cobra emblems and 2 G.I. Joe inscriptions
Changes to Twitch Drops: You can now see a progress bar that lets you know how long you need to watch for a Drop. All Drops are now guaranteed and are no longer down to chance!
To receive Twitch Drops, you must:
Link your World of Tanks and Twitch accounts (

there is no need for a Prime Gaming account to receive Twitch Drops).

You can track your progress toward a Twitch Drop through the progress bar. The progress bar must reach 100% before you can claim the Drop (detailed in Step 3).
Claim within 24 hours of receiving the notification by clicking the button on the pop-up notification in the stream interface or in your personal Twitch inventory. If you do not take any action, the Drop reward will disappear 24 hours after the campaign ends.
For more information on how to link your accounts, click the button below to take a look at our full Twitch Drops guide.