Missions up to Tier X
For a month, you'll have something to fight for every day! This includes x5 XP per vehicle every day, Crew XP bonuses, and other significant rewards to help you reach Tier X. You can find more information about the missions below:
Crew XP

Spot the Enemy

Spotting Safari

Manticore
Climb the Tree Faster
If a free bonus of x5 XP for a battle per tank of the line every day isn't enough, you can always go for an extra boost. These packages will be available as soon as the new Top of the Tree kicks off, and they are here to help you climb the Tech Tree even faster.
Top of the Tree Boost Offers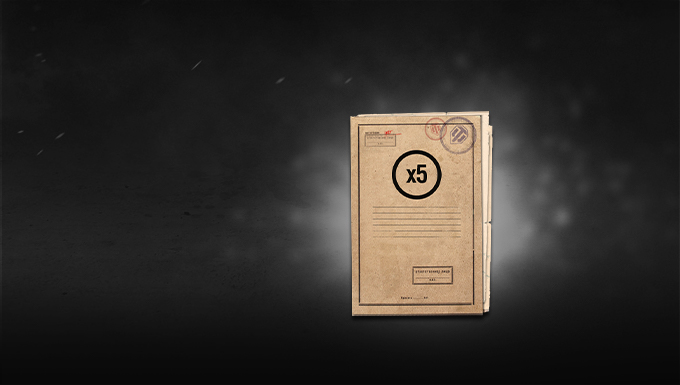 Two extra x5 XP bonuses for every vehicle in the line
Double rewards for the "Manticore" mission
1 "British School" style, emblems, and inscriptions
30 days of World of Tanks Premium Account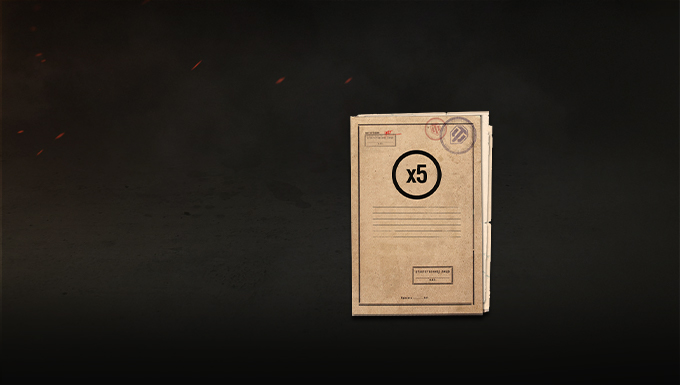 Two extra x5 XP bonuses for every vehicle in the line
Emblems and inscriptions
The bonuses included in the bundles will not accumulate if you buy them both.
Increase your daily x5 XP bonuses to three with bundles that also feature cosmetic extras, as well as an additional reward for heading into battle with the Manticore.
Roll Out!