Commanders!
This unique concept of a Sherman tank with additional firepower was developed in France and intended for the Israeli forces. The result is a Tier VIII medium tank with a 105 mm gun and good depression angles. Easily keep your enemies at bay while you hide the rather fragile hull behind cover.
Add the M4A1 Revalorisé to your Garage right now, and don't forget to take a look at the additional offers.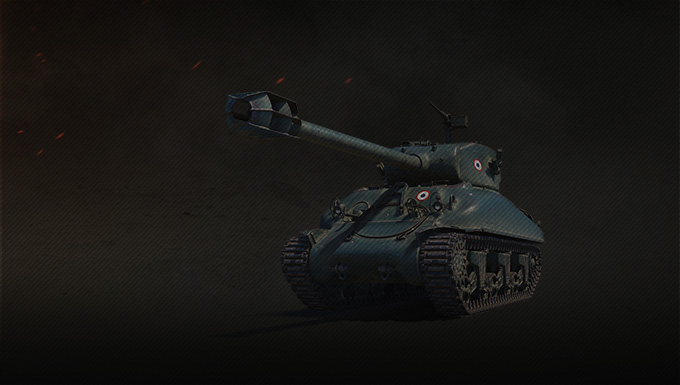 -29%
15 missions: x5 XP for each victory
WoT Premium Account: 30 days

+3 items
Additional Offers
Roll out!