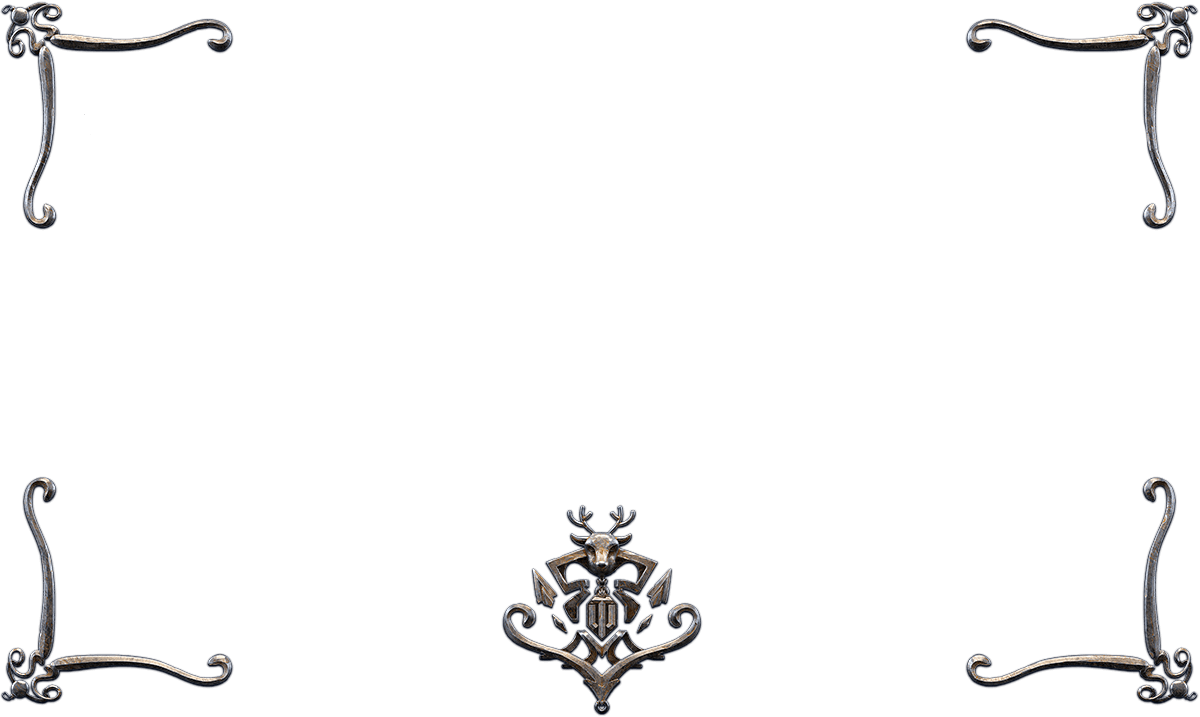 Commanders!
Tankmas is the time of year when Commanders, big and small, from all over World of Tanks will end their quarrels and stop fighting. A peaceful time filled with festive spirit and a love for powerful machines. But ever since the first little treat was left under the Tankmas tree by Santa Maus, there have been evil spirits at work. They thrive on fierce fighting and like to see a battlefield in shambles. They want to see tanks burn and reward naughty Commanders for their trickery and mischief.
Krampusvagn and the Evil-100 might have failed to disrupt the festivities, but this year, a new threat to Tankmas is lurking in the shadows.
The evil Dr. Udestein is set on destroying the festive Holiday Ops village and wants to take away all the Tankmas cheer. But fear not, there is also a new hero riding through the festive night. Panzer Claus is here to protect Tankmas and blast the monster back to the shadows... or is he?
The Tankmas Revenge event runs from December 14 at 11:00 CET until December 18 at 23:59 CET (UTC+1).
Pick a team. Complete Missions From Chuck to score points. The winning team gets their 3D style!
Step 1: Pick a Team by Activating a Bonus Code
Please note, you cannot change sides after a code has been activated. Read on before choosing!
Join

Panzer Claus

with:

Join

Dr. Udestein

with:
Step 2: Complete Missions from Chuck to Score Points
Once you have enlisted for either side, the time has come to fight and collect points. However, you might have already worked on the overall progress of your team without even knowing it!
This year, the missions to support your team are delivered by our special guest, Chuck Norris.
One point is awarded for each Mission From Chuck completed before December 18 at 23:59 CET (UTC+1).
Any Missions From Chuck already completed before picking a team still count towards your team's score!
To be eligible for the 3D style reward, a minimum of seven Missions From Chuck need to be completed before the end of the Tankmas Revenge event.
Step 3: Win a Brand New 3D Style
The team with the most points by the end of the event on December 18 at 23:59 CET (UTC+1) determines which 3D style, either "Panzer Claus" or "Vital Spark", will be given away for free. Remember, you must have finished at least seven Missions from Chuck to receive the 3D style reward.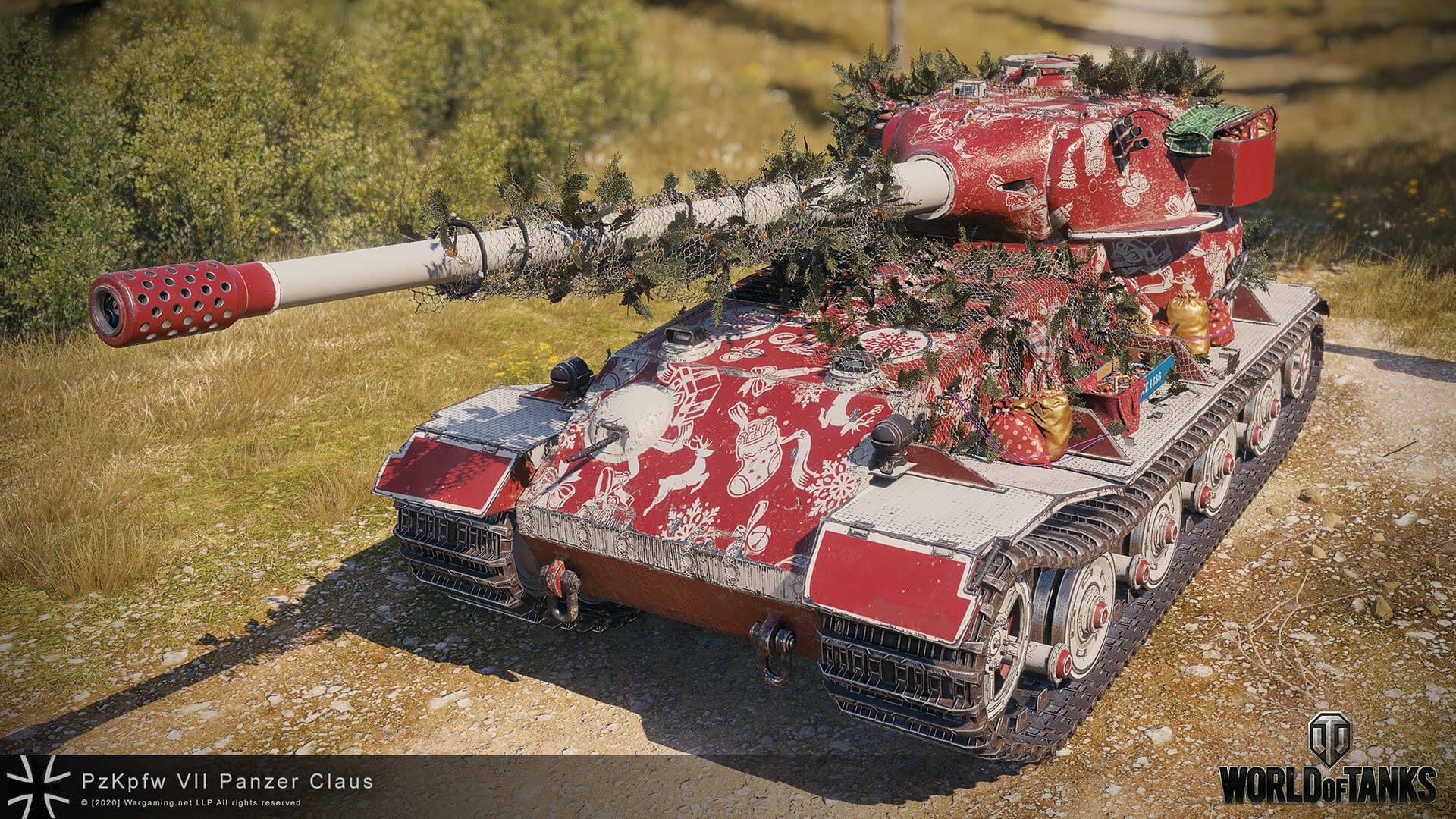 Panzer Claus style for the Pz.Kpfw. VII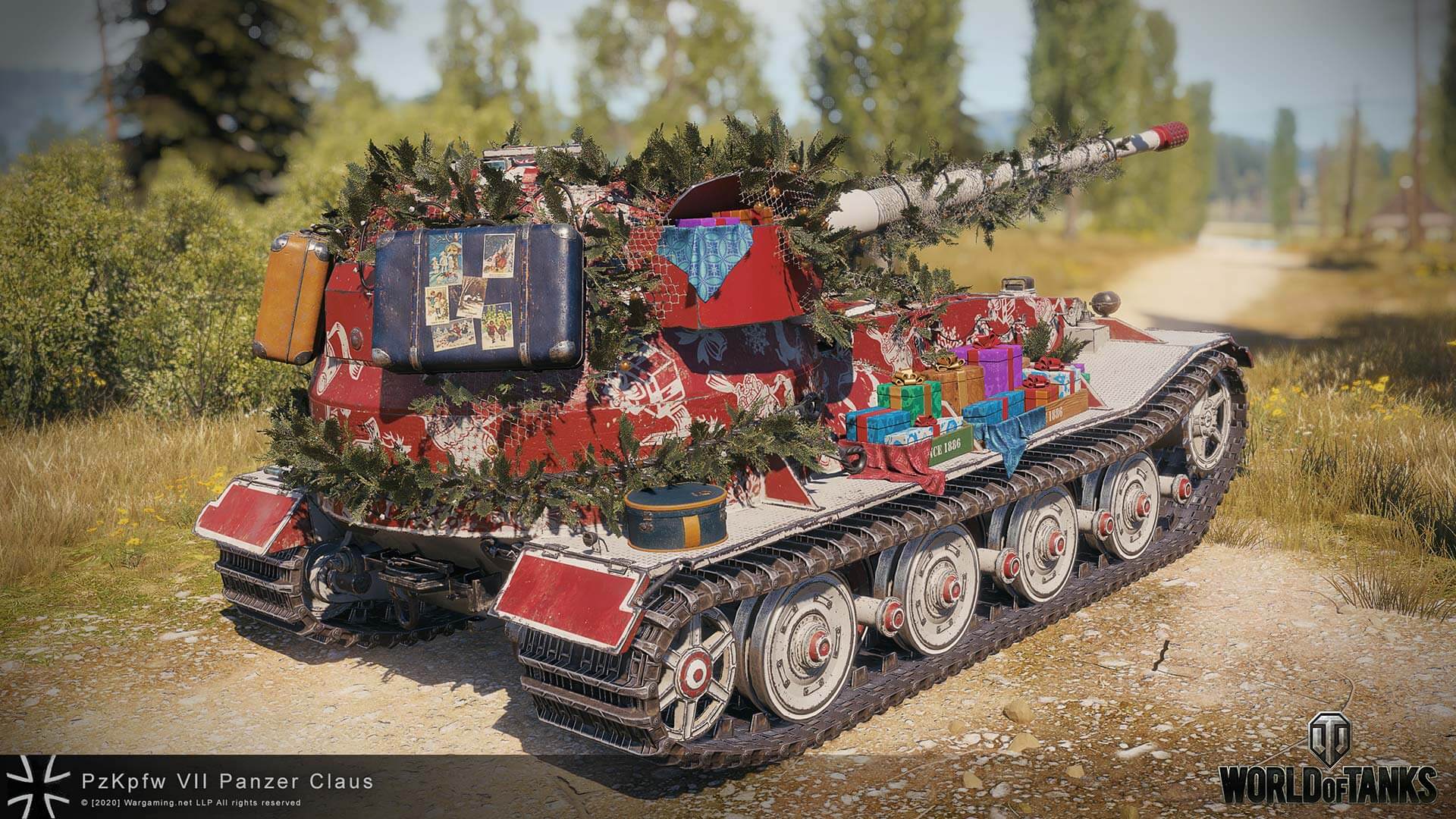 Panzer Claus style for the Pz.Kpfw. VII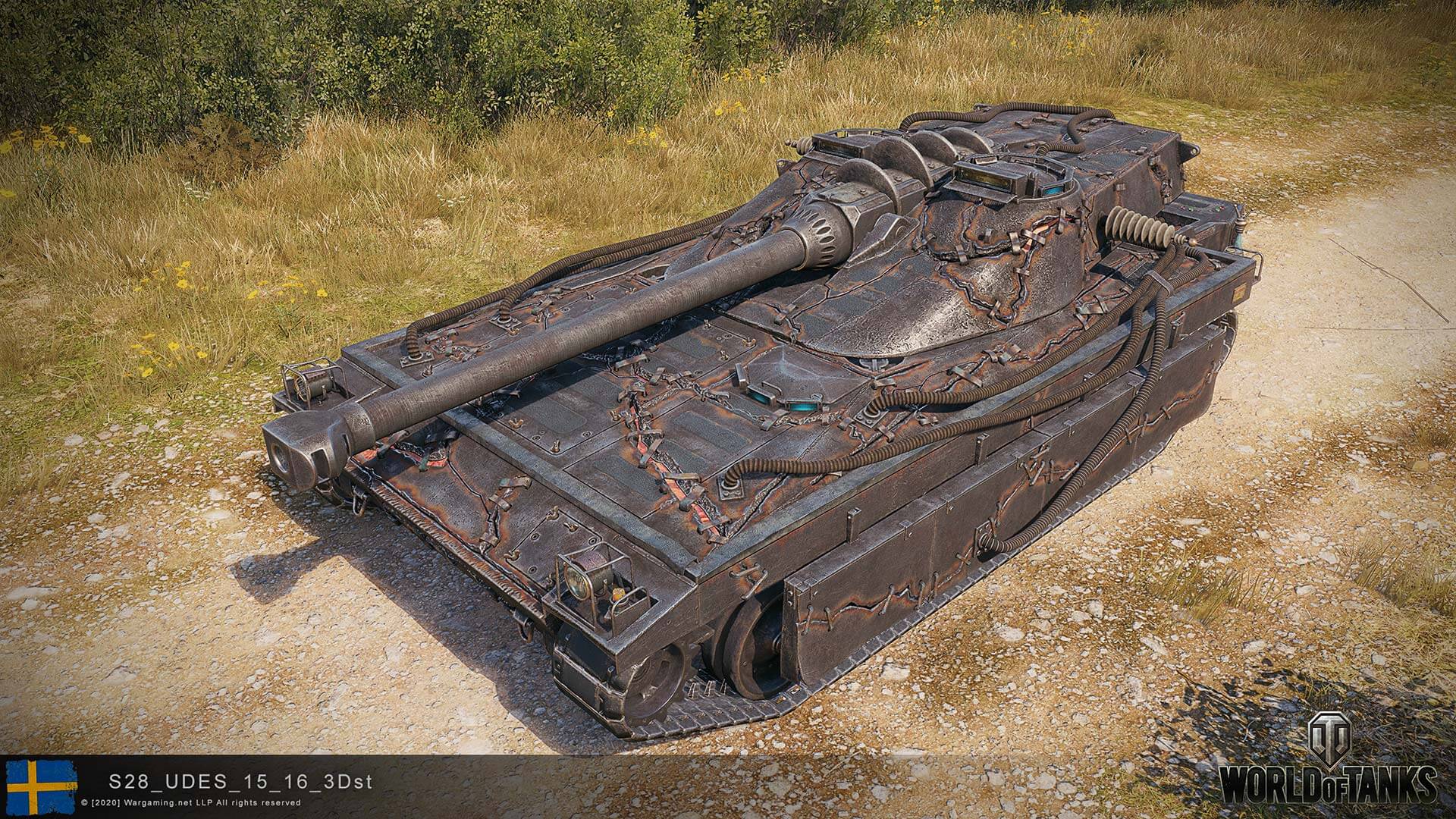 Vital Spark style for the UDES 15/16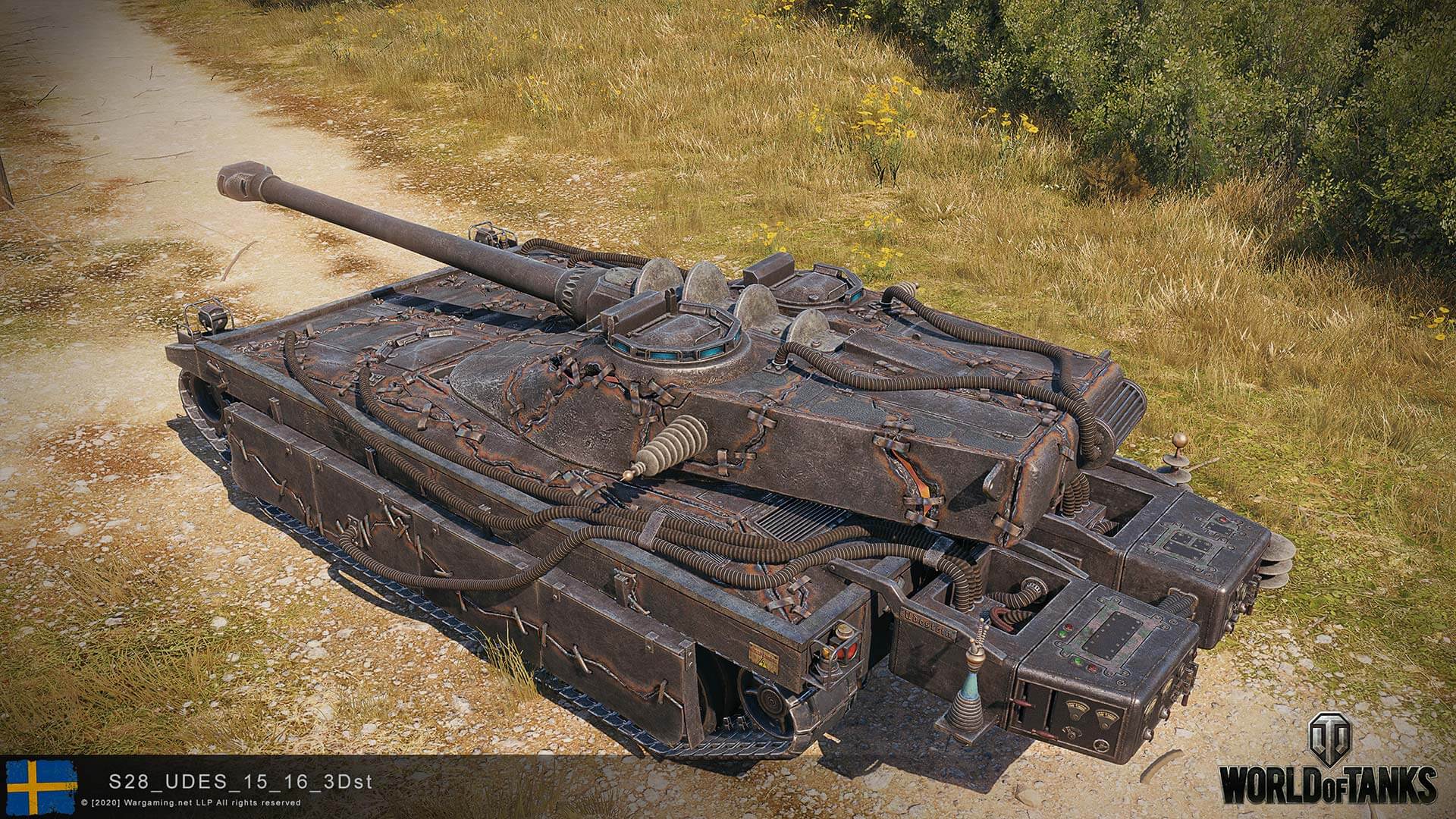 Vital Spark style for the UDES 15/16
Team Panzer Claus: Can only be applied to the


X
Pz.Kpfw. VII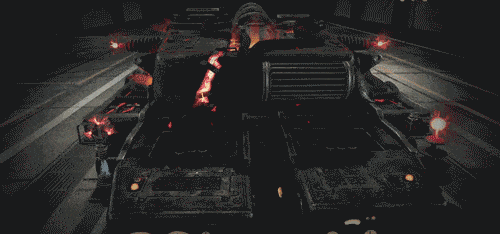 Team Dr. Udestein: Can only be applied to the


X
UDES 15/16
Step 4: Tune In to See Which Team Triumphs!

Tune in to our final day of Tankmas streams for the grand finale. Will Tankmas be saved? Or will it fall to the forces of evil? The winner will be revealed live on stream, so make sure to follow our Twitch Channel and subscribe to World of Tanks on YouTube.
The final 12 Days of Tankmas stream will be filled with surprises, lots of tank action, and of course, Twitch Drops are also activated.
Check out our Twitch Drops Guide to learn how to earn rewards just by tuning in.
Get the Styles Now
Bundles available from December 14 at 06:00 CET through December 28 at 06:00 CET (UTC+1)
Can't decide which side to pick, or want to make sure that both festive 3D styles are part of your collection? Head to the Premium Shop right now and purchase them for your UDES 15/16 or Pz.Kpfw. VII.
If a style is both purchased and won, you will be compensated with the 3D style's value in
gold
.
What are you waiting for? Get out there and fight for your team!