Check out the latest additions to the Wargaming Store!
A tankload of new World of Tanks clothing and accessories has arrived at the Wargaming Store! Let's check out the latest arrivals and get ready to suit up in some new gear, shall we?
The World of Tanks Olive Logo Application T-Shirt has a fade out wash effect, making every t-shirt visually unique. Stitched patches of the game's logo on the chest allow you to display your commander status with a subtle sense of pride and style!
We also have an explosive new addition with our World of Tanks HE Keychain. Based on the in-game High Explosive Ammunition and featuring the World of Tanks logo, this quality metal keychain is actually non-explosive and quite safe, so you can rest assured that your keys will be secure!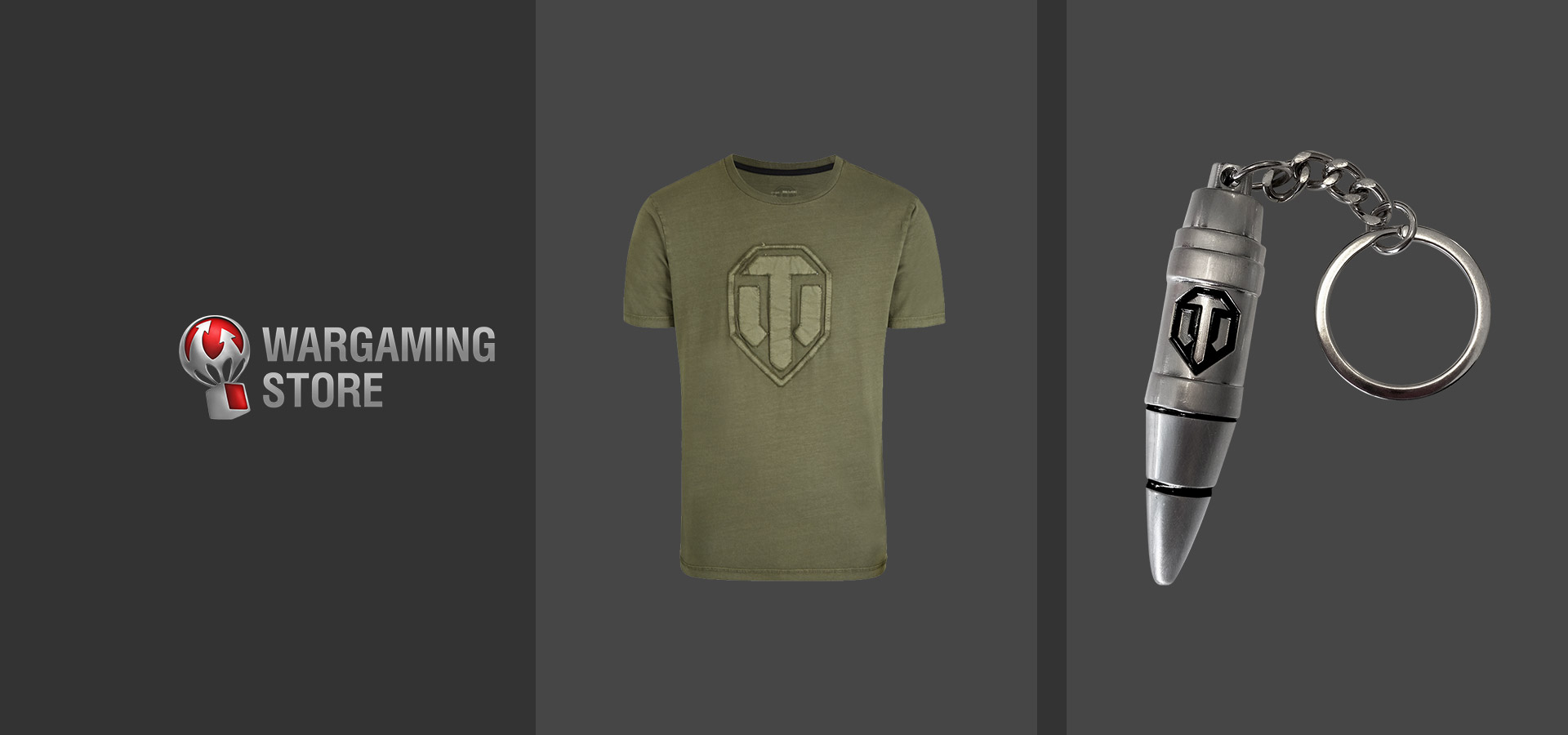 Head over to the Wargaming Store to check out not only our new World of Tanks additions, but a smorgasbord of tasty World of Warships gear too!


Roll Out to the Wargaming Store!