Commanders!
Heavy metal and heavy machines are the perfect combo, as Sabaton and World of Tanks have proven. We are proud to present an entirely new line of Sabaton x World of Tanks merchandise following the release of the latest in-game machine inspired by the Swedish band and their new music video for "Steel Commanders", plus our in-game event and the brand-new tank with the Spirit of War 3D style. As they say, metal is more than just loud—it's a lifestyle! So show your allegiance to Sabaton and action-packed tank battles with the Sabaton x World of Tanks collection!
T-shirts, accessories, posters, and more featuring the band and key artwork from the game are available at Bravado, Displate, and the Wargaming Store.
Bravado Selection
Bravado has used their expertise to develop a collection with visuals inspired by Sabaton and World of Tanks.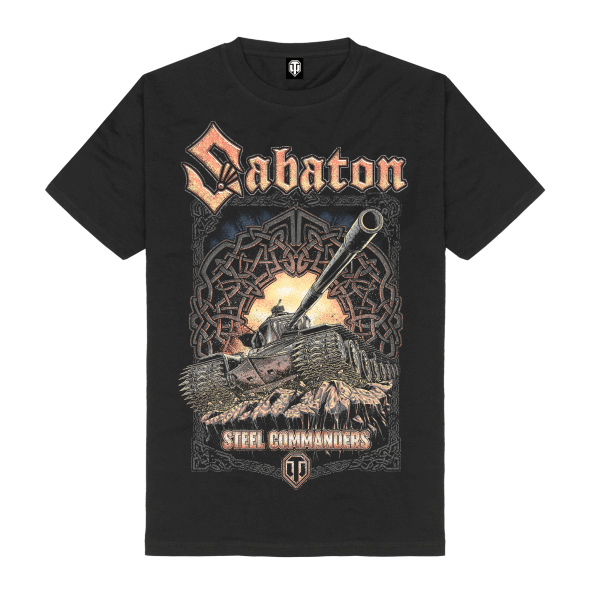 Sabaton x WoT
T-Shirt (Front)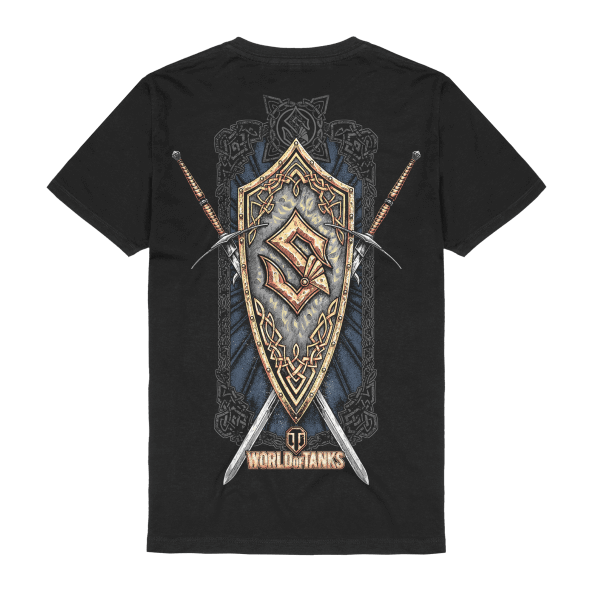 Sabaton x WoT
T-Shirt (Back)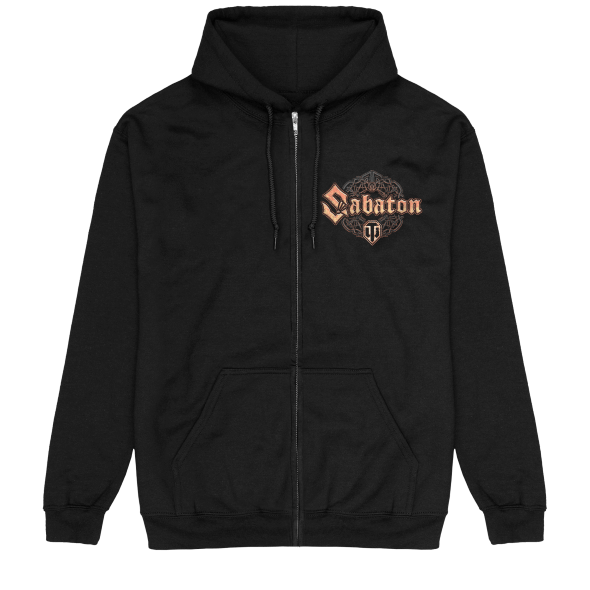 Sabaton x WoT
Hoodie (Front)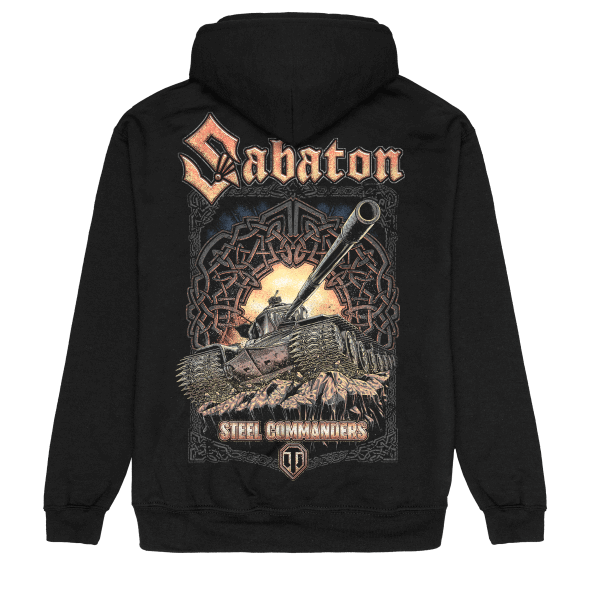 Sabaton x WoT
Hoodie (Back)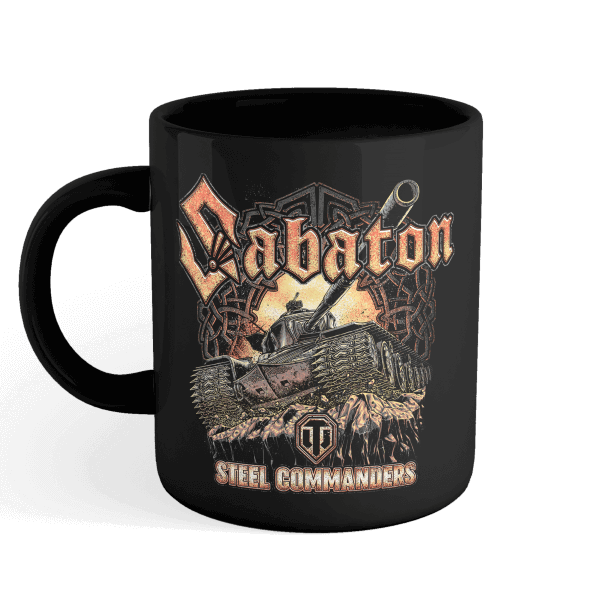 Bravado lives at the crossroads of music and fashion. They understand the power of smart merchandising and understand how to create products that spark organic, emotional connections between fans and brands. Bravado is about building brands and legacies that live on—beyond the music.
Displate Selection
Displate, in collaboration with World of Tanks and Sabaton, has developed a new collection of metal posters with eight Sabaton x WoT designs.
Displate offers a wide range of metal posters in three different sizes. Plus, thanks to their magnetic system, these metal prints don't require an AP shell—or a drill, for that matter—to stick to your walls. Even better, for every Displate you buy, 10 trees will be planted.
Wargaming Store Selection
Brand-new designs as well as previous Sabaton-inspired designs are also available via the Wargaming Store. Check out the entire collection and lots more World of Tanks merchandise right now.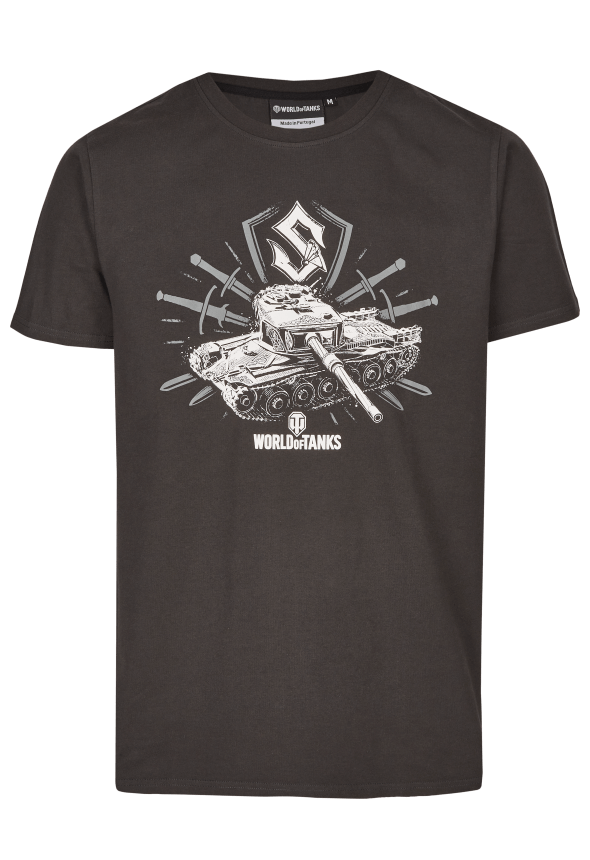 World of Tanks x Sabaton
T-Shirt Spirit of War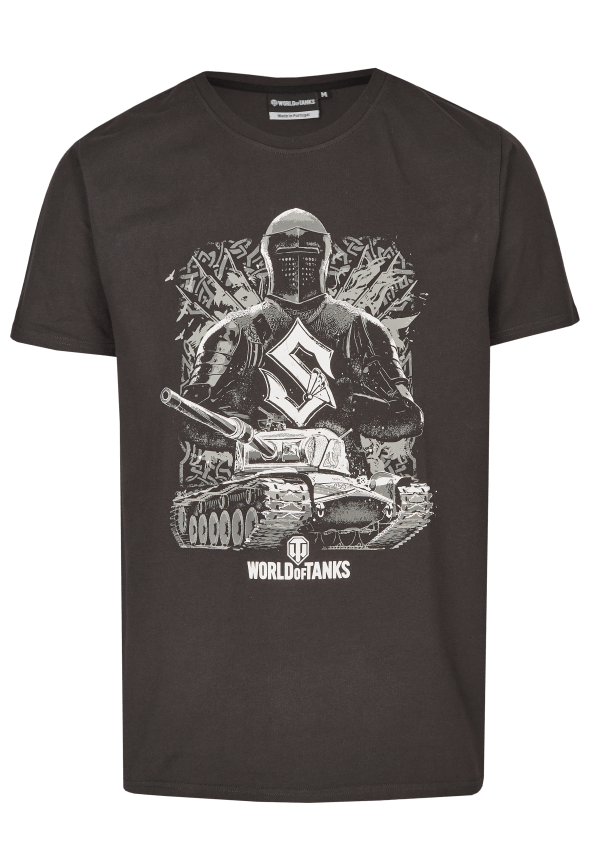 World of Tanks x Sabaton T-Shirt Steel Commanders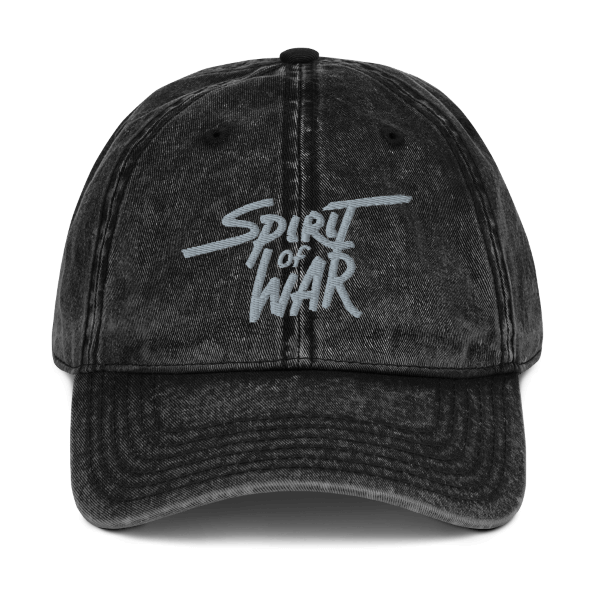 World of Tanks x Sabaton Cap Spirit of War