---
How to Enter
The contest runs until January 10, 2021.
Submit a picture of your festive creations related to World of Tanks. It can be cakes, cookies, drawings, or even holiday decorations, as long as it is festive, homemade, and related to World of Tanks.
Your picture should only show your creation (no face or body part). It should also contain a note to indicate your submission was made specifically for this contest, with the date and your in-game nickname clearly visible. Make sure to read the rules before you enter. Follow the link below to the full rules list.
Get connected and discover our social media channels



to view other users' submissions. Users will be randomly rewarded with presents along the way, and the photos will be showcased in our social media posts.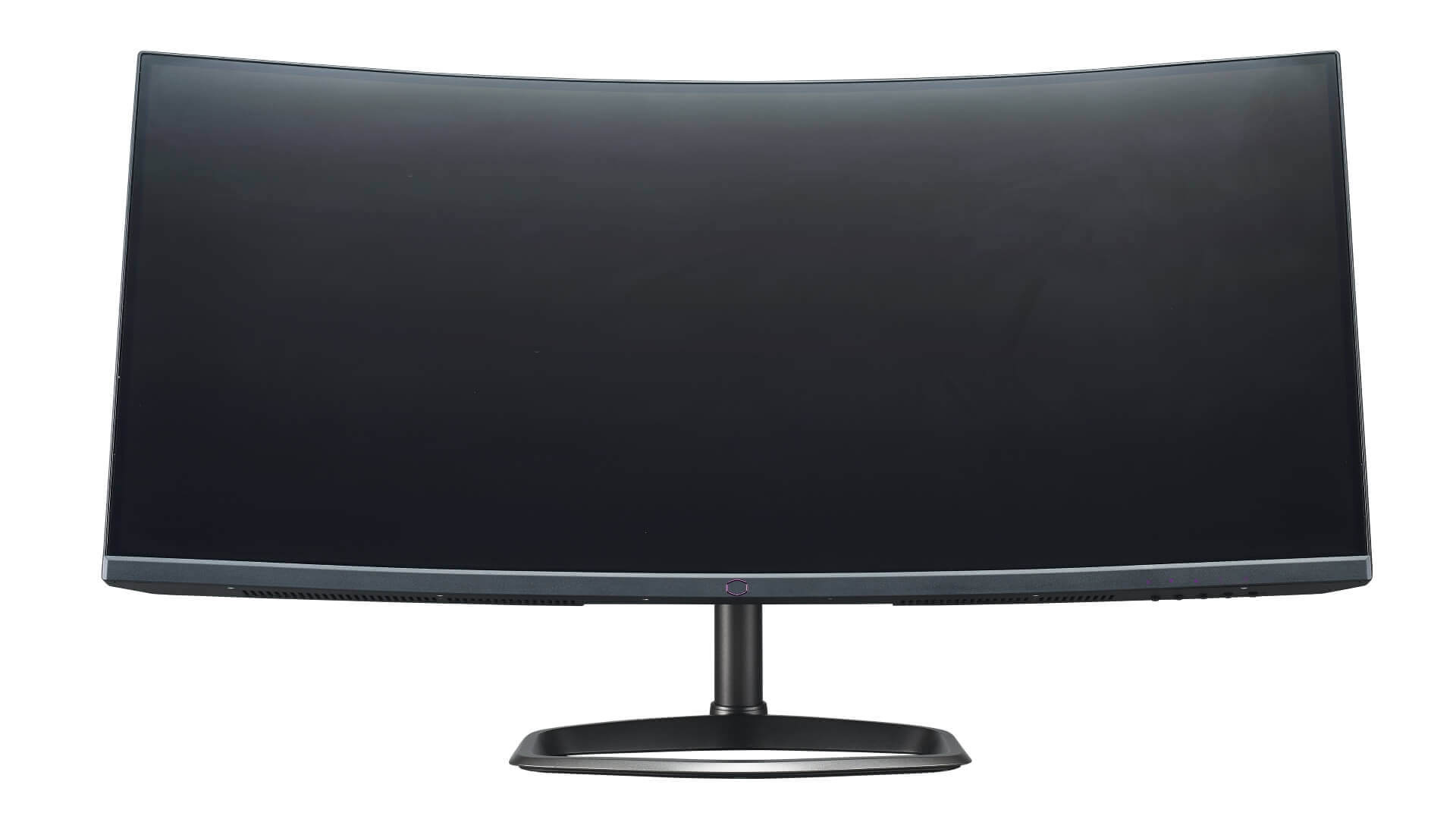 Cooler Master GM34-CW Monitor (Front)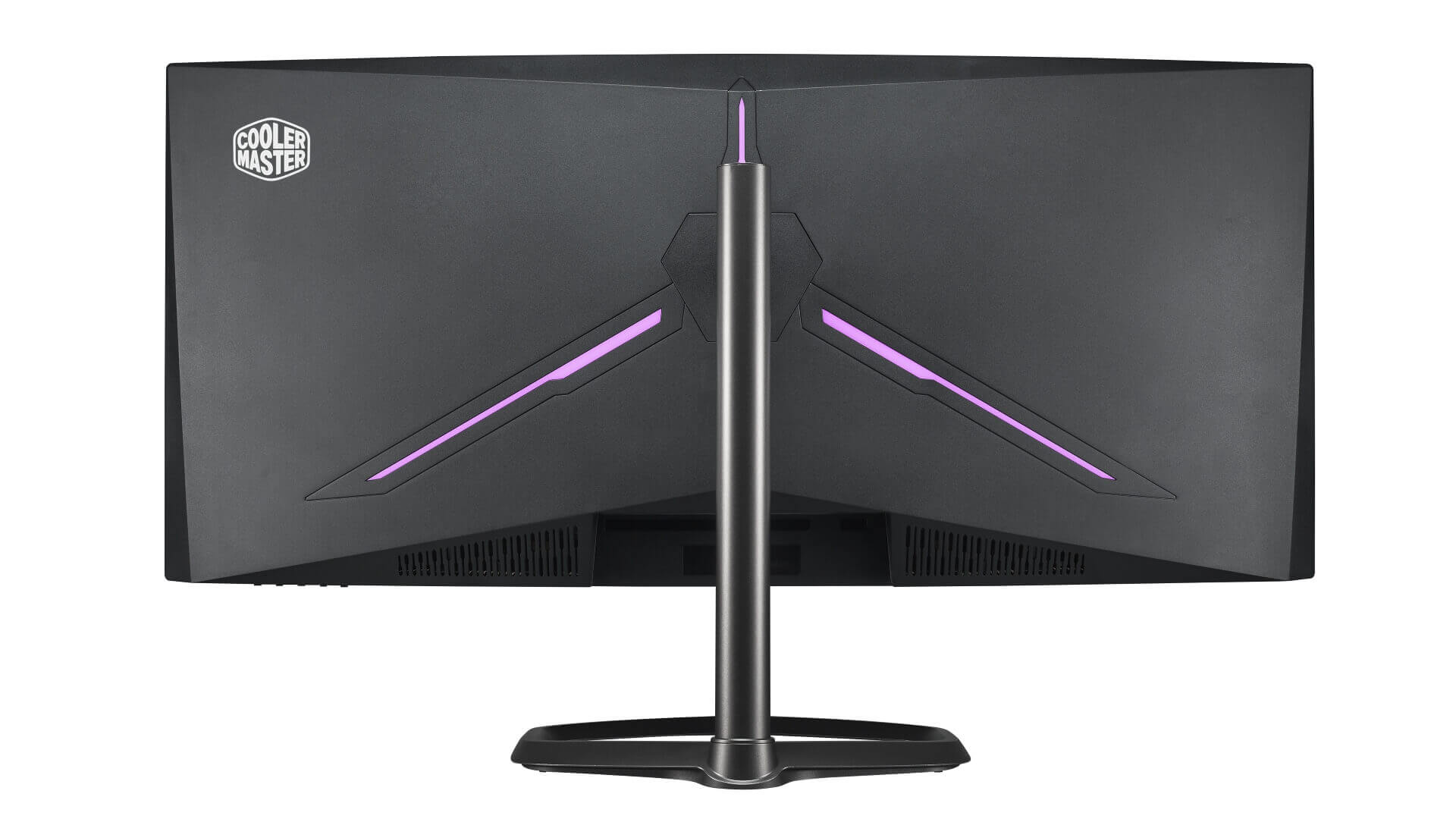 Cooler Master GM34-CW Monitor (Back)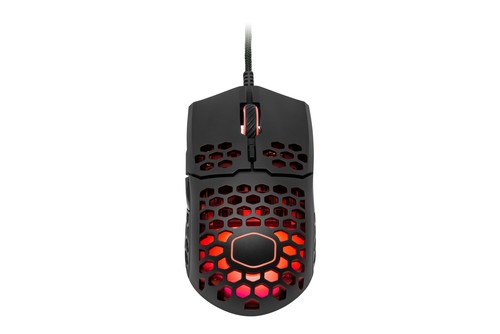 Cooler Master MM711 Mouse Red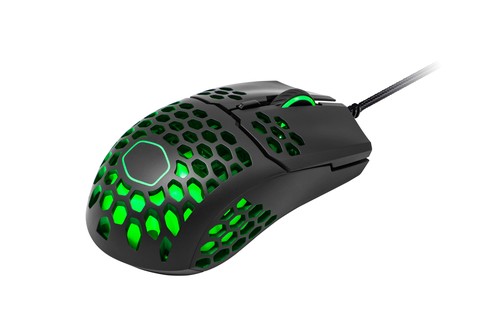 Cooler Master MM711 Mouse Green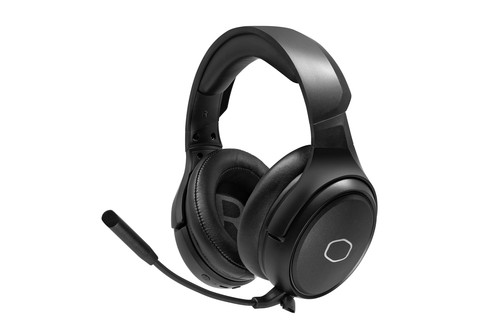 Cooler Master MH670 Headset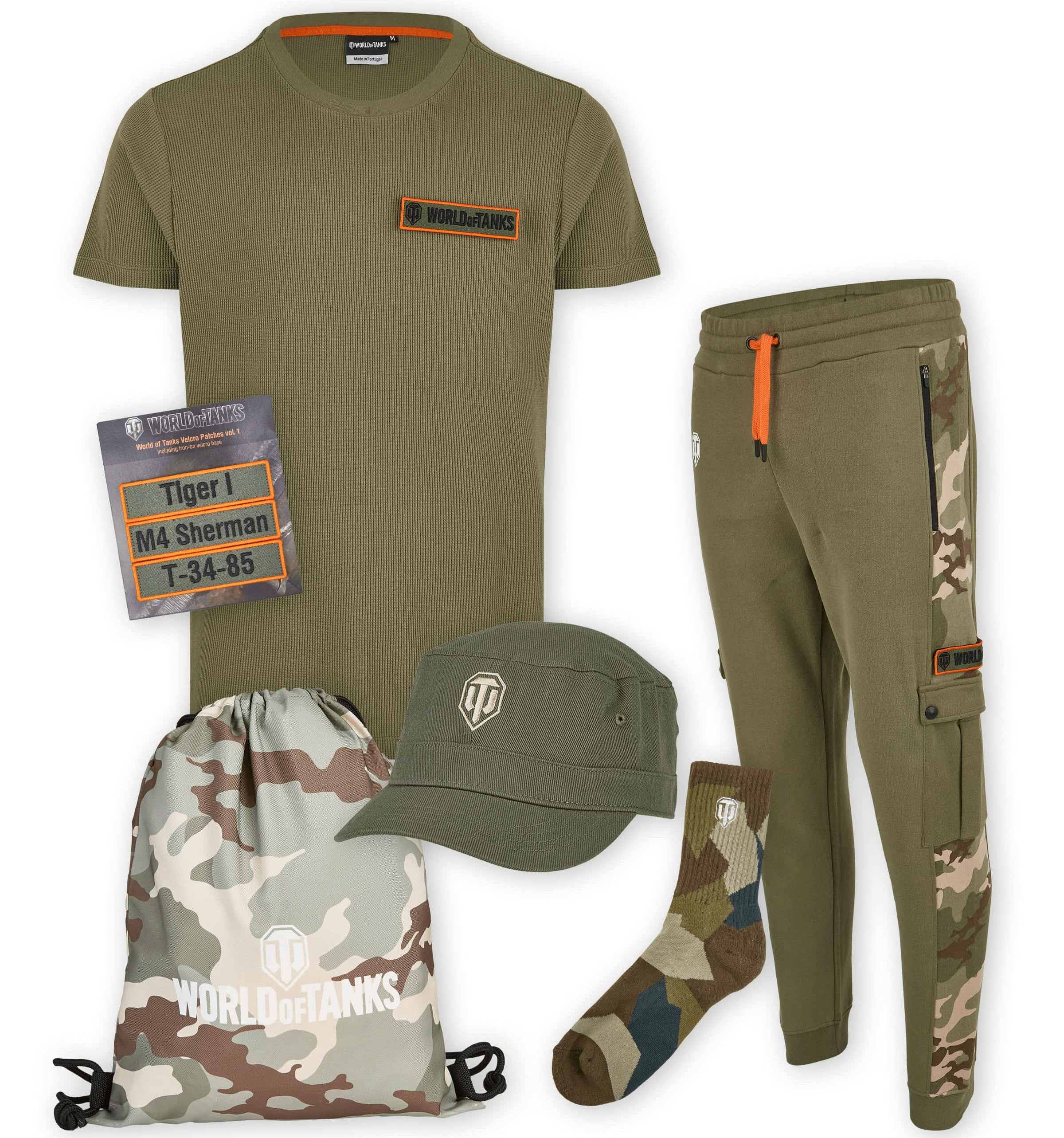 World of Tanks Holiday Camo Gift Box
This holiday gift box is filled with the best tanker gear there is! With a total value of 119.99€, these gift boxes come in elegant black packaging. They're pre-packed and ready to give! You won't lose any time wrapping, so that's more playtime (or holiday celebrations) for you!
This box contains camo sweatpants, a khaki-green T-shirt, an embroidered military cap, camo socks, a camo gym bag, and Tanks Velcro Patches Vol.1.
Special Prize - paysafecard Gift Card: 500€

Spend your 500€ gift card online with our trusted partner, paysafecard!
---
Good Luck and Roll Out!