Crew Is Crucial

Top of the Tree

TANK WARS

Mother's Day Celebrations

Military Parade

Play Your Class Right

Training Rumble

XP Fever
Daily Tournaments

Referral Program

Well-Deserved Reward
Daily Tournaments
May 1 through June 1: Assemble a team, sign up for daily tournaments, and prove yourselves as fearless tank commanders today. There are new opportunities to earn heaps of gold every day, so don't miss out!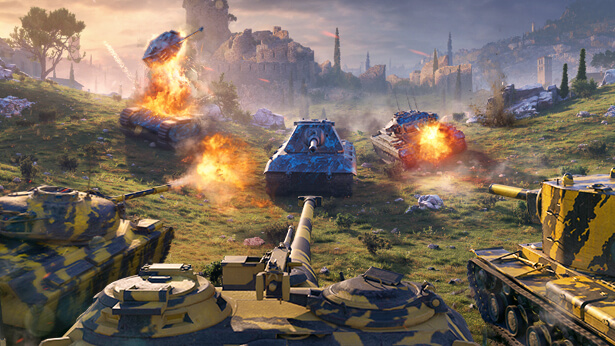 Referral Program
From April 27, 2021: Referral Program 2.0: Season 7 has just begun. Invite a friend to World of Tanks, complete individual and Platoon missions, and collect lucrative rewards! These two Premium reward vehicles will help you dominate the battlefield:
Show your recruit the ropes in World of Tanks, share your best battle tactics, and teach them your best maneuvers!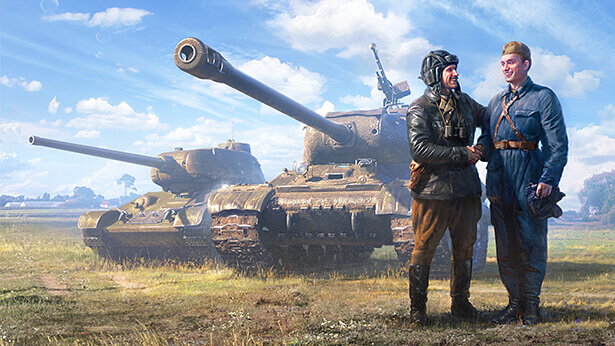 Well-Deserved Reward
November 26, 2020 through November 2021: Collect your Well-Deserved Reward for being a part of the World of Tanks community! Log in to the game to secure your reward.