Steel Hunter

Top of the Tree

International Women's Day

XP Multiplier With a Twist

St. Patrick's Day Special

Play Your Class Right

Ranked Battles

XP Fever
Daily Tournaments

Referral Program 2.0: Season 6

Your Well-Deserved Reward 2020
Daily Tournaments
March 1 through April 1: You know the drill. Whether you're a seasoned tournament veteran or a fresh face, you can assemble a team, sign up for daily tournaments, and prove yourselves as fearless tank commanders. There are new opportunities every day to earn heaps of gold, so don't miss out!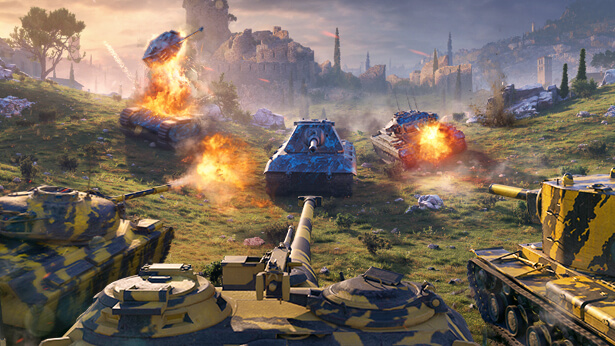 Referral Program 2.0: Season 6
From December 26, 2020: The Referral Program is still in full swing. Invite a friend to World of Tanks, complete individual and Platoon missions, and collect lucrative rewards! These two Premium reward vehicles will help you dominate the battlefield:
Show your recruit the ropes in World of Tanks, share your best battle tactics, and teach them your best maneuvers!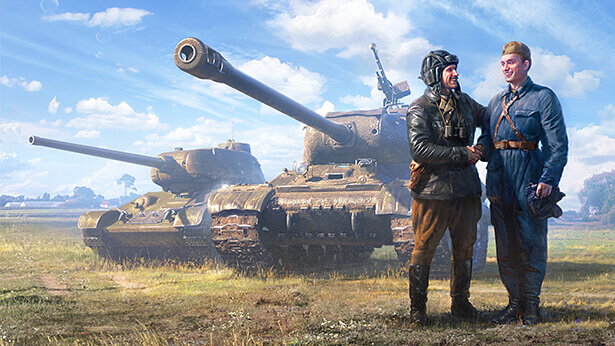 Your Well-Deserved Reward 2020
November 26, 2020 through November 2021: Thank you for being a part of the World of Tanks community! Whether you joined recently or have been around for years, we are happy to have you. As a token of our sincere appreciation and gratitude, we are sending everyone a Well-Deserved Reward depending on the year of registration in the game. Log in to the game to secure your reward.