Commanders!
Four brave Italian heavy tanks have entered the ranks of World of Tanks with Update 1.11.1 and brought with them unique customizations that embody their heroic heritage. All you have to do, in order to turn the new line of tanks into mighty legionaries, is complete special battle missions.
However, there is a 5th Legionary who does not pledge allegiance to a specific nation or tank. These 3 customizations also represent a heroic Roman legacy, but no herculean test or great sacrifice is required to receive these imperial regalia of a loyal soldier. All you have to prove is your patience.
Tune in to any World of Tanks streamer on Twitch and you will be awarded the 5th set of Legionary customizations through Twitch Drops.
Twitch Drops

Regular Drops (guaranteed after 90 minutes)*:
3 Roman Trireme decals
6 "If You Must, You Can" inscriptions
6 Pila emblems
You can only receive the Regular Drop once during the entire event period. The customization items can be applied to every suitable tank from every available nation.
Important: Your World of Tanks account and your Twitch account have to be linked for a chance to receive Twitch Drops. Click here for a how-to guide: Link Your Accounts
Official World of Tanks EU Streams
Not sure where to watch or when to tune in? Why not stop by our official World of Tanks Twitch channel on January 27 at 15:00 CET and join eekeeboo as he takes the newcomers to the battlefield and tackles the legionary missions.
Twitch Drops will be enabled, and you might pick up some useful tips and tricks for the new line of heavy tanks.
Legionaries in the Wargaming Store
Of course, the great Italian design and the artwork inspired by ancient Roman soldiers don't stop in-game! The heroic image featuring the brand-new Italian heavy tanks is also available in the Wargaming Store and can be yours as a mug, pillow, or high-quality framed poster.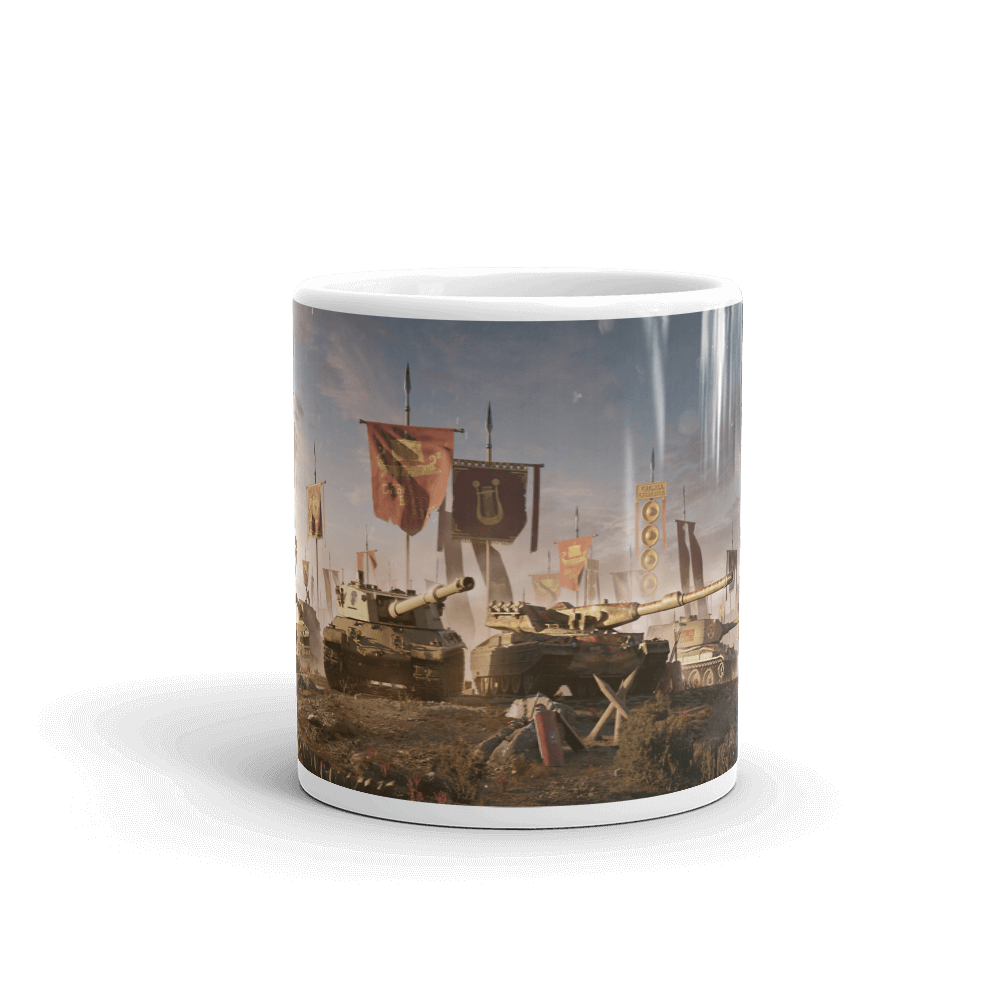 Italian Heavy Tanks - Mug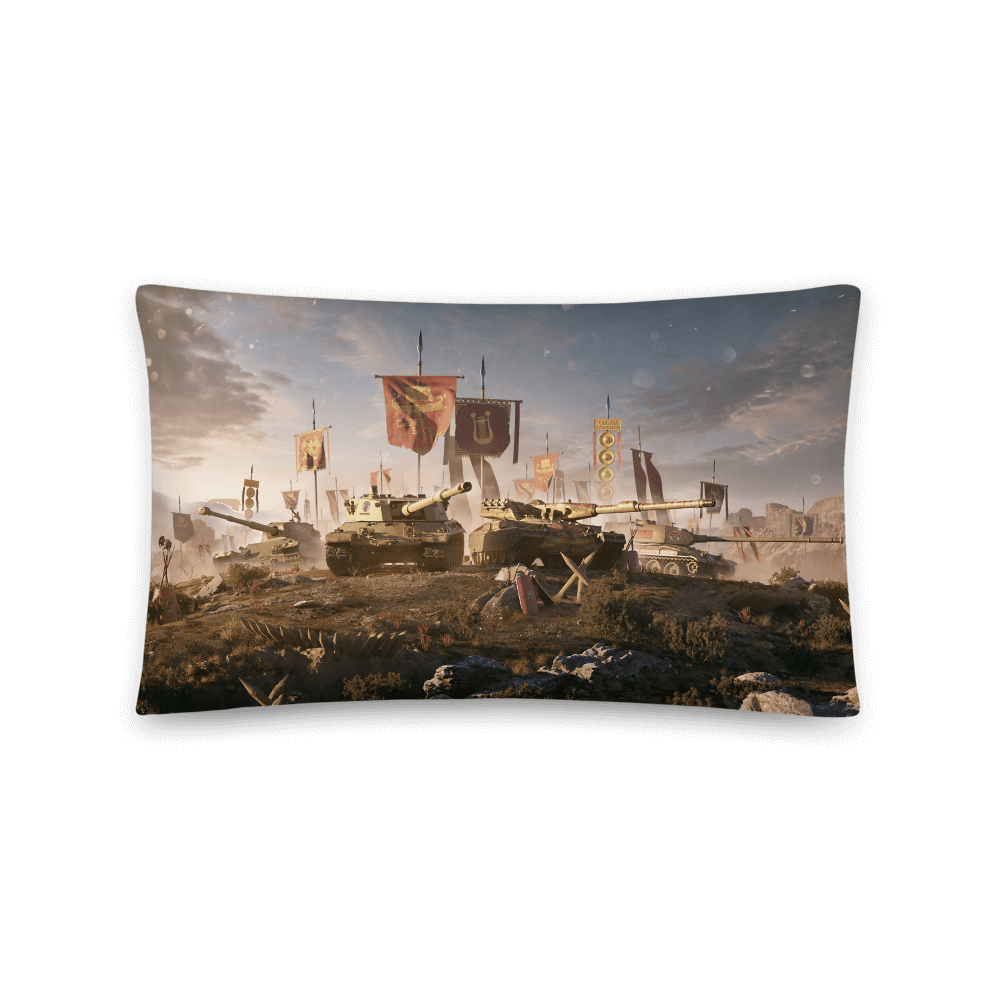 Italian Heavy Tanks - Pillow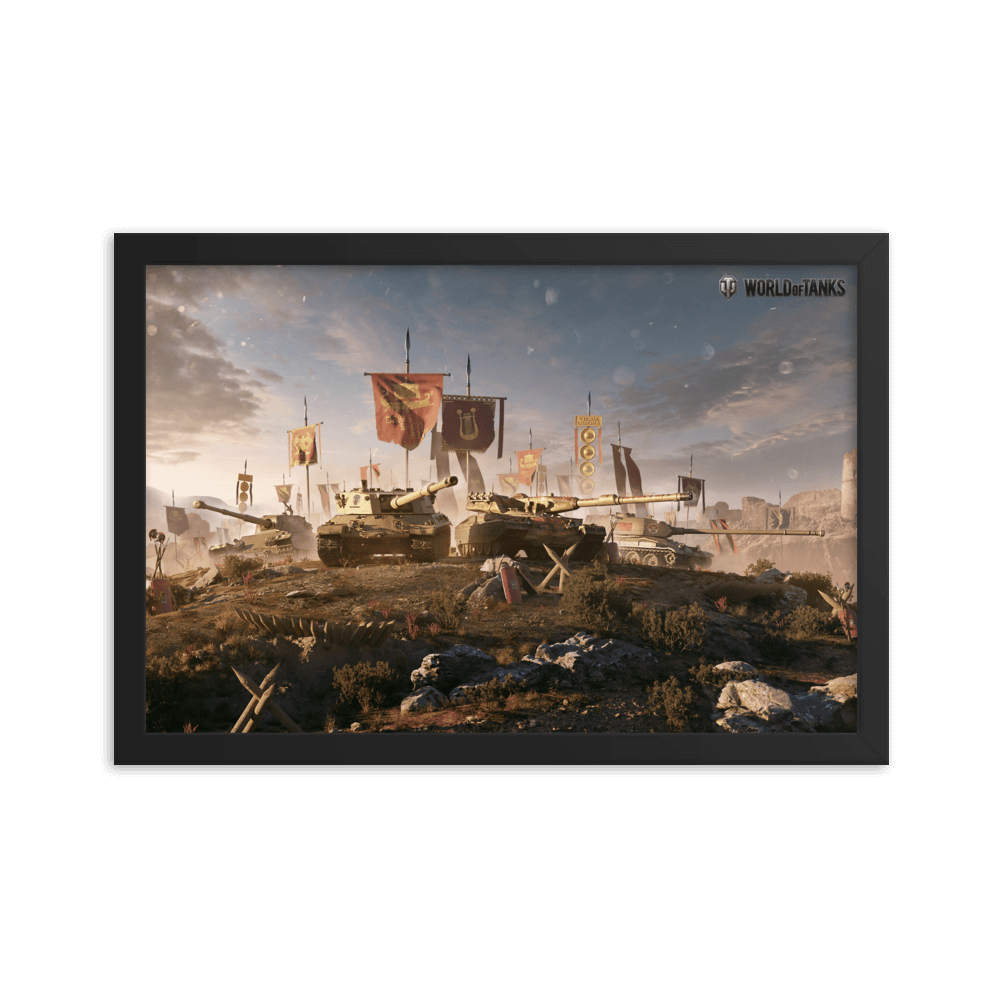 Italian Heavy Tanks - Poster
Tune in to grab these exclusive Roman legionary-themed customization items via Twitch Drops, Commanders!