Reward

Objective

Restrictions
Reward
1 Garage Slot

10 Large Repair Kits

10 Large First Aid Kits
2 Personal Reserves: +100% XP for 1 hour
2 Personal Reserves: +200% Crew XP for 1 hour
Objective
Deal 10,000 damage over any number of battles
Restrictions
Only in Random Battles

Once per account
Only available for the

VI

KV-2
COBI joins the resistance!
The Wargaming Store joins the resistance!
Displate joins the resistance!
Italeri joins the resistance!
Receive a 20% discount on the COBI KV-2 with the code WOTKV2 in the online shop.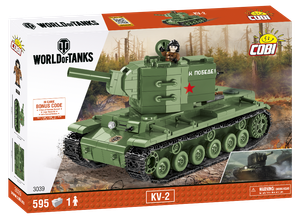 And receive a 10% discount on all their other products with the code: WOT10.
From 10 to 20 April, enjoy a 20% discount on the KV-2 plush tank.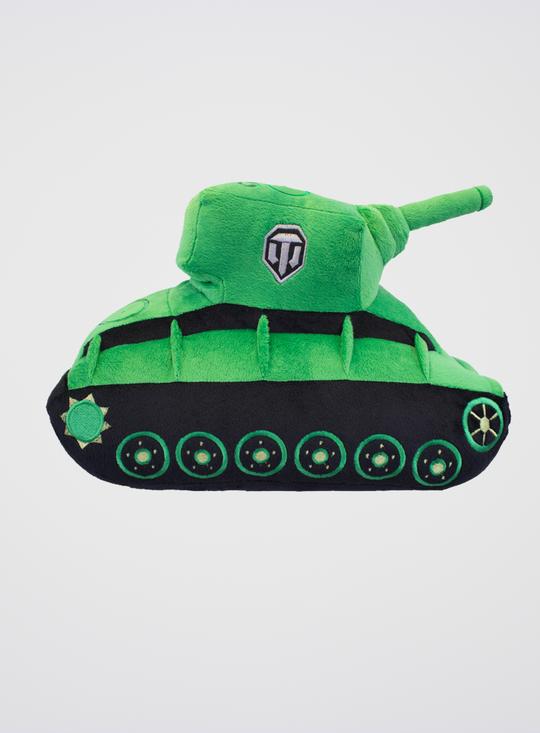 The depiction of pure evil.
Use the promo code WOTKV2 between 10 April and 20 April for a 20% discount on the KV-2 design.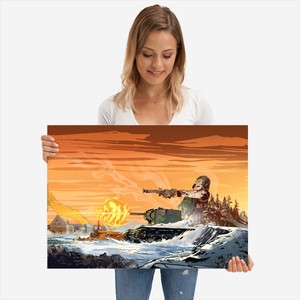 The KV-2 is part of the larger World of Tanks Panorama collection, and don't forget to check out all the other World of Tanks designs available.
From the 10 to 20 April, Italeri will apply a 20% discount to their KV-1 and KV-2 models as well as all their 1:56 scale World of Tanks products to support the resistance.