Let the Wargaming Store assist you with your festive shopping!
Introducing World of Tanks Holiday Gift Boxes, packed to the brim with the best tanking gear a commander could wish for!
The World of Tanks Commander Gift Box is loaded up with a classic World of Tanks t-shirt, collectible trading cards, dogtag, and a keyring. For collectors, the World of Tanks Tiger Gift Box is brimming with our best-selling Tiger t-shirt, a Cobi Tiger Nano Tank, Tiger model kit, plus a collectible Tiger coin!
Our Holiday Gift Boxes are pre-packed and ready to gift, saving you precious time on present wrapping, and leaving you with more time to enjoy the holiday season.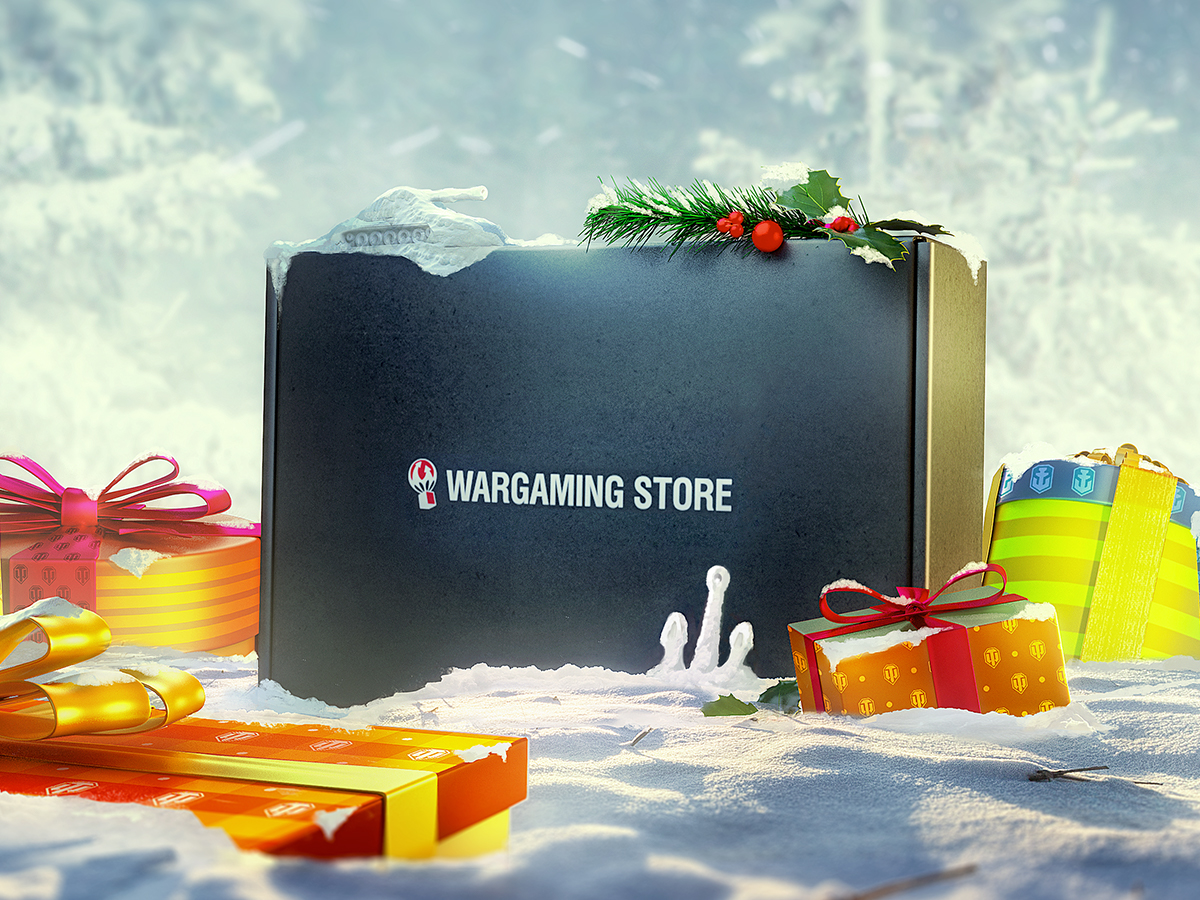 Roll Out!