Check out a new selection of World of Tanks gear from Abysse Corp!
If you're looking for presents this holiday season for tank-loving friends and family, consider your search at an end. Wargaming is proud to announce a new range of World of Tanks gear produced in partnership with Abysse Corp!
Expand your collection with practical yet cool items based on the game, including a high-quality poster, vinyl messenger bags with plenty of storage space, and World of Tanks mugs (just in time for hot drinks during the winter)!
Check out the whole collection!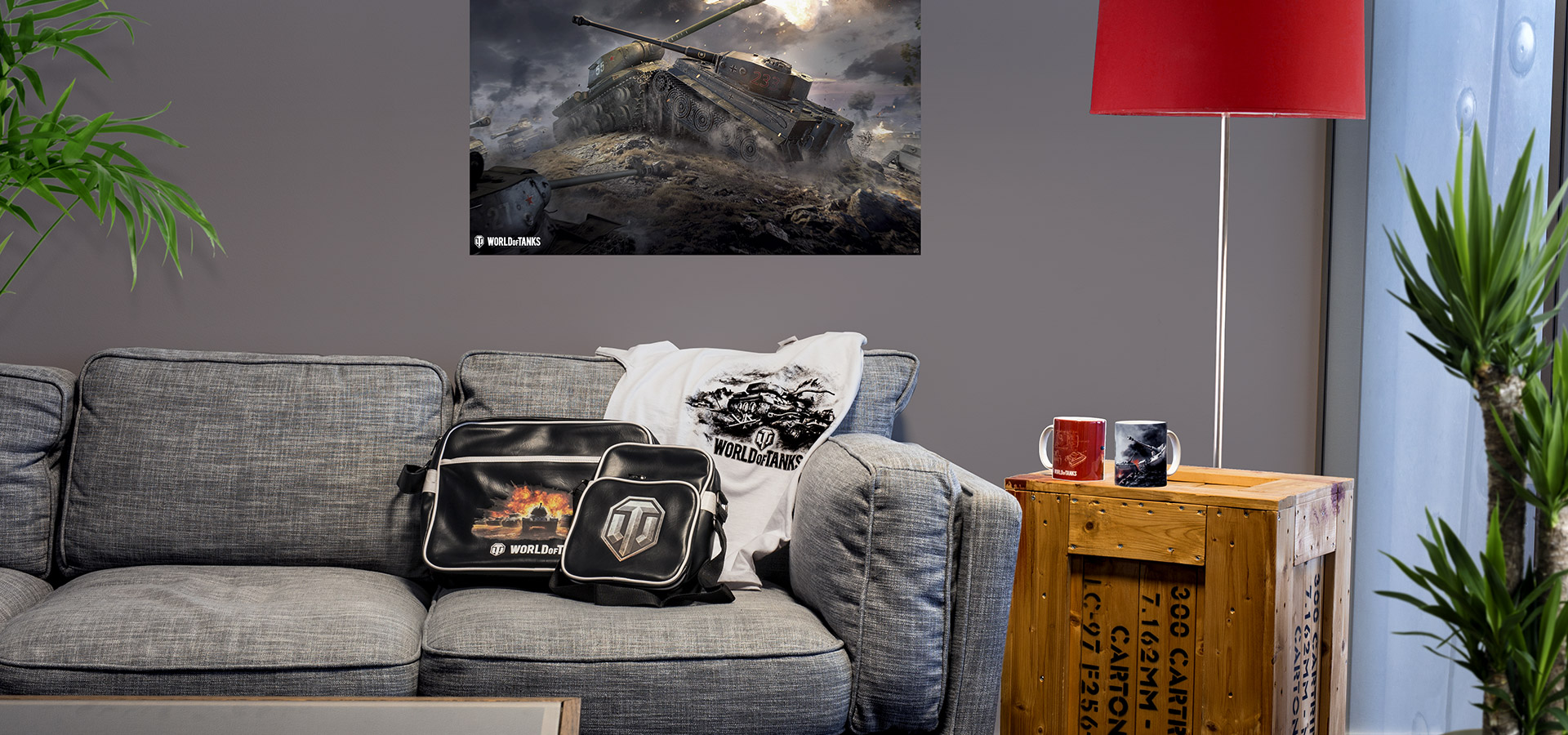 Roll Out!