Commanders!
While Battle Pass Season VI may have ended, the "Items for Tokens" section of the in-game Store remains open until December 19 at 23:59 CET (UTC+1). Grab your rare reward tanks and in-game assets for Tokens before they disappear. Once the "Items for Tokens" section closes, all unspent Tokens will be converted to bonds at the rate of 1:100.
Exclusive Reward Tanks and More!
You can exchange Tokens for valuable game assets and five unique Tier IX vehicles, each of which you can learn about below.
Items that can be purchased for Tokens:

IX
Kunze Panzer : A German medium tank with hydropneumatic suspension (Siege mode) and great dynamics. Perfect for performing the role of a fire support vehicle from the second line. The vehicle costs 18 Tokens.

IX
K-91-PT : The first reward Soviet Tier IX tank destroyer with a rear turret. The gun stands out for its high rate of fire, and the vehicle's excellent mobility allows it to catch up with medium tanks or hang around quick heavies as a formidable satellite. The vehicle costs 12 Tokens.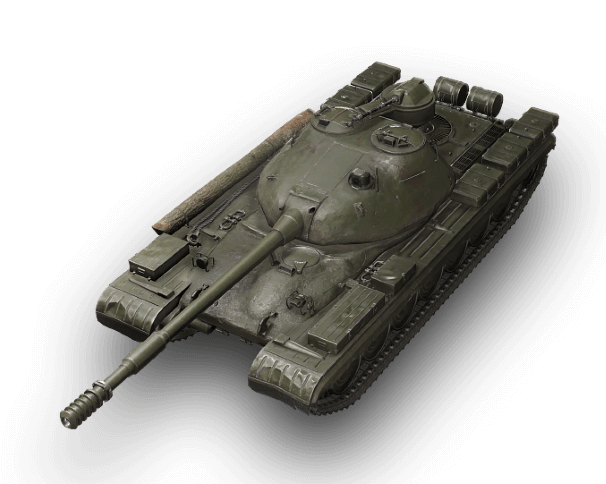 IX
Object 777 Version II : A low-silhouette Soviet heavy tank. This vehicle boasts high damage per shot, good mobility, and decent frontal turret armor. The vehicle costs 9 Tokens.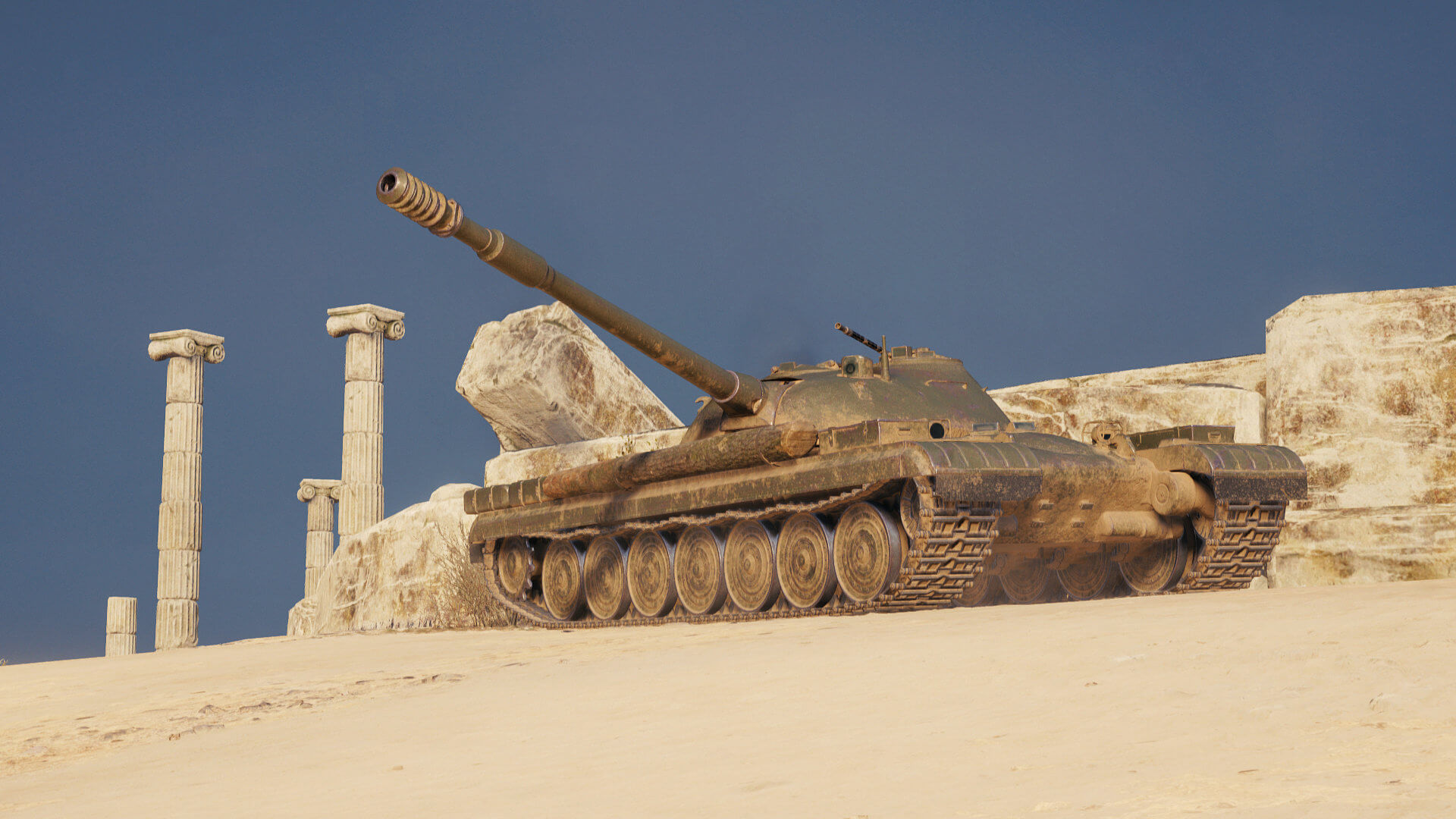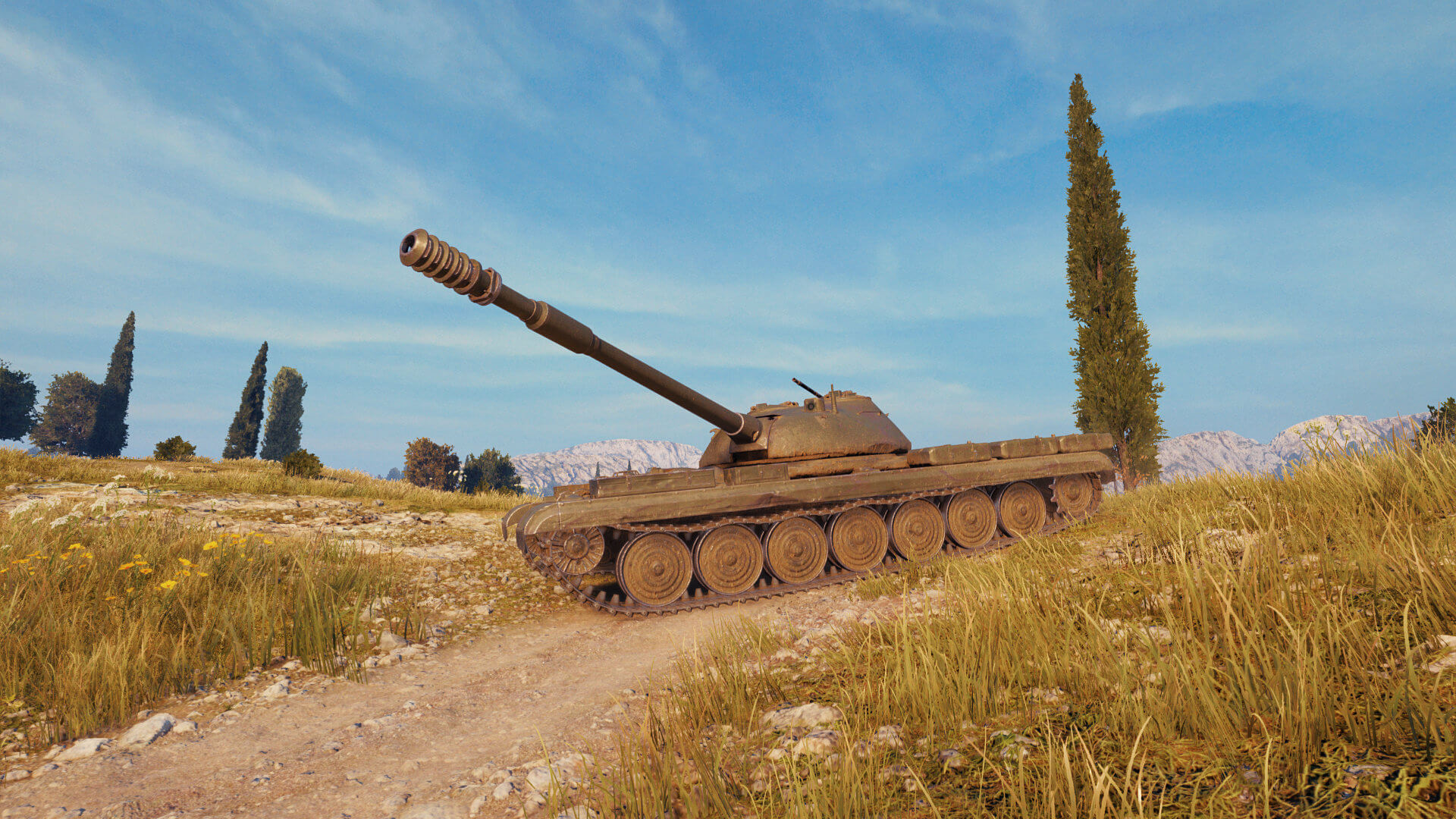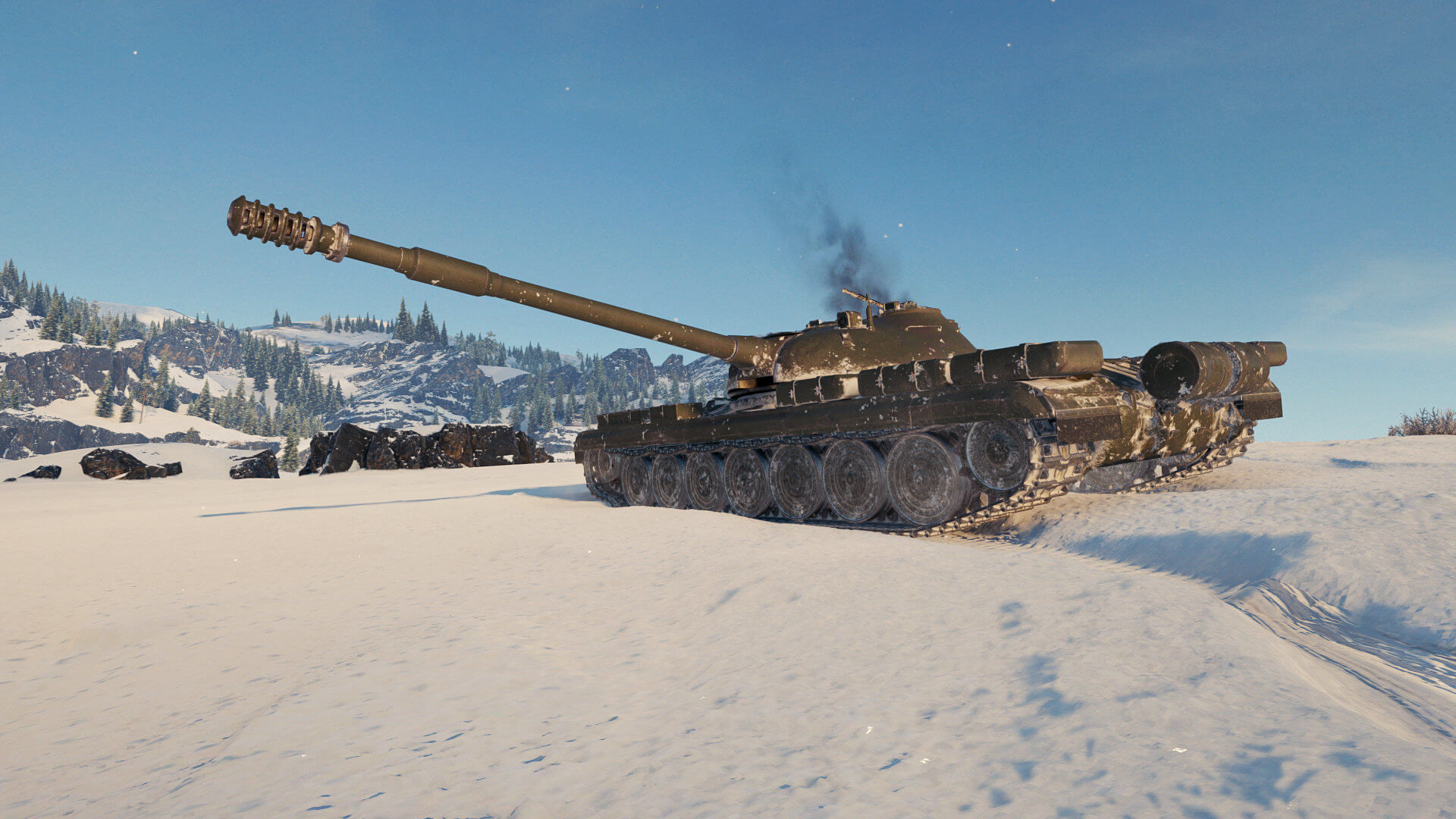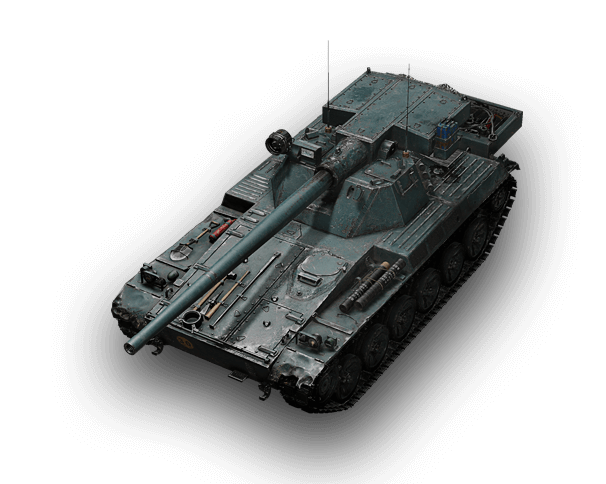 IX
Char Futur 4 : A French medium tank that features a 4-shell autoloader. A fast and maneuverable vehicle that has excellent concealment and causes 390 damage per shot. Multiply that by four to understand why even the most formidable heavies fear this French musketeer! The vehicle costs 9 Tokens.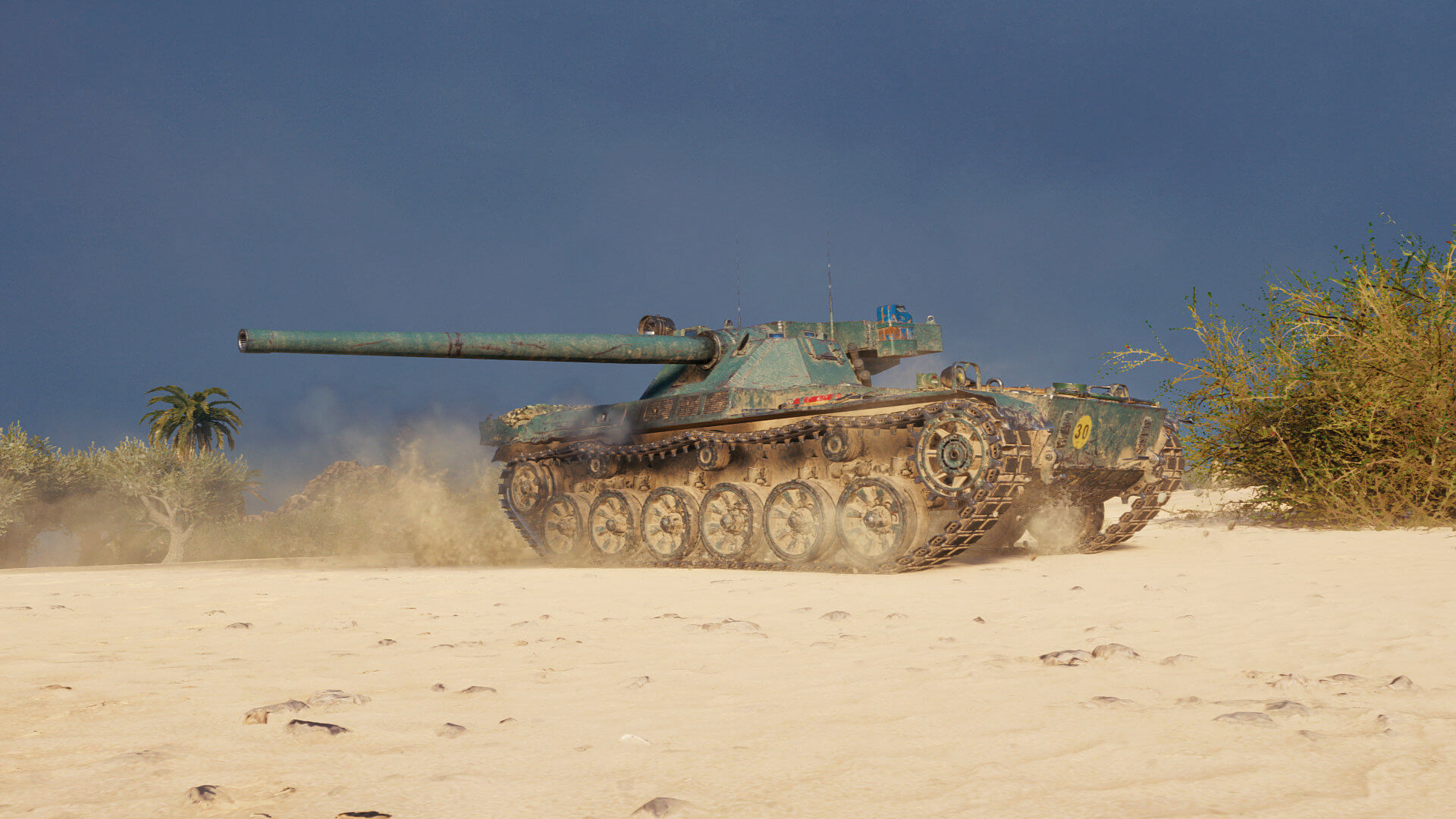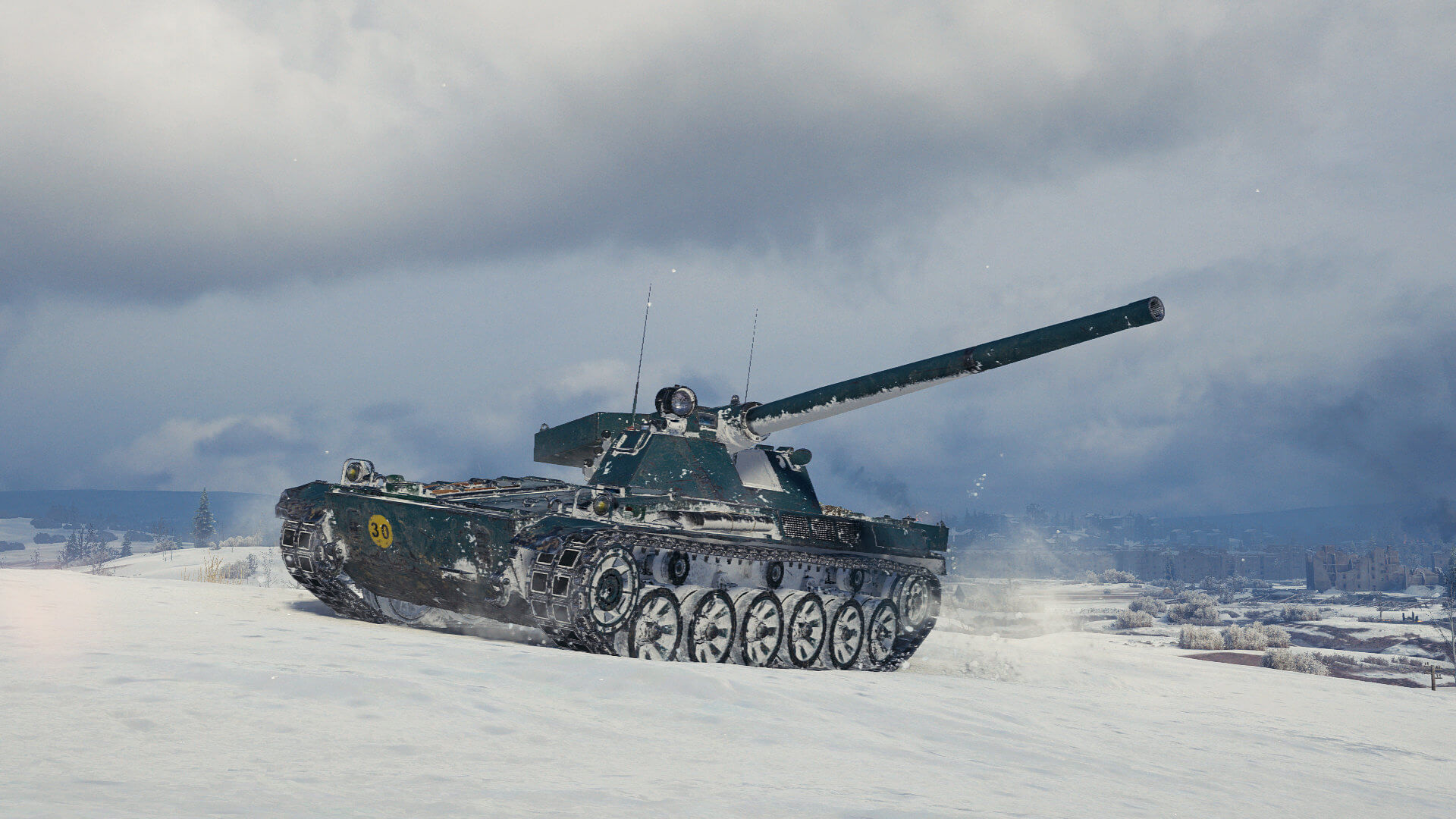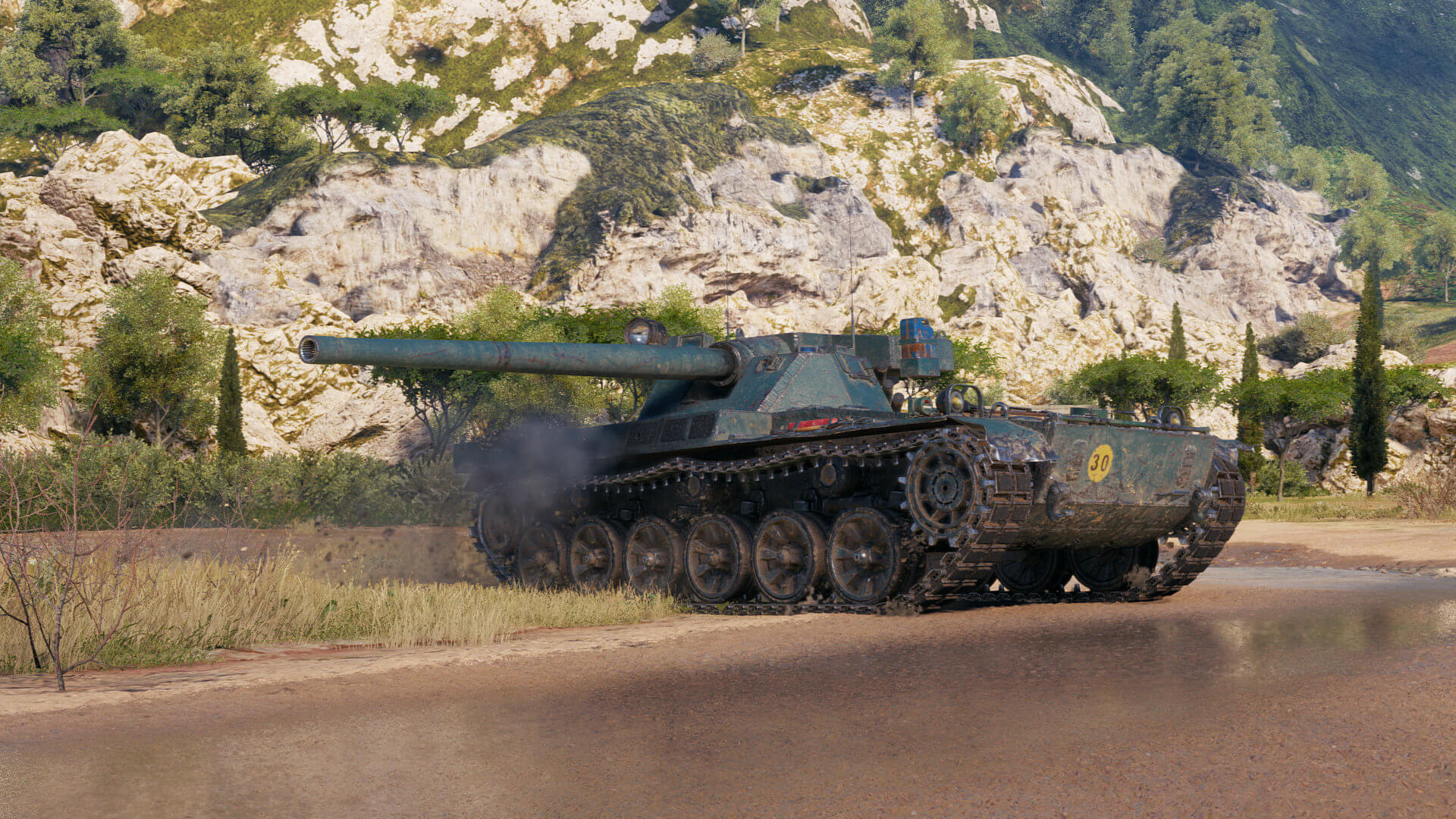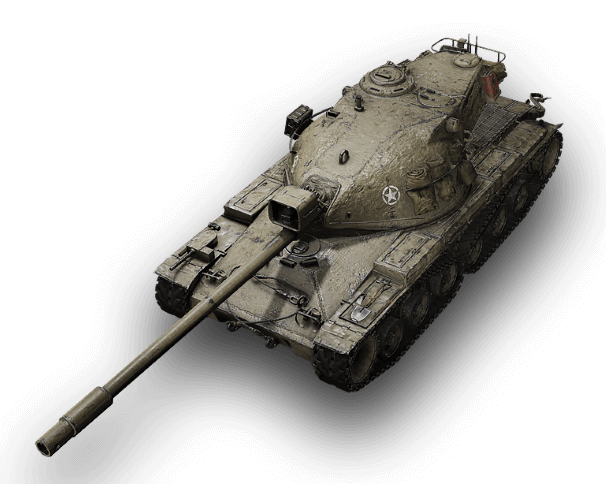 IX
AE Phase I : A versatile American heavy tank that features segmented four-track suspension (two tracks on each side). The vehicle's strengths include comfortable gun handling, decent damage per minute, good frontal turret armor, and excellent gun depression/elevation angles. The vehicle costs 9 Tokens.