Greetings, Commanders!
The 10th Anniversary celebration is entering the final stretch with Act V: New Horizons kicking off on August 17 at 06:00 (UTC). At this time, we'll add the last batch of unique new customization items to the Anniversary Store. These customization elements are based on the legacy of World of Tanks and they reference curious facts from the game's history. Let's take a look at the latest items that will be up for grabs.
The customization elements of all five Acts will be available in the Anniversary Store throughout the 10th Anniversary event. They will be removed from the Store and all remaining Anniversary Coins will be deducted from your account on October 12, so don't forget to redeem the rewards of your choice before then! Any unique Anniversary items you purchase will be yours permanently.
Cool Decals
These fancy decals are available for vehicles of all tiers and nations in the Anniversary Store for 20 Anniversary Coins. If you like what you see, grab them to make your vehicles shine on the battlefield!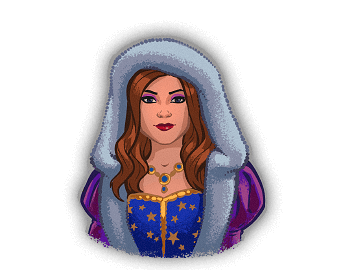 Portrait of Elsa
...and as many ice sculptures as possible. You have no idea how they will improve the general image of your yard. We'll put them here and there. The lighting will make them look absolutely gorgeous. It's going to be magical. Your neighbors will go green with envy. Hey you, help them move this box. Yes, by all means, move at a glacial pace, you know how that thrills me. And be careful with the pyrotechnics. I'm not comfortable near open flames.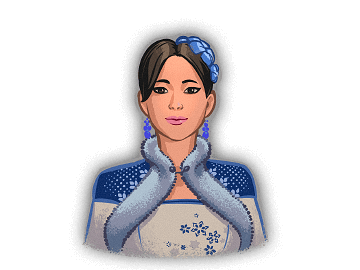 Portrait of Ada
Happy to see you here. I've made some fortune cookies, so please help yourself. A quaint thing indeed: the present that will let you peek into the future. A long path lies ahead." It always does, doesn't it? I must also say I admire your decorations. Most people would say it's not the right place, but the flower that blooms in adversity is the most rare and beautiful of all.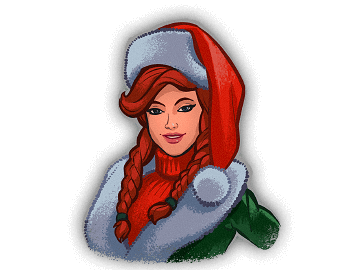 Portrait of Holly
Un-freaking-believable, that was a real blast! Two dribbles and a stunning equalizer! My voice is totally ruined. Hi, I'm Holly, by the way. And you are? Actually, never mind. Phew, let me catch my breath. Wow, is that an M2? Will you let me shoot some cans? Please-please-please! I've never tried that before, so I think I should definitely be able to do that.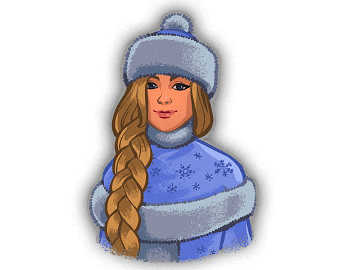 Portrait of Alexandra
Your place is so cozy! Grandpa said you would come here. Doesn't this noise bother you though? I'm not sure I like the fireworks. The whole forest is shaking, and the animals scurry away. Better to listen to the whisper of nature instead... How snow rustles and tree branches sing in the wind... Anyways, I should go now. My mother says I should be careful around mortals.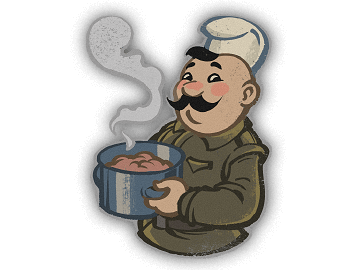 Cook
The pillar of any military unit, the glue that keeps everything from falling apart... Any chef worth their salt follows two simple rules: easy on the sodium and better raw than overcooked.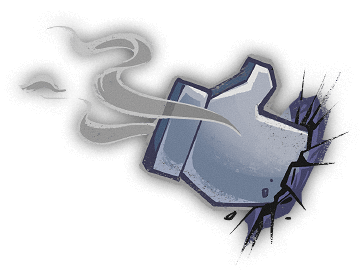 I Like It When...
... you enter a battle in a vehicle with thin and fragile armor that can be penetrated without even targeting its weak spots. Subscribe and click on the bell to keep up-to-date.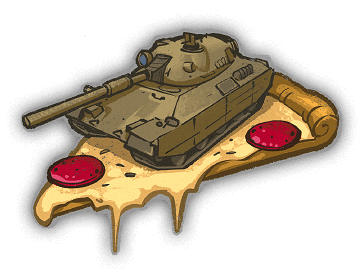 Pizza Progetto
Once you try this nourishing snack, you'll experience quite a curious effect. Each slice will improve your Italian and make you sound like a true native. But remember... the effect wears off once you finish your pizza. Arrivederci!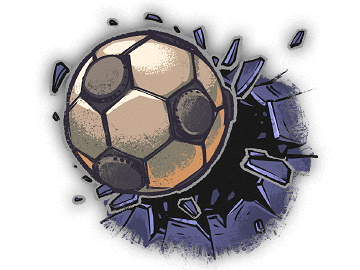 The Phantom Menace
It is an inevitable truth. Despite all their skill and the many precautions taken, the end result is the same: ball beats glass.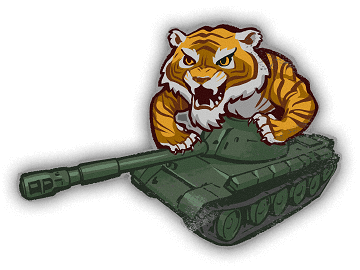 Crouching Tiger
This is the perfect scouting tactic on Prokhorovka. Slowly, inch by inch, drive through the bushes until you reach sector K-1. Oh! Look at what we got here! A Platoon of shy and scared Mouse tanks!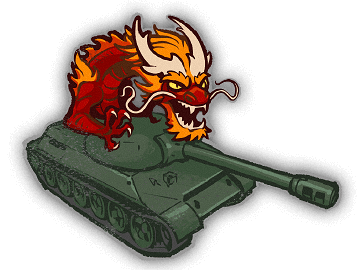 Hidden Dragon
After a long and heated battle, on your way to the enemy base, with your hit points so low that you wouldn't even survive the tiniest scratch, there is nothing more invigorating than discovering a fully operational enemy tank that somehow kept all its hit points.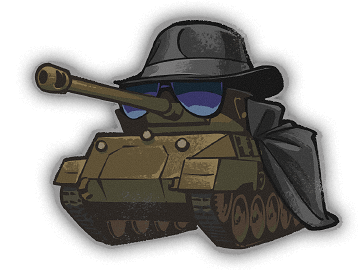 Agent Hellcat
If we follow the genre, this decal should be monochromatic with rain falling heavily in the background. Imagine a long noir monologue full of epithets spoken by a voice filled with hopelessness and fatigue.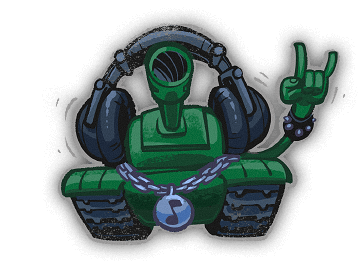 Come As You Are
Every battle is unique, so don't worry, it'll all work out. Take your time. Hurry up. The choice is yours. You'll always have plenty of positions to pick from and a gun to blast away enemy hit points.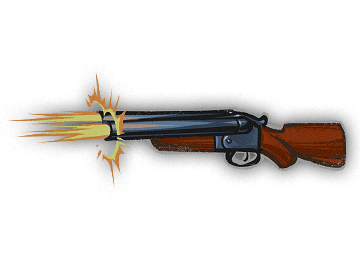 Doublet
Armed? What do you mean armed? Armed with what? Tracks, armor, camouflage, triplex...? What do you think these Soviet heavies are going to be armed with? Two smoking barrels, you dummy!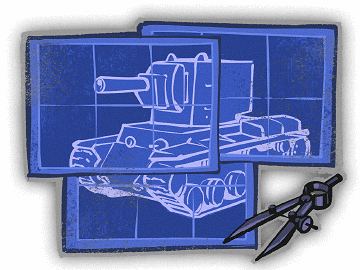 Blueprint
Technically, a blueprint is not a drawing but a cyan-blue print on photosensitive paper produced by the Cyanotype photographic printing process. Engineers used it well into the 20th century as a simple and low-cost method to produce copies of drawings, which are referred to as blueprints.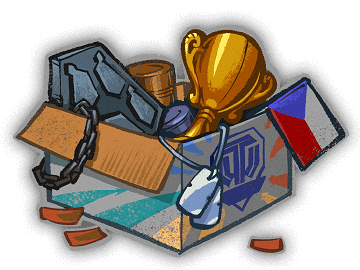 Trophy Box
Waste not, want not. My garage is spacious enough that it can store all these well-deserved rewards hard-earned in numerous special game events.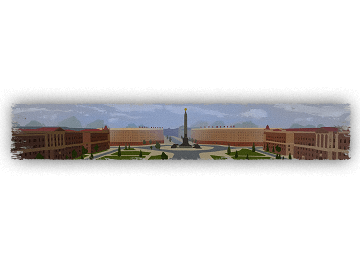 Minsk (Reproduction)
This is the city where everything started. In a way, you can call it recursion: first, virtual tanks were developed in real Minsk, and then a virtual Minsk was developed in virtual tanks.
One-of-a-Kind Emblems
Want to give your vehicle a fresh new look? Switch it up with these eye-catching emblems. There's a wide variety to choose from!
The emblems shown below are not historical. They are available for vehicles of all tiers in the Anniversary Store for 10 Anniversary Coins.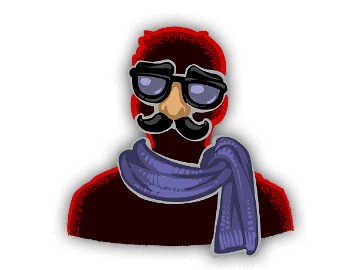 Incognito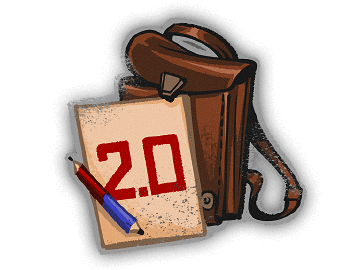 Map Case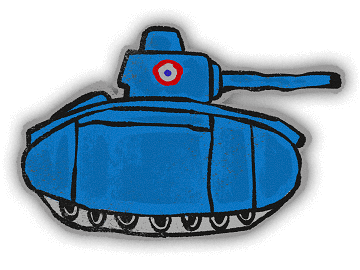 BDR G1 B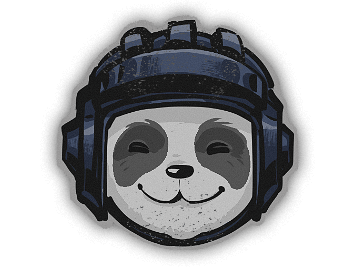 Kawaii Tanker
Fun Inscriptions
These new inscriptions will have your favorite tank looking sharp on the battlefield! Each inscription has a story behind it that's based on some memorable moments from the game.
The inscriptions shown below are not historical. They are available for vehicles of all tiers in the Anniversary Store for 10 Anniversary Coins.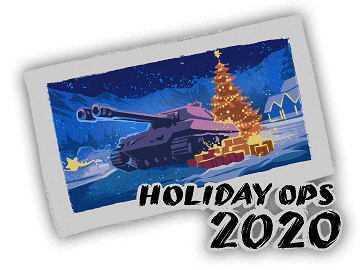 Holiday Ops 2020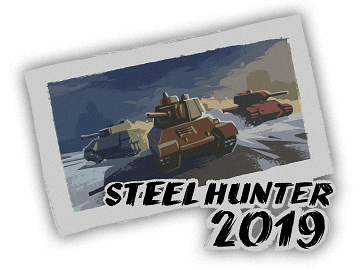 Steel Hunter 2019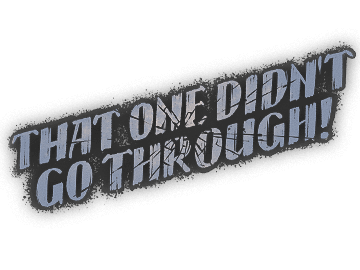 That One Didn't Go Through!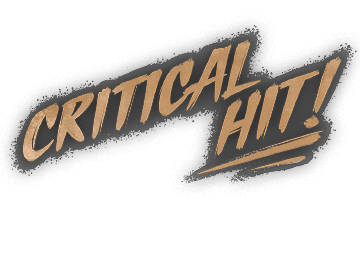 Critical Hit!
Gorgeous 2D Custom Looks for Two Popular Vehicles
The most sought-after customization elements will surely be the unique 2D styles highlighting the features of two high-performance steel predators, the

VIII
Lorraine 40 t and the

VI
T78 . If you have these vehicles in your Garage, don't miss out on this opportunity to give them an exclusive makeover!
The styles shown below are not historical. They are only available for these specific tanks. Each style costs 100 Anniversary Coins.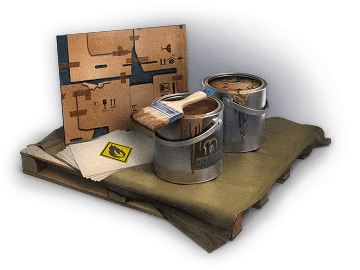 Chasseur de Carton
A unique style that can be received during the 10th Anniversary event.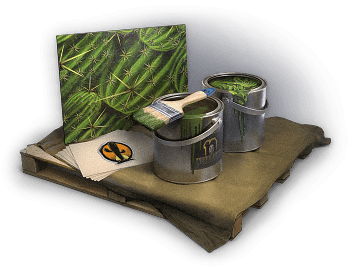 Cactus Armor
The T78 is a light vehicle that is completely unsuitable for ramming. However, legends say that when this style is applied, any clinch will prove disastrous for opponents. And while we appreciate legends, we strongly recommend against testing them in real life.
Lorraine 40 t
Lorraine 40 t
Chasseur de Carton
Style
Sense of Direction, Mk. V
Style
T78
T78
Cactus Armor
Style
Sense of Direction, Mk. V
Style
Finally, you can get your hands on an additional all-season custom look—Sense of Direction, Mk. V—made from a mixture of World of Tanks mini-map fragments. This version of the style consists of elements from the following Random Battles maps:
Empire's Border (desert fragment)
Minsk (summer fragment)
Glacier (winter fragment)
Like the styles from the previous Acts, this custom look highlights new battle locations and uses images of bases as emblems. It also features a unique style icon.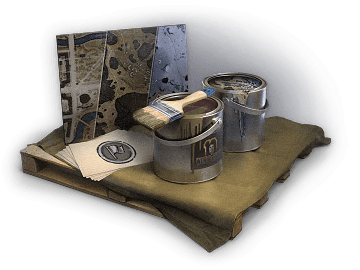 Sense of Direction, Mk. V
Looks familiar, doesn't it? This all-season style gently reminds you of the necessity to watch the map. At least sometimes, you know. The tactical situation does change every minute, so keep your eyes on the map!
If you need more Coins to collect them all, check out the special Anniversary bundles with gold and Anniversary Coins in the Premium Shop, as well as two bundles containing the popular Lorraine 40 t and the T78.
Earn Anniversary Coins and exchange them for exclusive customizations while you can!
let's celebrate
together!
10TH ANNIVERSARY
10TH ANNIVERSARY
Join the grand celebration of World of Tanks' 10th Anniversary with tons of specials and pleasant surprises! A feast of new features, great rewards, and engaging events await, so get ready to party with us! The celebrations will consist of five Acts and will last until October 2020.