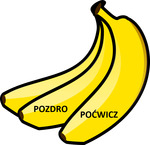 pozdro pocwicz are the champions!
Congratulations to our victors, MVP, and Prediction Contest winner. Keep an eye out for the next WoT7 tournament for your chance to claim glory and rewards!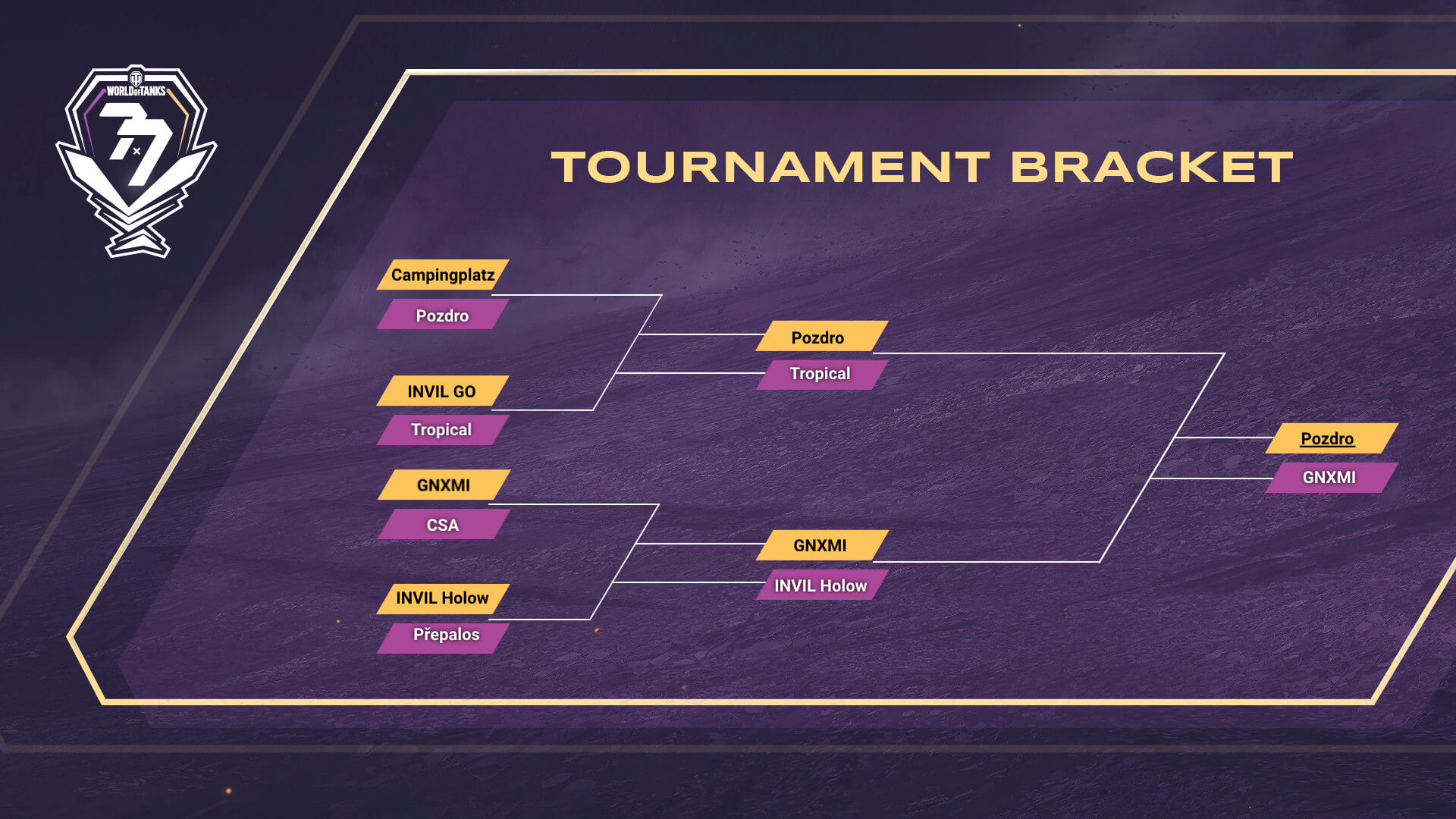 WATCH THE FINALS | TWITCH DROPS | PARTICIPANTS | PREDICT THE WINNER | REWARDS Commanders!
The fiercest 7v7 tournament has reached its climax, and it's shaping up to be a thriller!
On March 5 and 6 at 16:00 CET (UTC+1), find out whether any of the finalists can challenge and dethrone reigning WoT7 champions [INVIL] Holownicy and end their domination of the competition. They've come through two qualifying rounds and a group stage, and now riches of gold, bonds, cash, and bragging rights await them.
Join our livestreams to watch the finalists go head-to-head, and earn rewards with guaranteed Twitch Drops, including consumables, decals, and a day of Premium Account!
Watch the Finals Live
Tune into the official World of Tanks Twitch and YouTube channels to get all the analysis and insight from our team of experts.
Keyhand
Insane_BTW
Dakillzor
Magiquell
Pick up some pro tips to aid your own battles as you follow the action and earn Twitch Drops the longer you watch! Just make sure to link your Wargaming and Twitch accounts.
If you'd prefer to watch the finals in your native language, several content creators will also be there to guide you through the battles. Take a look at the list below.
Twitch Drops

Whether you're enjoying the WoT7 Finals in comfort or you're on the edge of your seat, you can earn guaranteed Twitch Drops by watching the official English World of Tanks channel or any of the regional commentators listed above. Drops will be split across two days, so make sure to check the times below to see which easy rewards you can pick up and when. It's simple: The longer you watch, the more Twitch Drops you'll receive!
Guaranteed Twitch Drops:
On March 5 and March 6 at 16:00 CET through 22:00 CET (UTC+1)
After 90 minutes: 3 Large Repair Kits, 3 Large First Aid Kits, 3 Automatic Fire Extinguishers
After 120 minutes: 3 Howling Wolf decals
After 240 minutes: 1 day of WoT Premium Account

(Only on March 6)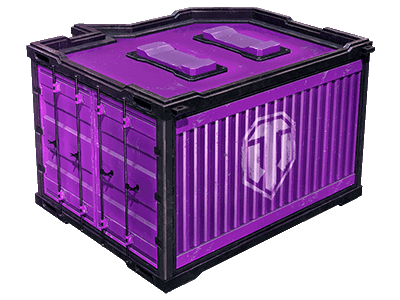 How To Receive Twitch Drops
Expand
To receive Twitch Drops, you must:
You can track your progress towards a Twitch Drop through the progress bar. The progress bar must reach 100% before you can claim the Drop (detailed in Step 3).

Access it by clicking your profile picture in the upper-right corner of the Twitch page.

Claim the Drop within 24 hours of the end of the campaign

by clicking the button in the pop-up notification in the stream interface or in your personal

Twitch Inventory. If you don't take any action, the Drop reward will disappear 24 hours after the campaign ends.
For more information on how to link your accounts, click the button below to take a look at our full Twitch Drops guide.
Collapse
Predict the Winner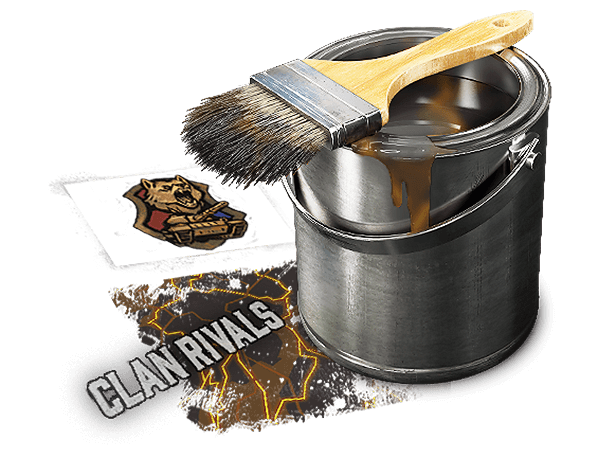 Have your say and predict which team will take the WoT7 throne! The commanders with the most correct predictions will receive a Tier VIII Premium tank. Additionally, 10 randomly selected tank commanders with at least one correct prediction will receive the stunning Fan of Clan Tournaments 2D style. Try your luck now!
Tournament Rewards
Battle glory and bragging rights are great rewards for hard-fought battles, but this tournament offers something extra. The top teams will also bag heaps of gold, bonds, and even real money!
1st place

250,000 + 50,000 + €2,000

2nd place

125,000 + 40,000 + €1,000

3rd and 4th place

80,000

+

25,000

5th to 8th place

40,000

+

12,000
News Recap
The WoT7 Finals take place on March 5 and March 6 at 16:00 CET (UTC+1)
Receive Drops for watching on Twitch
Enter the Prediction Contest to win a Tier VIII Premium tank or cool 2D styles
Roll Out!