Are you one of our lucky winners?
Throughout December, we ran a competition to give away the ultimate World of Tanks gaming PC. Many of you entered, and we have finally drawn the name of our main winner, as well as the names of 30 more lucky players who can look forward to a Wargaming Store voucher worth €50 to spend on some awesome World of Tanks gear. Check out the video below to find out if you're a winner, and remember to follow us on Twitch to make sure you're ahead of the curve for future giveaways!
Winners
Main Prize (Ultimate World of Tanks Gaming PC):
zerokapitany
Runners-Up (1x €50 Wargaming Store voucher):
wuullrmi
nemesis665
MaDDoG3022
sielki_83
Dr_Hamu
karl_matthews
Igaro
kris7740
von_sabot
Blackkuko
KuiskaavaRallimies
Thememories_Phantasm
Videam
karelhybs
Xx_xzero_xX
mrda4u
KovRob
IIhappycatII
DjordjeLj
marco_kolo
Lagzr
Borovnica
Collector_destroyer
giannisCKS
Super_Kaiyan
Marcin_2
Kaziah
Gutson86
Pazdi
herhor67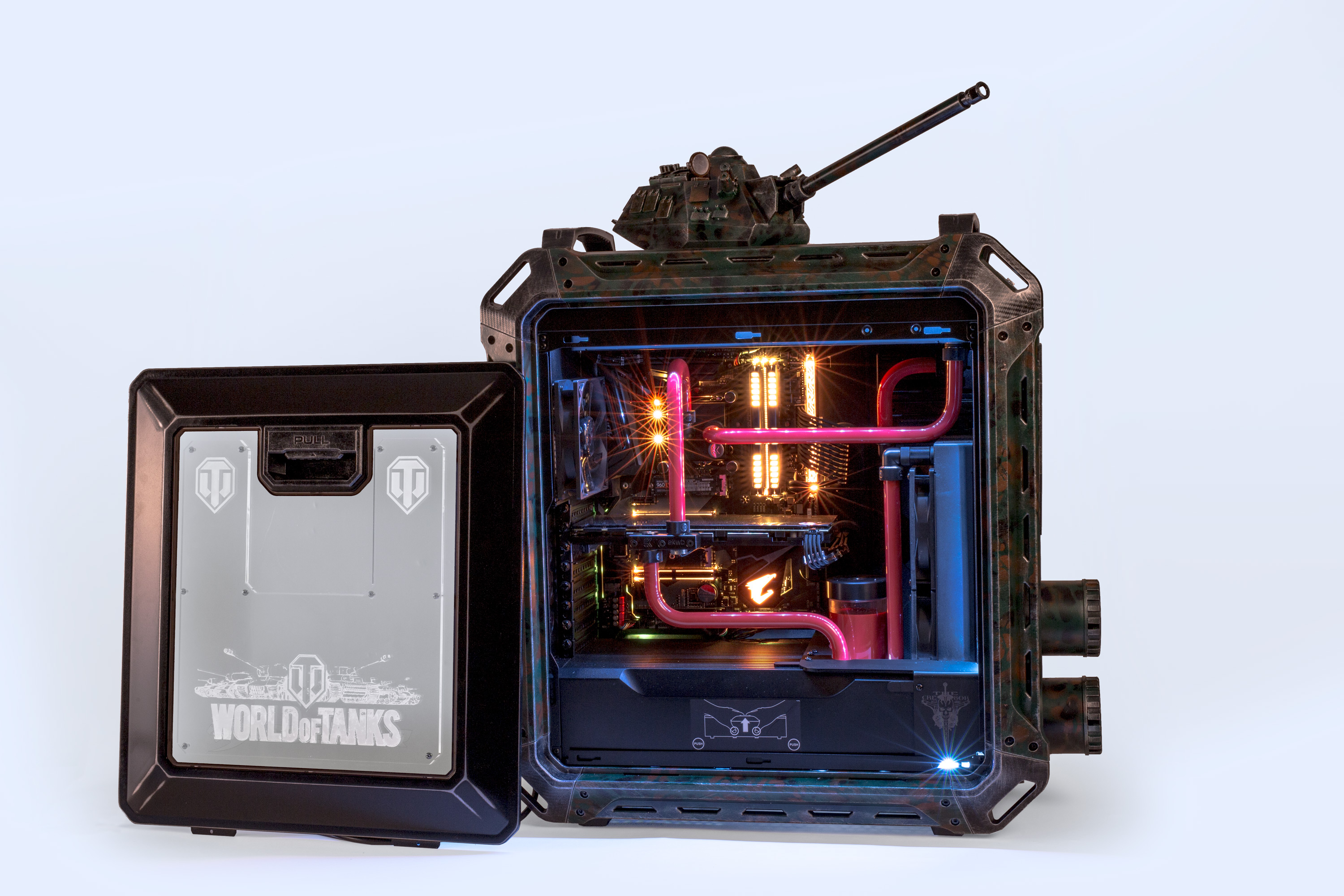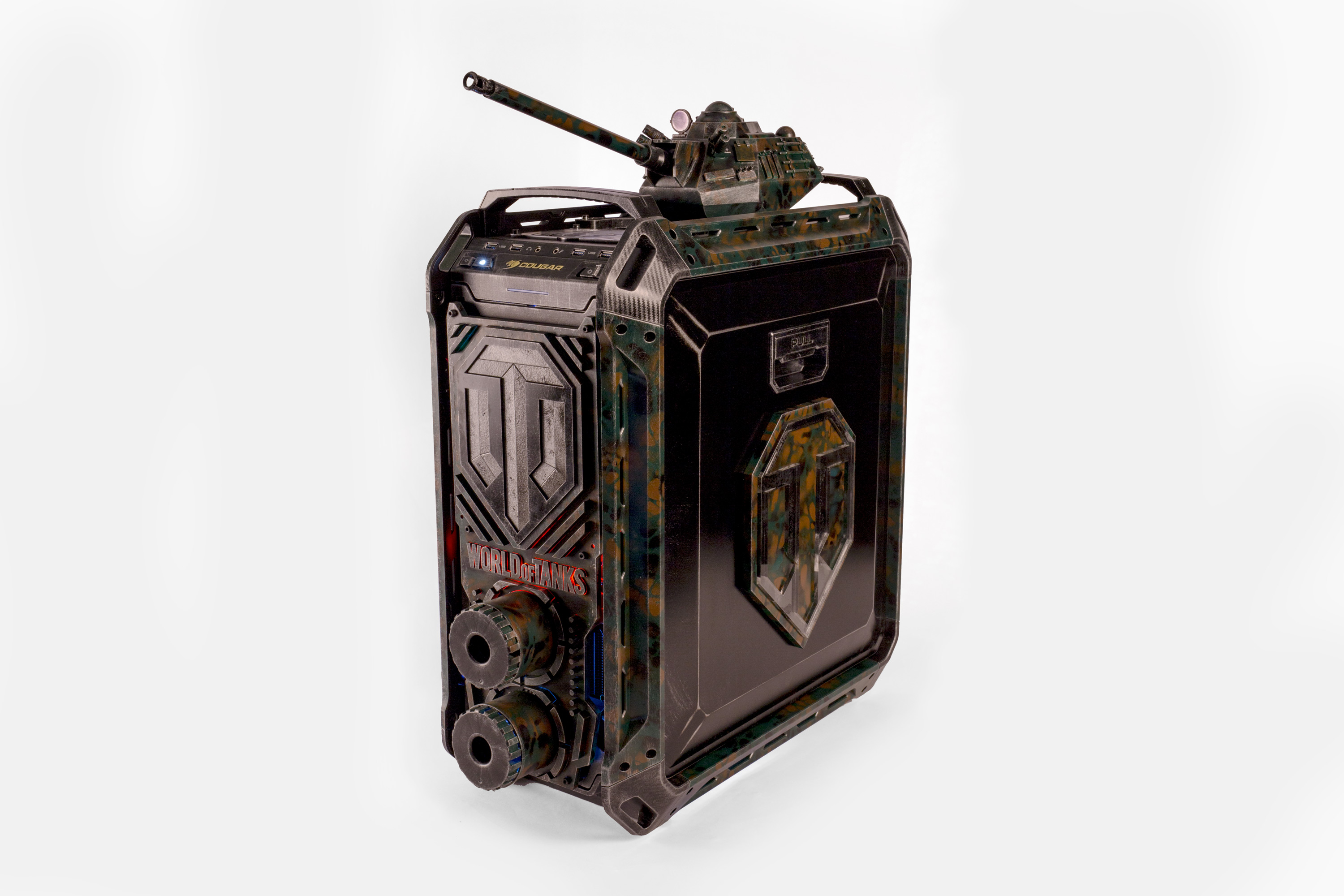 Roll Out!