Commanders!
If you feel like the gods of war are on your side, why wait another day for some Victory Bonuses? Charge right into battle with our x5 XP packages, and get more XP for each and single one of your wins.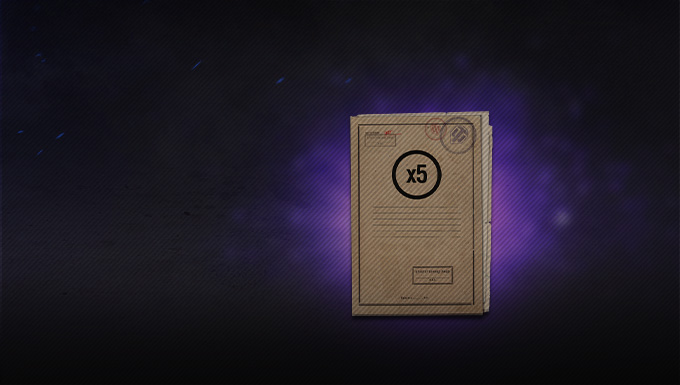 -26%
75 missions: x5 XP for each victory

7,000

World of Tanks Premium Account: 30 days
5 Garage Slots
More x5 XP bundles
Please note that each bundle is only available once per account. If you purchased one of them on a previous occasion, the "once per account" restriction is reset.